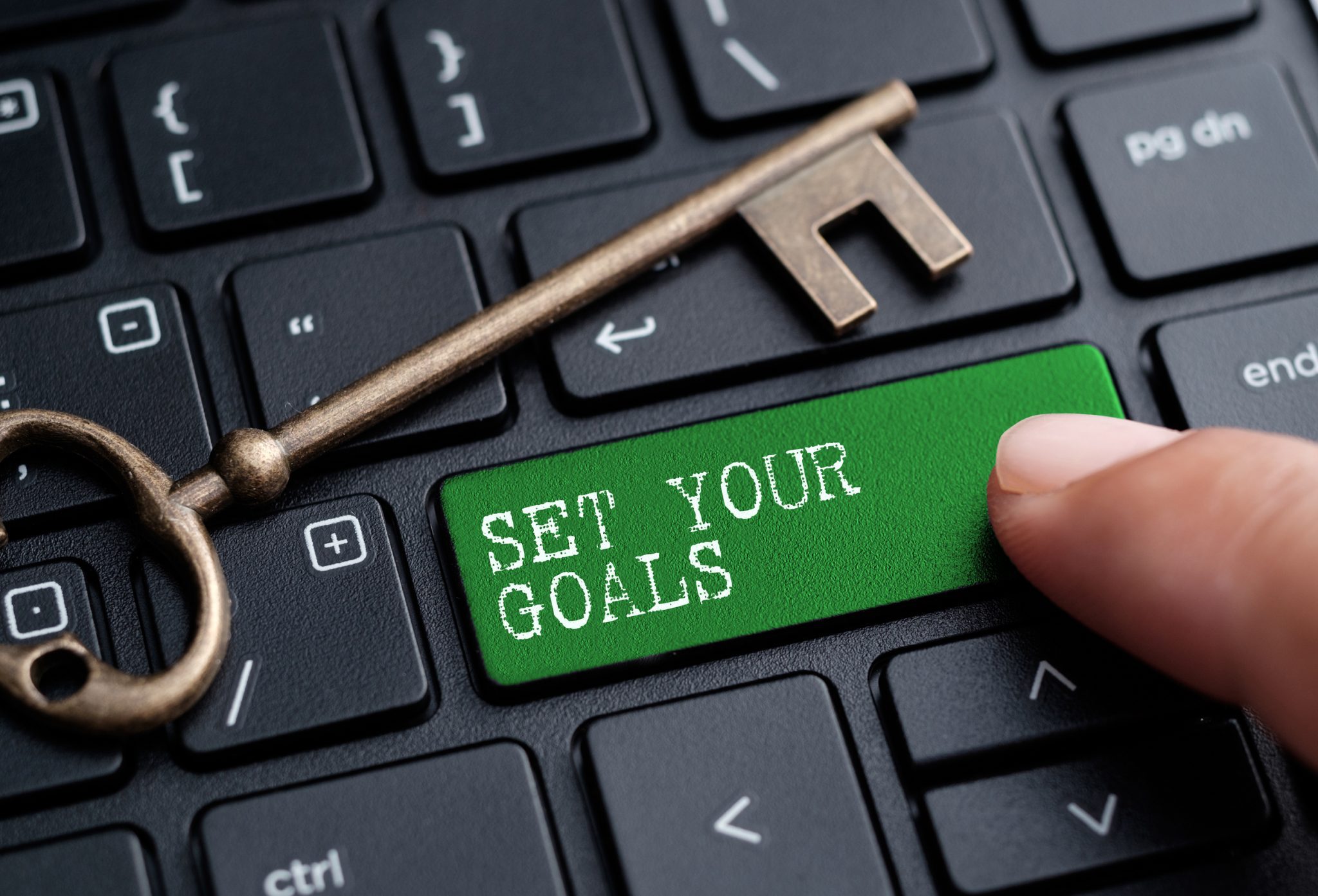 When planning to pursue your property investment journey, it is vital to weigh your investment options before diving in because it can greatly reduce the risks of experiencing foreseeable losses.
For instance, if one of your major goals is to attract tenants especially by matching their preferences, it would appeal to the rental market and entice people to consider your property.
When searching for your ideal investment property, it is generally a tempting option to maintain and at the same time retain its value in terms of generating capital gains.
Don't forget that an investment property is a major business choice rather than an emotional one, especially if you aim to address market preferences rather than what you want.
Determine your intentions for investing
It is critical that you know and understand your purpose for investing as this is critical in establishing how you acquire, process, and manage your goals to find the ideal investment property that will suit you best.
Remember that property investment is a capital-intensive venture, where even a single property can cost thousands of dollars and that you totally understand all potential risks involved.
Observe and study your target market and determine how you want to manage your investment assets to minimise possible risks and avoid stress as you move forward on your property investment journey.
Always be realistic
Plan realistically and always factor in your cash flow potential and capacity to sustain your assets as you wait for your first tenant or client.
While assuming or acquiring an established rental property with existing clients or tenants can be a great choice, this is seldom the case in a market where owners still continue to benefit from their investment property while it is still profitable.
As a first-time property investor expect to incur additional expenses at the start of your venture and spend a bit more when marketing and listing your property.
If you are starting a new venture, you need to cover costs for overhead and incidentals for at least a month or two while waiting for tenants to occupy your spaces.
Mind your location
States have varied real estate legislation and guidelines, so being aware of your local tax regulations, duties, licenses, and other government concerns related to property investments is a must.
For instance, tax exemptions may be availed when purchasing real property assets covering structures, fixtures, etc. Knowing these tax implications can help forecast your investment progress for your short and long-term targets.
If you are considering hiring the services of a property manager or agency, you need to make sure they are aware of these matters to avoid issues that could occur regarding your area and local regulations.
If this is your first investment project, it would be wise to consult a reputable property accountant so you can be properly advised about your investment options and how to plan your investment in the long run.
Determine your role and goals as an investor
Some property investors have lost thousands of dollars in costly mistakes, as a result of not carefully understanding the nuances and details of property investments.
There are investors who chose to invest on a whim after being offered a "good bargain" on a property and ended up bust with the property lying around and difficult to rent out or sell.
More importantly, it is always best to understand your goals as a property investor. There are properties that can be purchased and sold for profit over a short holding time, while some would need repairs or major renovation, re-zoning, or upgraded design modifications before it gets listed to make it more attractive and enticing.
Organise and set apart your short and long-term goals
Most expectations of short-term capital gains are generally mere speculation, rather than being considered as an investment formula. This is why succeeding in property investments rather comes as a long-term proposition than a short and quick one.
Earning through your investments can always be a gamble, where you can experience wins or losses over time. It is crucial that you strongly consider ensuring your gains through careful planning, smart execution, and efficient management of your assets.