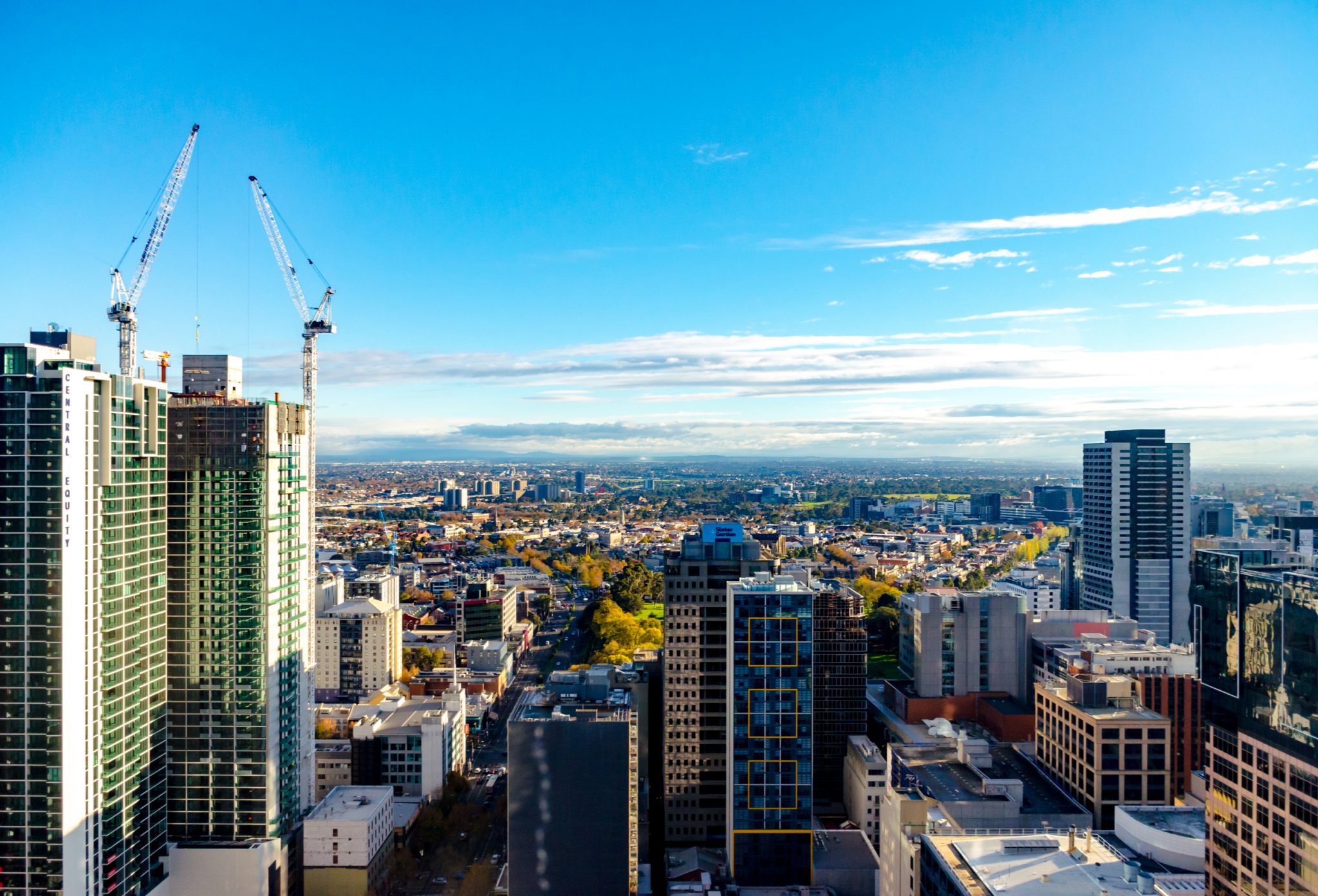 Studies have revealed that by 2030, Australia may see an upsurge of residents preferring apartment dwellings by as much as 80%.
While this behavioural shift may be dictated by several factors such as convenience and ease of living, proximity to workplaces, and quick access to lifestyle and commercial establishments, the possible trade-offs include wide living areas, atmosphere, and living environment.
But among the most common reasons for people choosing strata living is housing affordability, followed by traffic congestion that makes living in a central business district a very attractive option.
What it's worth for real estate agents
As a real estate agent, it is vital to understand that this growing trend is worth their due attention and consideration.
A survey by a real estate think tank found that 33% of residents in sprawling urban Australian cities live in apartments and has become a significant segment of the market and is expected to grow in size over the next few years. Half of this is rented while the other half is owned.
Even families have caught on the trend as a total of 17% of apartment renters are families with children under 21, while 18% are owner-occupiers. Of this number, 11% of owner-occupiers are families with children under 21.
The same report also indicated that 20% of the apartment market have no less than 3 bedrooms and interestingly, 28% of apartment dwellers have no plans of moving out even when they are planning to have children.
This is why the market will show the tendency towards family-friendly developments for strata properties.
With this, buyers will be more concerned about finding apartments where the property and neighbours need to be family-friendly.
Preferences on quality of life
With this focus on the market, buyers or renters must ensure the property will address their needs as a family.
So, the big challenge for real estate agents to help buyers and sellers with their properties for this market is to establish how dwellers can be happy with their choices.
There are several ways to determine the viability of a strata property to meet this market demand and that is by ensuring that living conditions and atmosphere will address it.
Three key areas that will attract the market
First and foremost, when searching for such properties through strata records, agents and buyers could lookout for the following;
Access or available outdoor play areas
Most large apartment complex structures have shared outdoor play facilities such as basketball or tennis courts, gardens, and children's playgrounds, which are among the amenities most families look for.
However, before buying into one or presenting it as an option to clients, make sure that bylaws and guidelines governing such facilities are not too restrictive or challenging to residents.
For instance, some property owners or corporate bylaws restrict children from unsupervised playing or pets not allowed. These guidelines must be reviewed first before choosing to avoid problems with dwellers in the future.
Safety and security
While there are apartment properties that do not have such recreational facilities but have spaces or driveways that double as play areas become potential hazards for residents especially children.
If such an arrangement or guidelines exist in a complex, see if it is a good policy that would secure the safety and security of children at play.
Pool facilities
While complexes with pools are enticing to renters or would-be unit owners, policies have to be put in place to ensure that it does not pose as a hazard to residents and other people.
This market segment is expected to increase over the next several years and there's good reason for agents to take advantage of this demand.
Educating clients by using this knowledge of the market is key to your success as an agent.