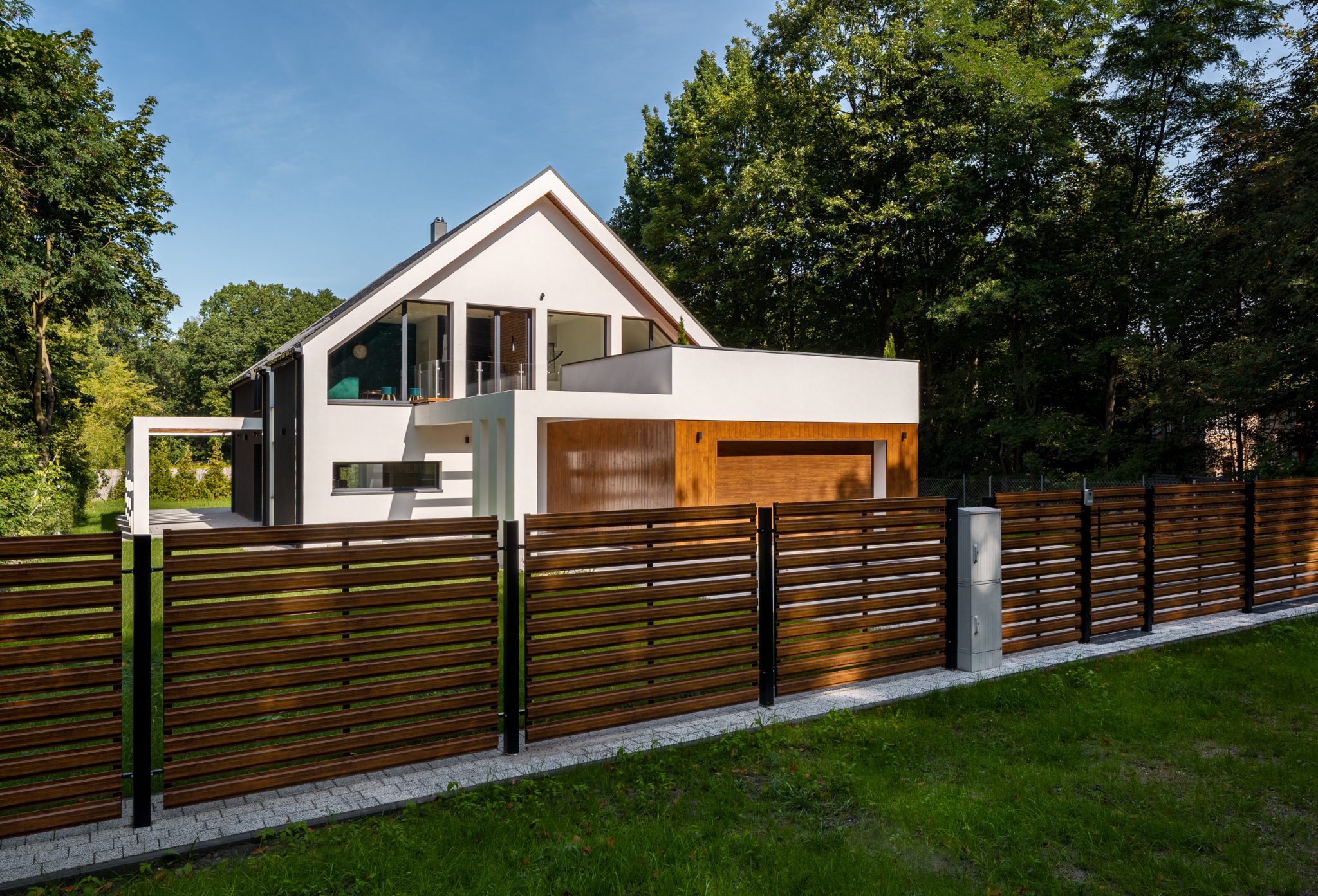 What started as simple boundary markers to secure and enclose areas for security or privacy, fences have come a long way.
It has become a design element that many find vital to providing character to a home, going beyond its protective origins to that of a home or garden enhancement.
Fences have transcended the test of time and have become value-adding elements to a property's value. Not only that, but it also reflects a home's character and personality- from simple no-frills picket fences to elegant and sophisticated works of design art.
Find one that suits you best
Today, fences with the right styling elements can become the focal point of your property's façade or backyard, whether it is installed as a privacy and security measure or to highlight your landscape designs.
Picket fences – classic and charming
There's no doubt picket fences provide an instant charm to many houses with their elegant, classic, timeless, and neutral simplicity.
Picket fences suit most house styles, particularly heritage or traditional houses, ranging from contemporary to decorative designs depending on a house's architectural layout.
It also helps minimise the need for regular paint jobs or maintenance by using white or light coloured powder coating on steel picket fences, which can greatly complement a home's look from the outside.
Modular fences – a modern concept on a budget
Modular fences can be a great option if you are on a budget and be stylish at the same time. Mot modular fences are constructed using a combination of lightweight materials such as polystyrene and sandwiched between outer layers of concrete fibre.
The material also provides good sound-proofing qualities aside from being attractive and pocket-friendly.
Art deco designs
For those who want to get more aesthetic feels and want their fences to complement their modern houses, then the art deco concepts can be applied to your fence designs.
Designs range from wrought-iron steel ideas such as Classique or Sentinel, which can add more character to your home to complement décor elements such as your moulded ceilings, wall panelling, timbre flooring, etc.
Aluminium and steel materials are commonly used for these, it adds value to your aesthetics since sturdy metal also adds a good layer of protection to secure your property.
While standard and common designs are pre-fabricated and can be a good option if you are on a budget, custom designs and preferences can jack up prices especially on the design complexity and choice of materials used.
Infill fencing – a more permanent choice
For those who choose to make their fences last long or opt to have a more permanent one, then infill fencing is the best choice.
Cement or brick are commonly used as the foundation with portions of it exposed a foot or more on the ground surface then finished off with imitation wood, steel bars, or concrete/bricks to the top.
Glass fencing – modern elegance
Glass fences provide homes with a sleek and cleaner look. Originally intended as pool fencing, it caught on as a good option for property fencing with more sturdy and tempered glass options that are available on the market today.
Still, most if not all glass fencing designs are framed or bordered with steel and aluminium, more costly varieties are available in the market for borderless or frameless glass panels but can cost more than the usual.
For those who want privacy but adore glass fences, frosted glass panels are also available.
Green garden wall
Green wall gardens invoke a traditional yet opulent feel reminiscent of castles and palaces in medieval Europe.
These walls are "living" fences made of creeper vines, clumping bamboo, hedges, or screening shrubs and are more live to outdoor and garden areas.
Take note, though, that these require regular upkeep such as pruning or watering to prevent it from withering or dying out.