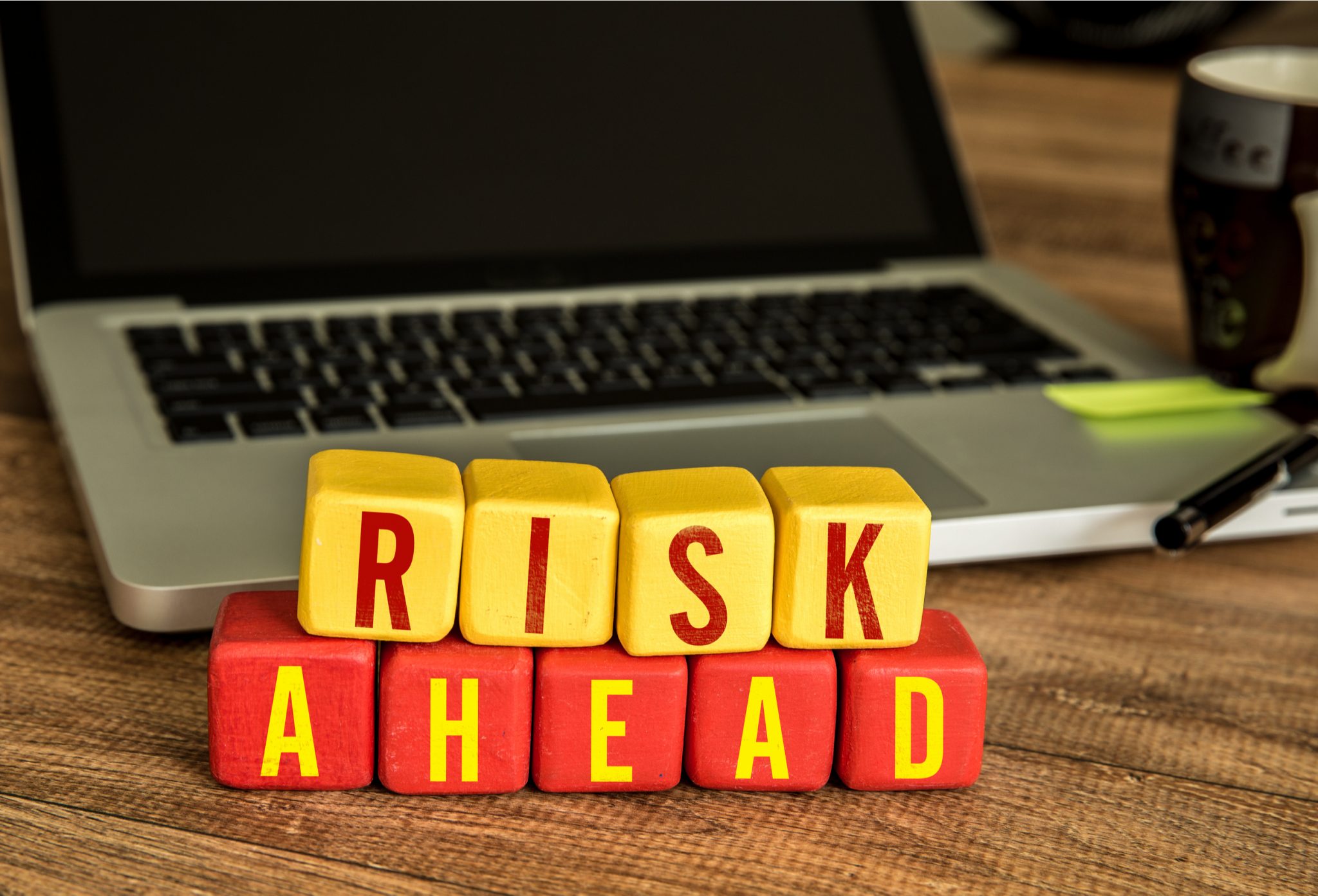 When is the best time to consider investing in real estate? It depends entirely on how you see it, including your mental resolve and commitment to see it through. Many Australians believe that they do not earn enough to invest, let alone set aside a certain amount for savings.
Those who are familiar with financial management, know that investing is one of the best ways to take advantage of your financial resources and making them grow.
Many make the mistake that investing is best done by experts, but that is not the case.
You do not have to be a financial genius to consider your options and consider putting up investment, but it is also important to understand sound financial management is critical to the success of an investment. Nonetheless, it is something that must be considered by everyone.
For the record, 1.39% of Australians under 30 are conscious about investing their money- and they generally invest in cash. This is based on a report by a global financial consultancy group.
Consequently, studies have shown that 51% of Australians have chosen to forego major financial decisions such as buying a new home or getting higher education. The main reason cited by the majority is lack of savings.
Another group of younger people are also into stock market investing and securities, which is ideally a much secure way of investing your money and for some – real estate.
Despite the hesitations, the market provides greater opportunities for everyone to take advantage of investments.
However, there are risks involved and things you need to seriously consider before jumping into the investment bandwagon.
It is best to avoid serious mistakes that could jeopardise your investment goals so here are some basic and practical tips to help you avoid costly errors.
Understanding the basics of investing
There are numerous long-term benefits that you can get from investing, especially if you have saved up money and want to manage your finances effectively. While there are certain risks involved when investing, you can be sure that you may be able to calculate your risks if you know how to play it right.
The first things to you need to understand are awareness and education. Learning and understanding why you need to invest your money are critical so that you know how to go about the business and what path you need to follow on your investment journey.
You can learn a lot about investing from advisers and consultants especially those who are into financial wellness programs or your real estate agent to help you get started. Here are some important things to consider when investing your money.
Dumping all eggs in one basket
Always remember to play it safe if you want to invest. Consider having two or more options if you want to invest smartly. Research is critical at this point and finds out what would suit you best, such as investing in securities, commercial properties, rental investments, businesses or the stock market, just to name a few.
By doing so, when things do not turn out well for one of your investments, you don't lose everything all at once.
Do not easily fall into offers of easy and quick returns
Studies have shown that a lot of people fall into the trap of unscrupulous investment offers that seem very tempting but you end up losing more than what you have bargained for.
Avoid becoming a victim by not quickly giving in to investing in something promising unrealistic returns and dividends. Always be careful and never give in easily.
Due diligence is non-negotiable
No matter what type of investment opportunity comes your way, always make sure to do a thorough background check. Never fail to do your research and investigate claims that are offered. Always think twice before diving in and take time to see things through.
The internet is a powerful tool that you can use for research and has a vast library of information that can help you in your investment journey.
Always remember to take the necessary precautions when it comes to investing. Make sure to always do the work in finding out the feasibility truth behind every investment option and let your investing strategies work for you.