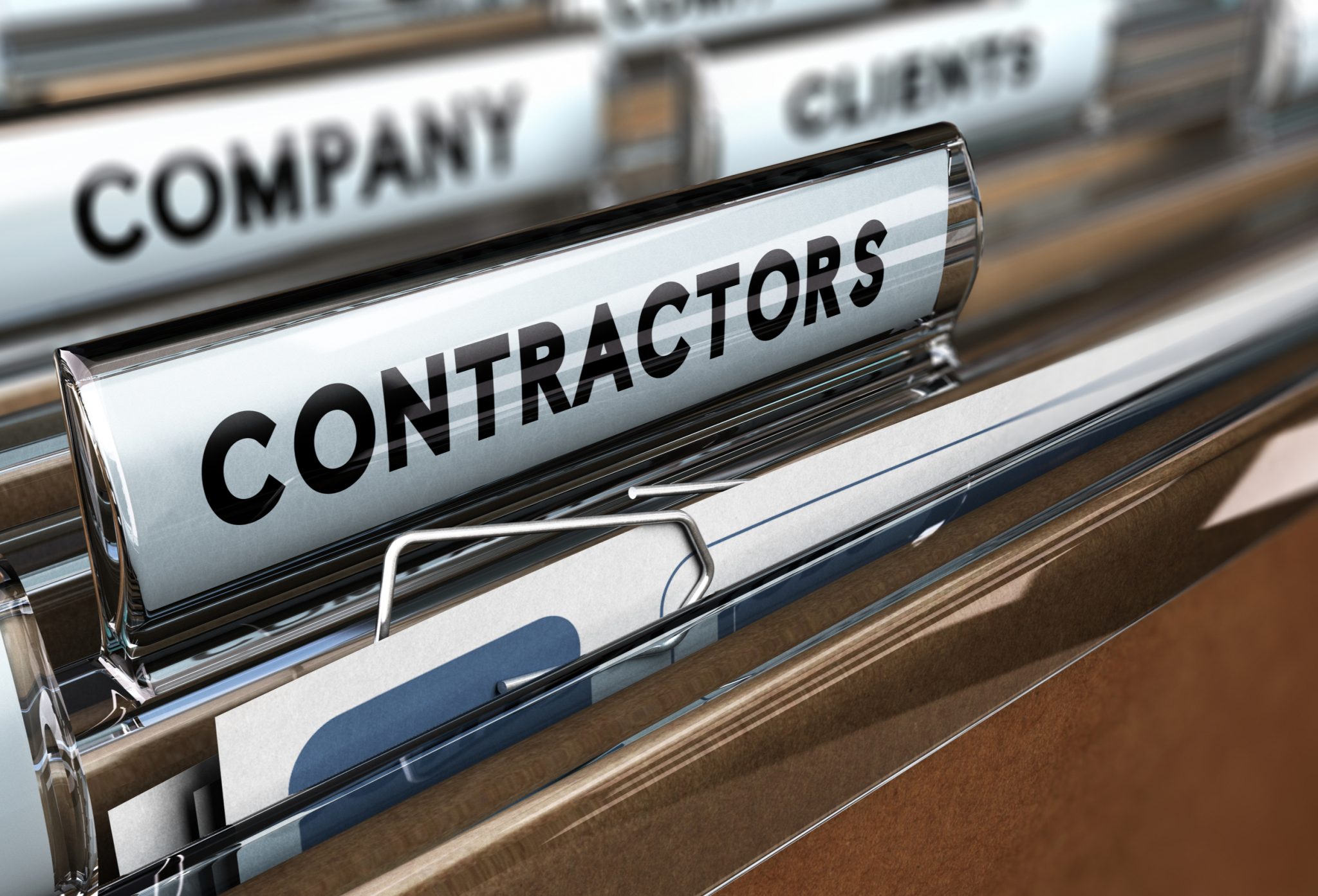 Whether you are a homeowner or commercial property investor, there comes a time when you need to consider getting a contractor if you plan to pursue a major home repair or property renovation.
There are a lot of contractors in the market, but you must find the right one that would fit your needs and preferences. This is so because not all contractors are the same, each has its own and unique expertise that focused on specific areas of construction, repairs, major renovations, etc.
Looking for a trustworthy contractor
First, you have to realise that when you are looking for a contractor you do not just need a helping hand but one that you could rely on and provide you with the best outcome.
Generally, you need a contractor that has a broad network of tradespeople or specialty providers that can readily roll up their sleeves when needed.
Once you have found the right contractor, it wouldn't be difficult to contact one in the future or refer to someone in need.
Here's a practical checklist of how you can go about searching for the right contractor.
A good reputation and track record
Start by making a list of potential contractors based on reputation and track record. You can get referrals from family or friends who have gone through a repair or makeover project because they have likely hired a contractor for it.
There are other practical ways of searching for reputable and trustworthy contractors such as checking online regarding neighbourhood review websites, advertising and social media platforms, and your local building supply or hardware stores.
Ask away
Once you have made your list of contractors, then it's time to contact them and asking relevant questions such as how long have they been in the business, have done a similar type of work before, and check for references.
References are important so make an effort to ask your candidate for the contact details of the contractor.
When reaching out to their reference contacts, you can ask how effective and efficient does the contractor carry out projects? Are they neat and well-organised? Are they easy to work with and professional in their dealings? Did they charge you fairly for the project or did you incur additional costs? Would you hire them again?
Meet with your shortlisted contractors
By now you may have narrowed down your list to two or more potential candidates, so set up a meeting with each of them.
During the appointment, you may want to discuss the details of your project and give you the chance to observe their demeanour during the session.
You can go ahead and ask questions like, have you done work similar to this before? Do you have a license to carry out your business and do you provide insurance for projects? Are you available for my project timeframe?
These questions will help you gauge whether you find a good fit for your project and once these are laid out, you can ask them to provide you with a cost of work and materials, as well as a time estimate to complete the project.
You can use these estimates they provided so you can compare and make a choice from the information they provided and help you pick the right contractor for the job.
Set your expectations clearly
Do not forget to set clear expectations to contractors such as if the project is a one-off deal or a regular service for those running commercial properties as a maintenance and repair services provider.
You must find skilled contractors, handles the work professionally, and provide timely results.