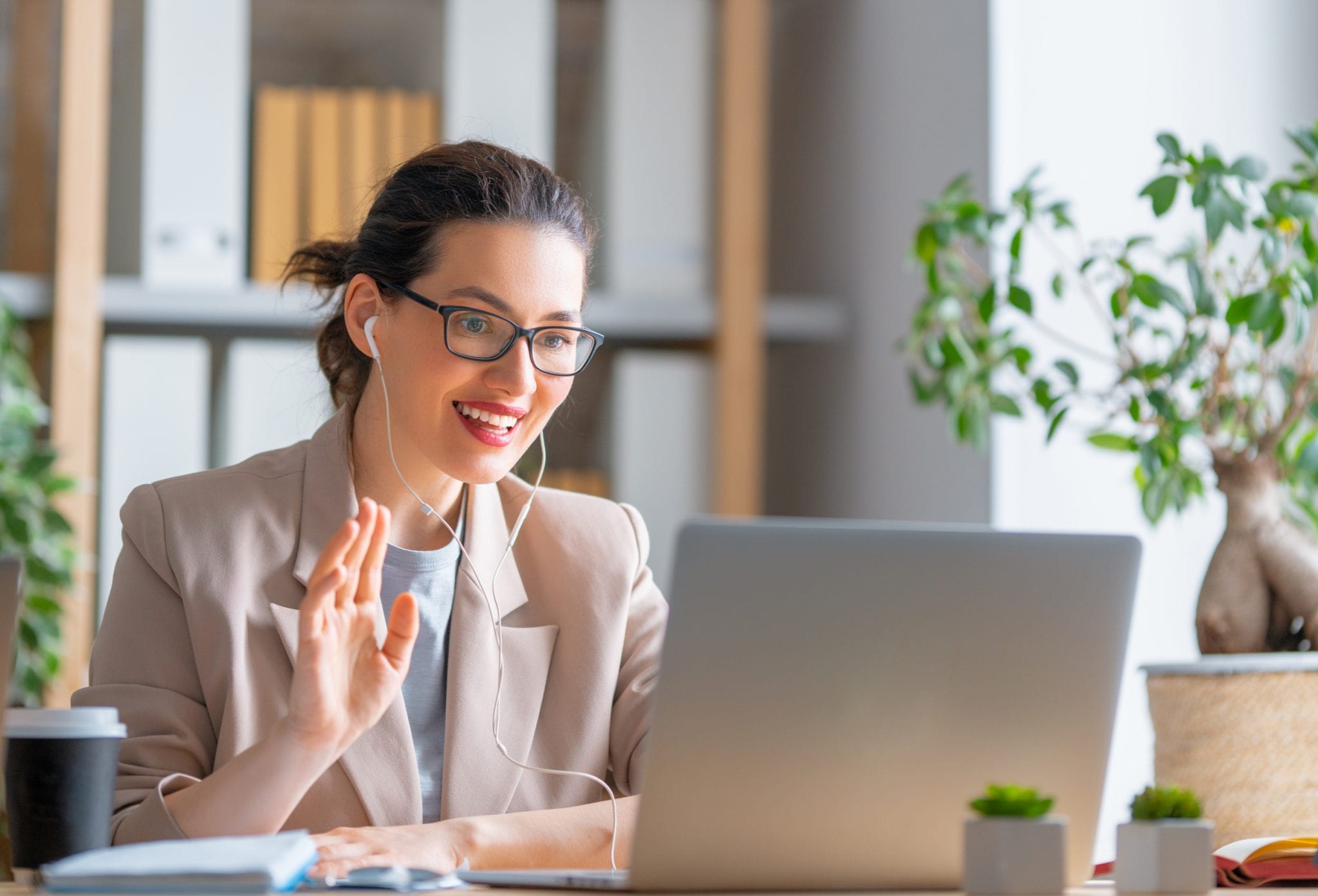 Working from home is nothing new and has been practised for years, but not everyone is accustomed to this unique work environment.
With the world becoming a smaller place thanks to the internet, many companies have resorted to this work model for beneficial reasons such as cutting infrastructure and overhead costs, as well as allowing workers to also have their share of saving money commuting to and from work and other incidental costs associated with working physically in an office or workplace setting.
The same is true in the real estate industry, where agents are capable of communicating remotely with clients and be able to provide virtual experiences that can sometimes exceed expectations compared to a physical home inspection.
Here are some tips and ideas to help you adjust and make your transition to the remote work environment more meaningful and with the least challenges.
Develop a home and work mindset
Always condition your mind to maintain your regular work routines, as the new environment and culture can make you lose your work rhythm. You must regularly maintain your focus, even while you are in the comfort of your own home, and are looking forward to this work-from-home practise.
Set up your own workspace from home and make sure it is a place dedicated to your work hours and routines. Dress up similarly when you went to work previously to give you the idea that you are going to work and make sure to establish your work hours similarly to how you manage and set your working time at the office.
Create a checklist
Having a regular to-do list helps you structure your day so that you can make the most of your time productively and efficiently.
I will help you stay focused on what to do for the day, what you are currently doing, and the remaining tasks that await you as you complete your current task.
When possible, make sure to allot timeframes for your tasks on your list so you can manage your time and focus on work as expected.
Make sure to avoid getting distracted by installing sound-proofing insulation around your workstation or taking out the TV from your work area to help you stay focused on what you are doing.
Develop and your skills
With more time available for you with your work-from-home set-up, you will surely be able to have spare time on your hands, so make the most of it by developing and upgrading your skills.
There are a lot of resources online that provide coaching or self-improvement courses that would allow you to master your craft or help you become a better worker. Just make sure that it does not go beyond 30 minutes to one hour each day so you do not get overwhelmed.
Innovate and challenge yourself
Consider ideas of adding value to your business, team, or client network by exploring new ideas and innovations that can help solve most of their common problems. You can leverage this as an effective strategy to connect with your client and professional networks and strengthen your bond and relationship with them.
Find time to connect with others
Never lose your resolve to always touch base with your professional and social networks. Stay in touch and it helps a lot to reach out to them on a personal level to say "Hi" or ask how things are going.
Stay healthy
You may get tempted to work around the clock especially when you are working in the comfort of your own home. This can be unhealthy and counter-productive, so make sure to find the time to step away from your work desk and exercise.
There are several ways to do this such as exercising before starting your work routines, exercising during your mid-day break, or after work.
This is a great stress reliever and helps you break the monotony of work and help keep you from getting burned out.
Here are the top 5 work from home essentials from top to bottom.
Computer – Be it a desktop PC or laptop, your workstation must have the appropriate hardware with adequate software resources to your go on with work seamlessly and smoothly.
High-speed internet- You can't work without it, so invest in a high-speed internet service.
Noise-cancelling headphones so you can be more productive during your work period and avoid unwanted noise distractions.
Data storage and backup devices- A backup data storage device will help you feel confident that your files are secure when unexpected crashes occur.
Ergonomically designed appliances and furniture so you can be more comfortable and in good spirits so you can be at your best when interacting with a client