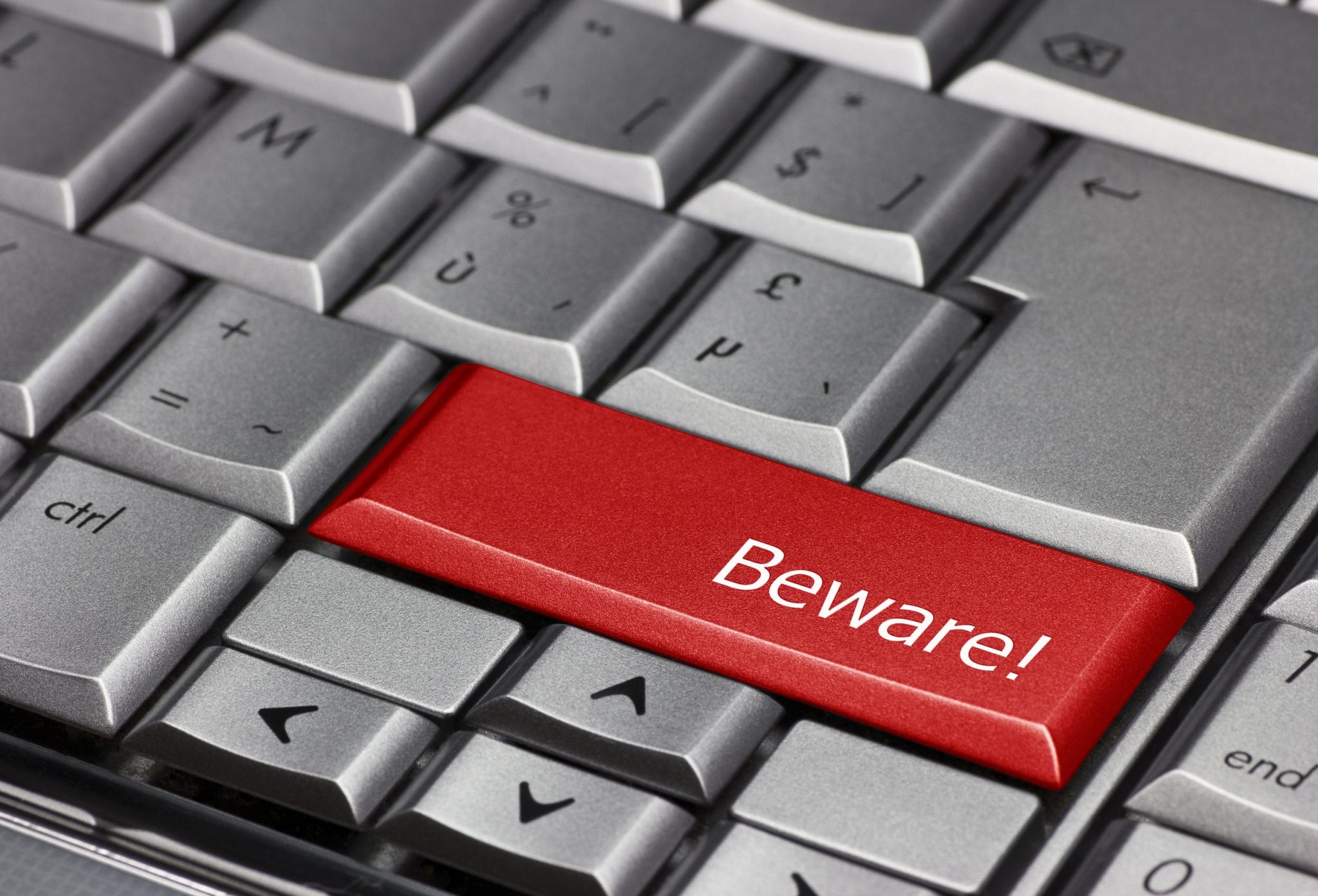 There are more than a million property investors currently involved in Australia's real estate market and it's no surprise to know that it is indeed a lucrative venture.
However, while many who aspired to succeed started small, not everyone has developed the discipline and determination to see it through and only a few made it to the top.
Think about it, there's more to a successful investment profile than a superb location, amazing aesthetics, and unique design. It needs proper long-term strategies and careful preparation to take your property investments to the next level.
Here are some common mistakes that investors must avoid succeeding in their venture.
Failing to study and understand the real estate market
A smart property investor knows that the real estate market is more than just buying and selling property. A deeper understanding of the property market is to know the various cycles that it goes through that require thorough and intensive research.
For instance, it is vital to know the current market and consumer trends in real estates, such as buying property based on consumer demands and preferences, instead of investing in one simply because it is offered with a discount for a limited time without considering your buyer's preferences.
Also, research does not happen over a short period of time, rather carefully dwelling on major factors that influence and affect market movements and trends.
Not focusing on the right strategies
Long term investment and savings strategies must be carefully and diligently planned. This must be done by setting realistic and achievable goals, then start looking into your investment strategy options.
If you are aiming for positive cash flow for your investment, you can consider looking into low yield, high growth properties, and can provide you with passive income for your investment.
When looking for fast gains and capital growth, you can factor negatively geared properties into your investment strategy.
Not differentiating logic with emotion
First-time investors make decisions based on what their heart desires, which is common and natural. However, studies have shown that decisions based on logic only make up 10% of the equation when pitted against emotions.
With most emotionally charged decisions, first-time investors often end up with clouded judgments and over-capitalising a purchase.
Ideally, investors need to use proper judgment by thinking with their heads and focus on the reality of their financial standing and capacity.
It is always critical to gather all the facts and do analytical research, such as what the market wants and what the property can provide.
Ask yourself these questions;
> Is the property aligned with your investment strategy?
>  Is it going to provide you with the returns and gains based on your set goals?
>  Is it going to appeal to the target rental market that you hope to attract?
Basing a property location because of a gut feeling
When doing your market research, always consider the location of the property before making the purchase.
Here are some questions to guide you through it;
>  What are the different values that similar properties have within the target location?
>  Is the population growing or not?
>  Is there forthcoming development in the area that could affect property values and prices?
>  What are the average vacancy rates and rental returns in the area?
>  Does the location have easy access to local amenities such as schools, parks, shopping establishments, public transport, etc.?
It is a common fact that tenanted properties provide reliable income streams. But a property that has all the right features but is situated in the wrong location can be a turn-off for renters or buyers.
Do your research by looking at areas where residents have high disposable incomes so you can consider them as long-term growth prospects. You can find this in census statistics, past sales history of properties, and similar properties that are up for sale in the area.
Failure to consider, factors in, and calculate all potential costs
As an investor, you need to know where your money is going, which is critical in developing your investment strategy.
You need to consider a budget for land taxes, insurance, rates, contingencies, maintenance, and management fees. A good strategy is to let 10% of the property's value equate to these costs and make sure to track all costs that are involved in purchasing and operating the property for positive cash flow management.
Here are some more costs that are commonly associated with property investments;
Loan fees- these apply when you seek financing and need to pay application or settlement fees upfront. Rates vary among lenders.
Stamp duty- generally makes up at least 6% of the property value and differs between territories and states.
Lenders Mortgage Insurance- this is payable if you must borrow more than 80% of the investment property value.
Valuation fee- this involves pest and building inspections or when you are purchasing strata property that requires a strata report.
Conveyancing costs and legal fees- these are also payable as legal requirements when buying property.
It is always a good rule of thumb to focus on proper financing strategies to avoid seeing your profits and cash flow disappear. Do not hesitate to seek help when you need it, so you can be assured that you are on the right path towards success.