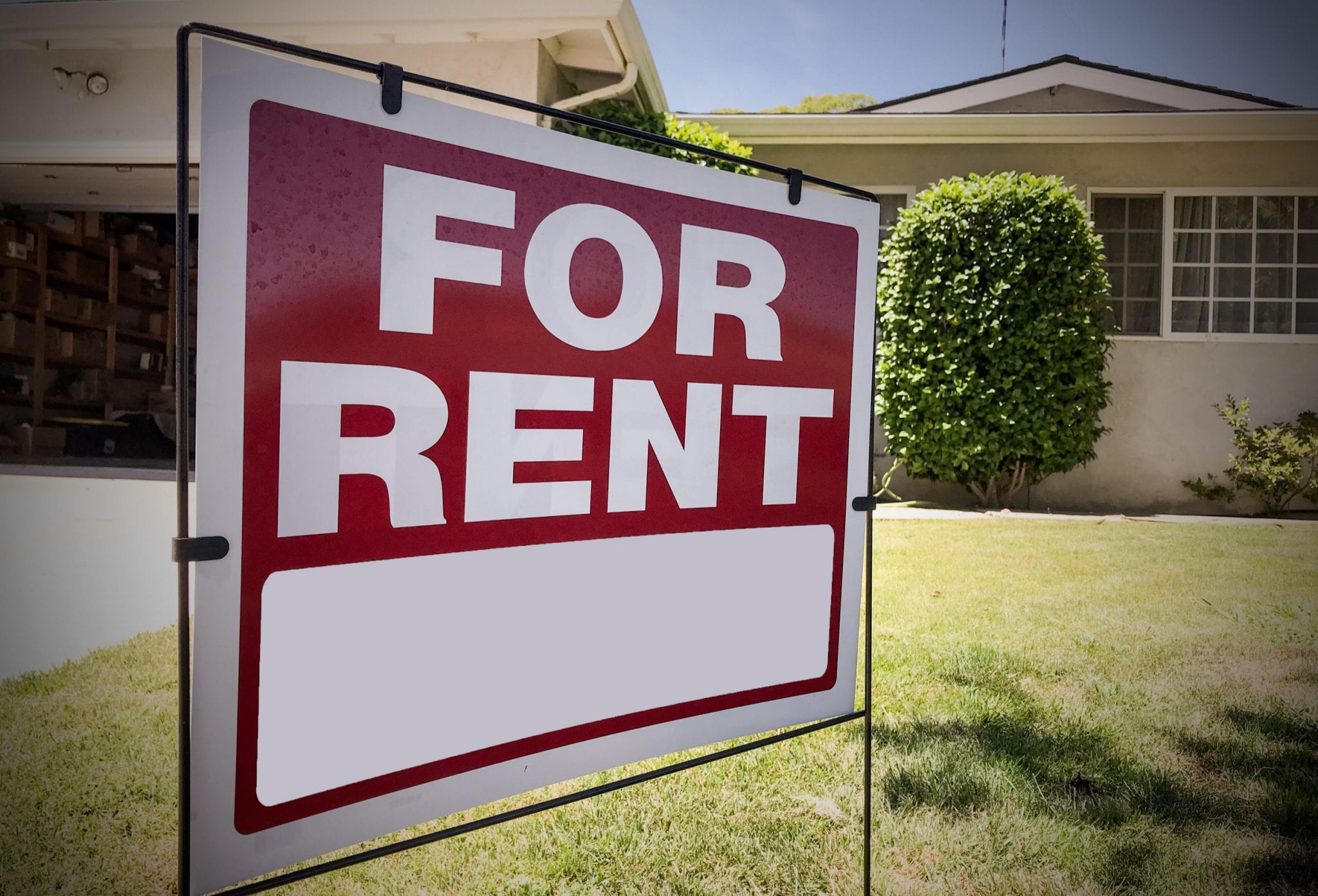 Investing in real estate as a revenue stream can be daunting but when done properly, it can reward you very profitably.
One of the common turn-offs among rental investors are property maintenance, especially when an apartment or a house has been through a lot even with long-time wear and tear.
Renovation can be expensive and burn a hole through your pocket. Nonetheless, it can give you a profitable return on your investment, especially when it is done on a rental property.
To maximise your ROI for renovation, it is critical to ensure tht you do not overcapitalise by adhering to your plans and budget, as well as ensuring good quality work and materials.
Before you decide to take that step to begin renovations, here are a few important considerations to look into to help you make the right decision and move forward.
Impact on returns
Before you take the plunge to renovate your rental property, ask yourself if the renovation costs could justify the return on investment, such as increasing the rental charges once the property has been renovated or upgraded and if you will be able to recover the renovation costs with the returns on rental.
At this point, it is critical to be realistic in your expectations. For instance, it would not be wise to spend $25,000 to upgrade the kitchen or bathroom on the rental property and not be able to charge an additional $50 or more per week.
Property renovations need not be expensive since even some of the smallest fixes can give the property a lot of impact such as a fresh coat of paint, new bathroom taps, enhance lighting fixtures, and replacing cupboard and door handles.
Budget
Remember that renovations should not be pushed or undertaken without proper planning. There are a lot of factors to consider such as the existing condition of the property, budget, and how frequently you may need to conduct maintenance assessments or activities in the property.
While it may be tempting to provide top-quality appliances, it may not be practically sound to put in too much money on eye candy and not be able to recoup your expenses.
One example is using while or light-coloured carpets which could easily get stained compared to carpets with a darker shade, which means that you are more likely to spend more in replacing of having these carpets maintained.
Ideally, try to focus your attention on areas of the property which are mostly used, such as the bathroom or kitchen. Having these areas regularly checked or maintained can have a big impact on saving from spending and ensure you with better opportunities on your ROI.
Determining the need
As mentioned before, renovating a rental property is no joke and requires careful consideration in terms of finances and potential returns.
As a rule of thumb, only apply improvements when necessary and do not attempt to change anything that can be repaired. Doing your research on existing rental market rates and trends may also be able to help you decide if a renovation is indeed going to give you the good returns you expect.
Boosting your property's rental value
There are a lot of ways to earn money on the side and finding the best means to achieve substantial gains can be a bit daunting.
There are a lot of people who choose to take the risk of maximising their returns by turning them into investments, such as venturing into an investment property.
While one of the challenges of rental investments is the regular and routine upkeep of the property, regular updates may be able to attract more tenants and allow you to take advantage of better rates.
Smart renovation
It is important to be able to think smartly and be practical about your renovation plans. Tenants have varying preferences and look for certain things when evaluation a rental property, as well as those that they care less to consider in making decisions.
It is also worth noting that you need to ensure that your renovation goals must be hard-wearing and low maintenance in contrast to temporary fixes and palliative measures.
Here are the common areas of the property that are most appealing to tenants and may be worthy of your attention;
Bathrooms and toilets
Having a nice, clean, and well-maintained bathroom can attract more tenants. It may be good to provide spa accessories, but it will be better off in your own residence than in your rental property.
Most tenants find it appropriately suitable to have reliable and worry-free fittings and basic yet functional appliances in rental property bathrooms, rather than plush and luxurious bric-a-bracs.
You can save up a lot of money just by replacing damaged fixtures and fittings with new and reliable ones. Another good idea is to have a walk-in shower instead of a shower-over-bath which is easier to clean and maintain, as well as makes it more accessible.
Kitchens
Kitchens also belong to the priority list of tenants when searching for rental property, so having one in good condition is a plus. While having a modern kitchen can be an advantage, it does not have to be state-of-the-art.
A minimum requirement is a decent oven and stovetop with a fully functional range hood that can prevent grease stains from accumulating on the walls and the ceiling.
When there's a need to replace worn benchtops, finding a replacement that is resistant to heat and scratches can be a worthy investment that could last for a very long time. Avoid using timber or low-quality tops which could require more maintenance and could end up costing you more for repairing or replacing it more often than necessary.
Climate control systems
With the effects of climate change, air conditioning has become a necessity rather than a luxury. For rental properties located in humid and warm areas, reverse cycle air conditioning is becoming a minimum requirement and allows property owners to allow a bit higher rental rate.
Having a split system in living areas may be a sound option additional ceiling fans in bedrooms can be an advantage, as well.
Floors
Capitalise on your hardwood flooring and take out any threadbare carpets. It's more attractive and low-maintenance. For original timber floors, you can save money by having them sanded and polished.
Tiled floors are also practical and appeal to a lot of tenants, which impresses cleanliness and hygiene among potential renters. It gives the property a fresh and clean look, which is easy to maintain and can be suitable for kitchens, bathrooms and living areas.
Functional appliances
If you are a bit short on cash, you can consider adding value to the property by adding in some modern yet practical conveniences such as a dishwasher, washing machine, and dryer, which provide excellent value to your tenants.
New appliances also appeal to tenants who would worry less about having old ones getting fixed when it breaks down.
Generally, comfort and convenience are appealing to tenants, which makes rental properties stand out so make sure to always put yourself in the shoes of tenants if you want your rental property to be seen and considered. Besides, improvements made are tax-deductible, so you might as well make a go for it.