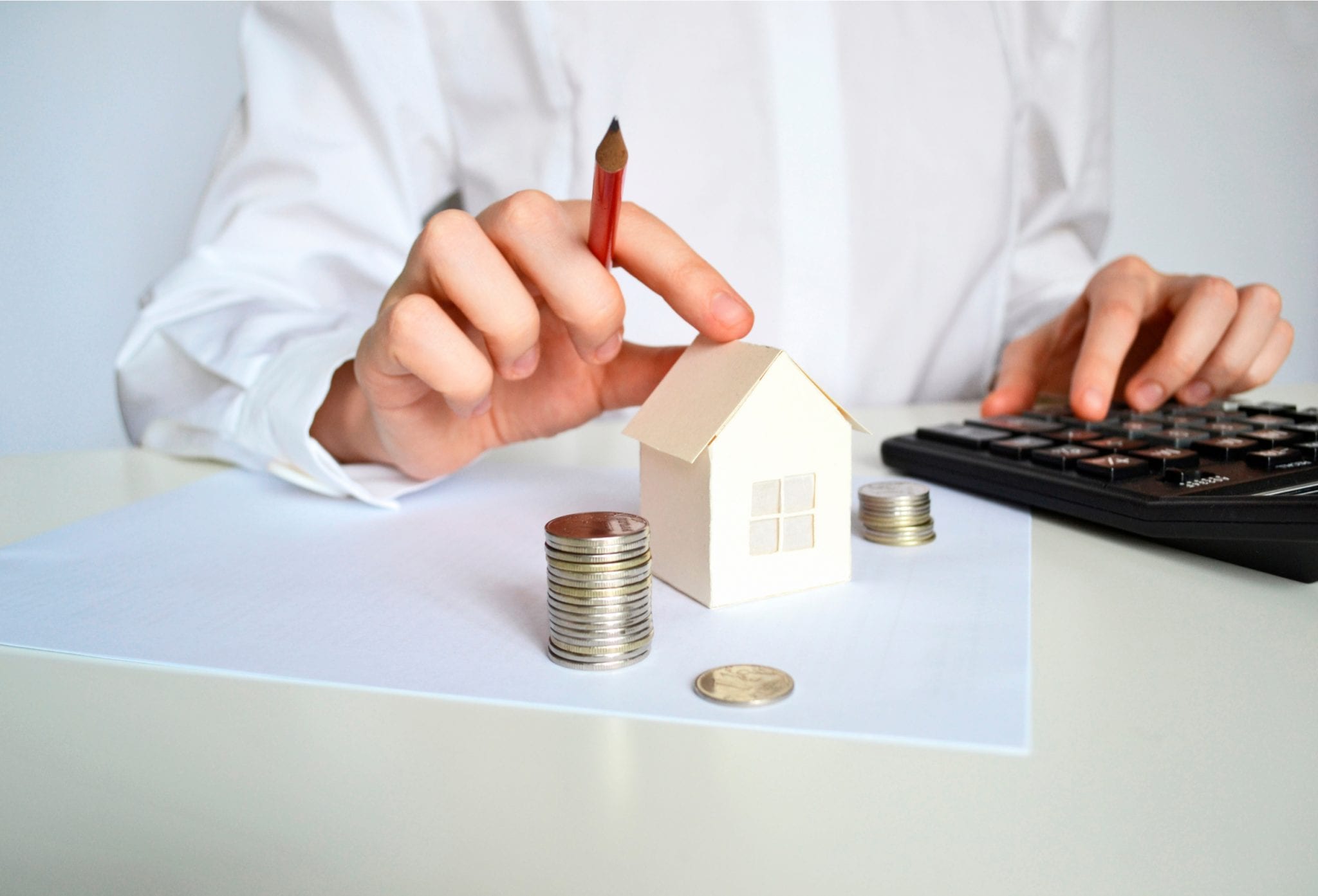 The idea of venturing into property investment can be a very challenging proposition, but once you get the hang of it and know how to strategise and see your plans through, you'd be surprised to experience its amazing benefits.
For starters, one of the biggest hurdles most prospective property investors face is coming up with the deposit to jumpstart your property purchase venture.
However, according to seasoned property investors in Australia, it's the first deposit that makes it difficult to save and manage but once you've started building your portfolio, your acquired assets will help provide the funds to finance your future deposits.
Don't be afraid to take risks
There's always no guarantee when it comes to investing since it can only mean two things- either you earn or you lose.
But don't let the idea of a momentary failure be a reason to quit especially when you are a first-timer, rather consider it as a learning experience and consider it as a stepping stone to improve your property investment venture.
Do not hesitate to take the first step as long as you have carefully planned and prepared how you want to launch and sustain your property investment portfolio.
Take out a loan
If you find it too difficult to save money for your deposit, you can consider taking out a loan. Borrowing money is a primary consideration when you do not have the money to pay for the deposit.
Of course, you should also do your part to seriously commit to your responsibilities as a borrower and ensure that you are capable of accomplishing your obligations.
By doing so, you need to understand the basic concepts of systematic investing, maintain your budget, and be ready to make sacrifices when necessary, such as a change of lifestyle or when compelled to make crucial decisions for your business.
Consider investing with a partner
This strategy may not be for everybody, but having an investing partner to share the burden can be greatly beneficial especially when you are on a tight budget.
You must find the right partner who knows the dynamics of property investing who also knows the limitations, capabilities, and outcomes as a property investor and be sold on making the journey with you.
However, experts suggest that this can be considered as a short or medium-term investment arrangement rather than a long-term arrangement regardless of how secure or safe the arrangement could be.
The main reason for this is that such a financial venture can become complicated over time and a difference of opinions or individual targets could strain your business relationship. One situation is when one of you decides to sell and your partner does not, what's more, doing so could incur higher taxes, paperwork, and take time.
Do not hesitate to seek guidance
It's understandable for first-timers to not know much about the business, so finding a good mentor to help provide guidance, and educating yourself regarding the intricacies and processes of the business is essential to your success as a property investor.
Always remember that property investing is not something that you launch and lay aside to go on auto-pilot. It all begins with careful planning, budgeting, management, and due diligence, then when all these fall into place, coming up with your money for the initial deposit.