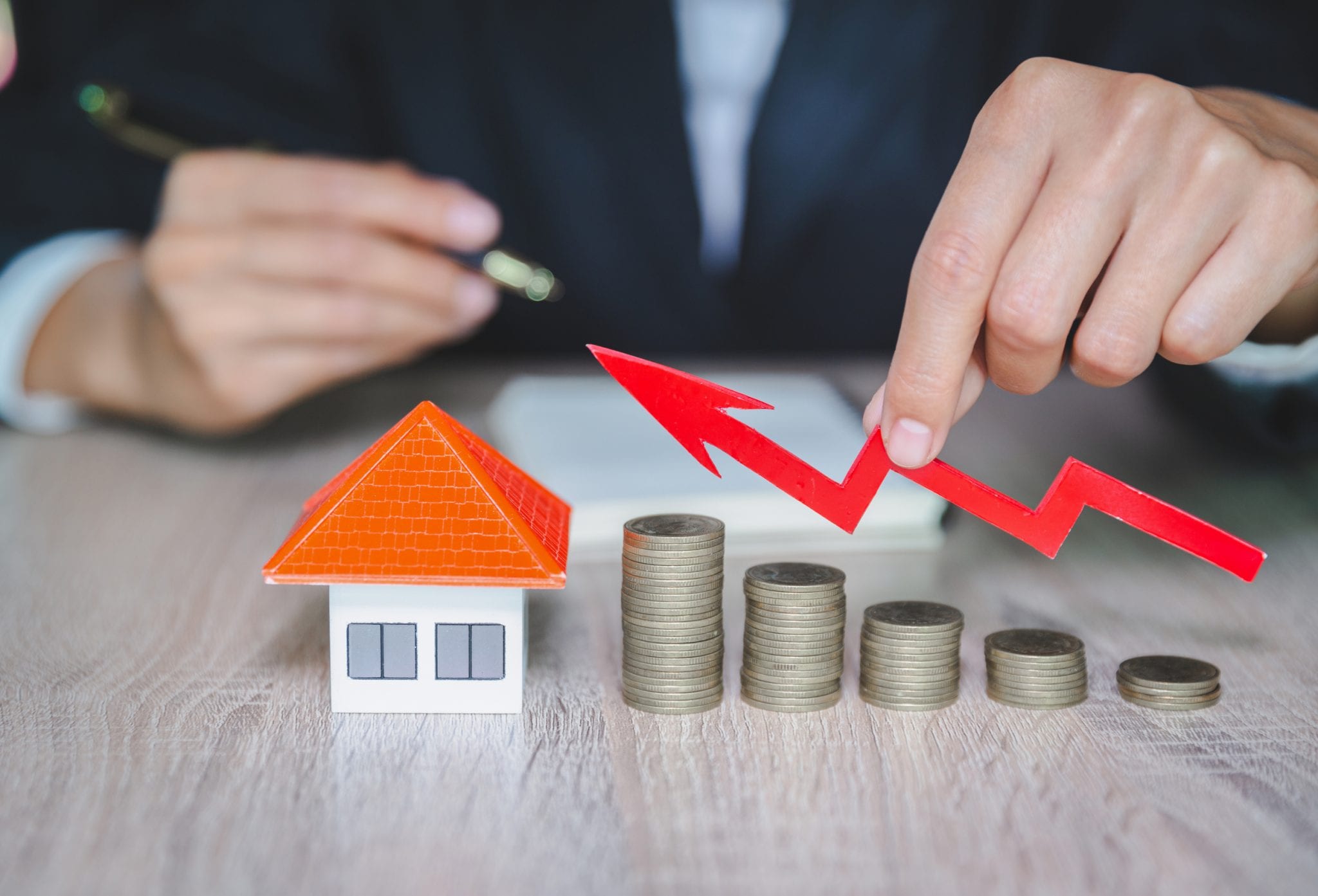 The best way to maximise your home sale outcome is to increase its value.
While the prospect of renovation or a total makeover can be a tempting option, it can be a costly proposition and cause you to overcapitalise, ending up making your sale price steeper than anticipated.
But adding value to your property can do more for you since it can boost the growth process and reduce its reliance on market conditions.
For one, establishing equity is a major factor and assures property owners that they do not fall prey to any the buy-and-hold-predicament. Creating equity in properties can also help create additional cash flows to help homeowners achieve their property goals and as a way to "future-proof"
Spilt your property into multiple units
Converting a house into multiple units can increase and maximise rental income for investment properties for the short-term and long-term benefits in terms of sale profit.
With the Covid-19 pandemic changing consumer behaviours, including those who look at reducing expenses by renting homes with only enough functional space to cut down costs, a sizable home property can be split into two or more units to make it more marketable or saleable.
Generate good curb appeal
Consider looking at your house as a whole package such as creating a good first impression for the exterior as you envision for the interior.
Put yourself in the shoes of a homebuyer and see your property from another person's perspective. Does your yard look attractive or needs more attention? How does the exterior paintwork look? Does it look inviting for people to come in and take a closer look?
Curb appeal can be enough to get more people to express their interest in your property, especially with those looking at your property as a buyer or someone just driving by and gets attracted to your property.
Styling
Studies show that while styling may not necessarily guarantee a return on investment, it does provide a way to increase the final sale price of your property by around 10%.
Since most home sellers and real estate agents are into styling homes to drive more appeal, joining the bandwagon can make your property more competitive in the market.
Generally, you can make use of popular styles to match with the season or follow trending design styles that can make your property more popularly enticing.
You can also go the other route through open-plan to allow potential owners to conceptualise their unique style for the property. You can open free up some rooms to make way for a bigger area, or leaving some areas bare left only the essential appliances or by having the room painted white or a light neutral colour.
Minor repairs and renovations
Minor repair or renovations can help boost its value and worth the investment, just as long as you avoid spending too much on it.
If your property has gone through wear and tear, you might consider spending for a fresh coat of paint to give it a new look and give more value to your property.
You may consider some minor renovations such as fixing cracked or chipped benchtops, worn-out handrails or fixing cracked tiles, but make sure to not go overboard with your spending to make it easy to recover the price of the property after costs.