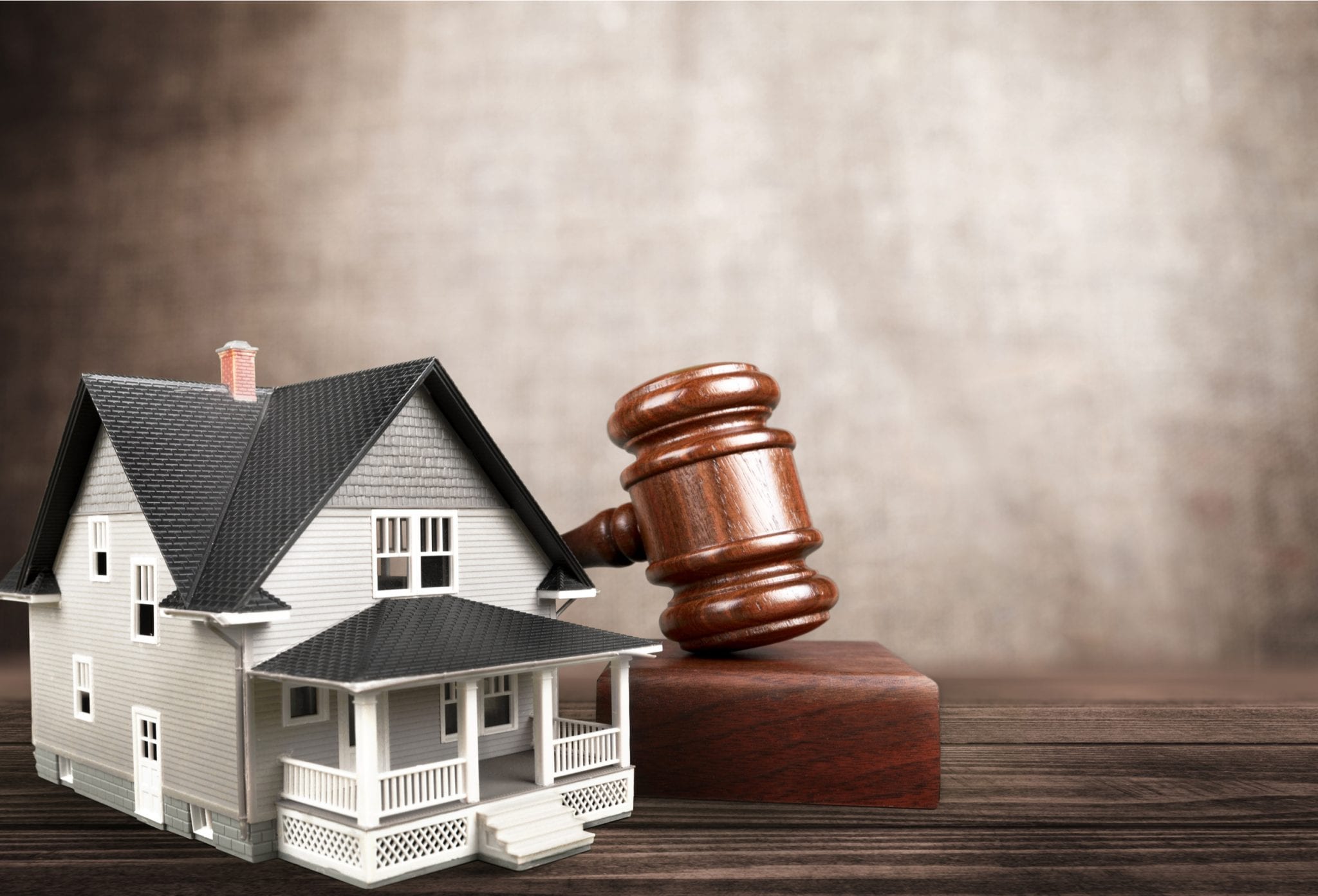 The Coronavirus pandemic has dramatically changed the market dynamics and opened both opportunities and challenges for everyone.
The real estate industry has not been spared from these changes and there have been tremendous developments that made the industry thrive in the face of the shifting landscape.
In major parts of Australia, the auction market did surprisingly well even during the lockdown even in a virtual setting and clearance rates were higher compared to the previous year.
More property listings are getting into the real estate market as potential sales activity have been freed up.
However, with inventory increasing the demand for buyers would also have to increase to spur sales activity, which is why auctions will play a crucial role to contribute to it.
Set a realistic and true market price
Currently, pricing property for private treaty sales is often done by historical recent and relevant sales figures, which is followed by a comparative market analysis that takes into account the seller's expectations to determine the listing price.
However, agents often express their concerns regarding uncertain futures and an economic scenario fuelled by the pandemic scare to make recent sales becoming less relevant.
People have different views regarding property values and sellers have increasing expectations of the perceived outcomes of a sale, which often makes it difficult to come up with a definite and accurate price point.
In turn, agents are hounded from both sides of sometimes pricing properties too low according to sellers and too high for buyers.
The auction set takes care of this, with a fair and accurate base price, bidders would not be compelled to stick to a specific value and pass it on if they are not convinced to another party who would gladly bid and acquire the property.
It helps with achieving timelines
Common listing processes have resulted in the market lacking buyer depth and significantly reduced the urgency for property sales activity.
However, this situation can be addressed by auctions which establishes a deadline for a property sale to occur.
The economic impacts of the pandemic have driven people to sell their properties and several buyers have held on to their finances to also cope with losses they experienced during the lockdowns.
Also, lenders have become more cautious of approving home loans.
With an auction, interested buyers will compete for properties put up on the block and gives confidence to vendors that at the end of the session, they are highly likely to close a deal from the winning bidder.
Shorter wait period in the market
When a property is put up for auction, it is likely to spend a shorter time being made available in the market.
On average, the optimal time for properties on sale is between 25 days and private listings take way longer.
With auctions, you are confident of getting your property sold on a specific day- the auction date. It also gives you more freedom and options to manage your expectations properly and accurately.
But while most auction campaigns have a timeframe of 30 days it goes you a sense of assurance that your property can be taken off the market and help you achieve the best outcomes.