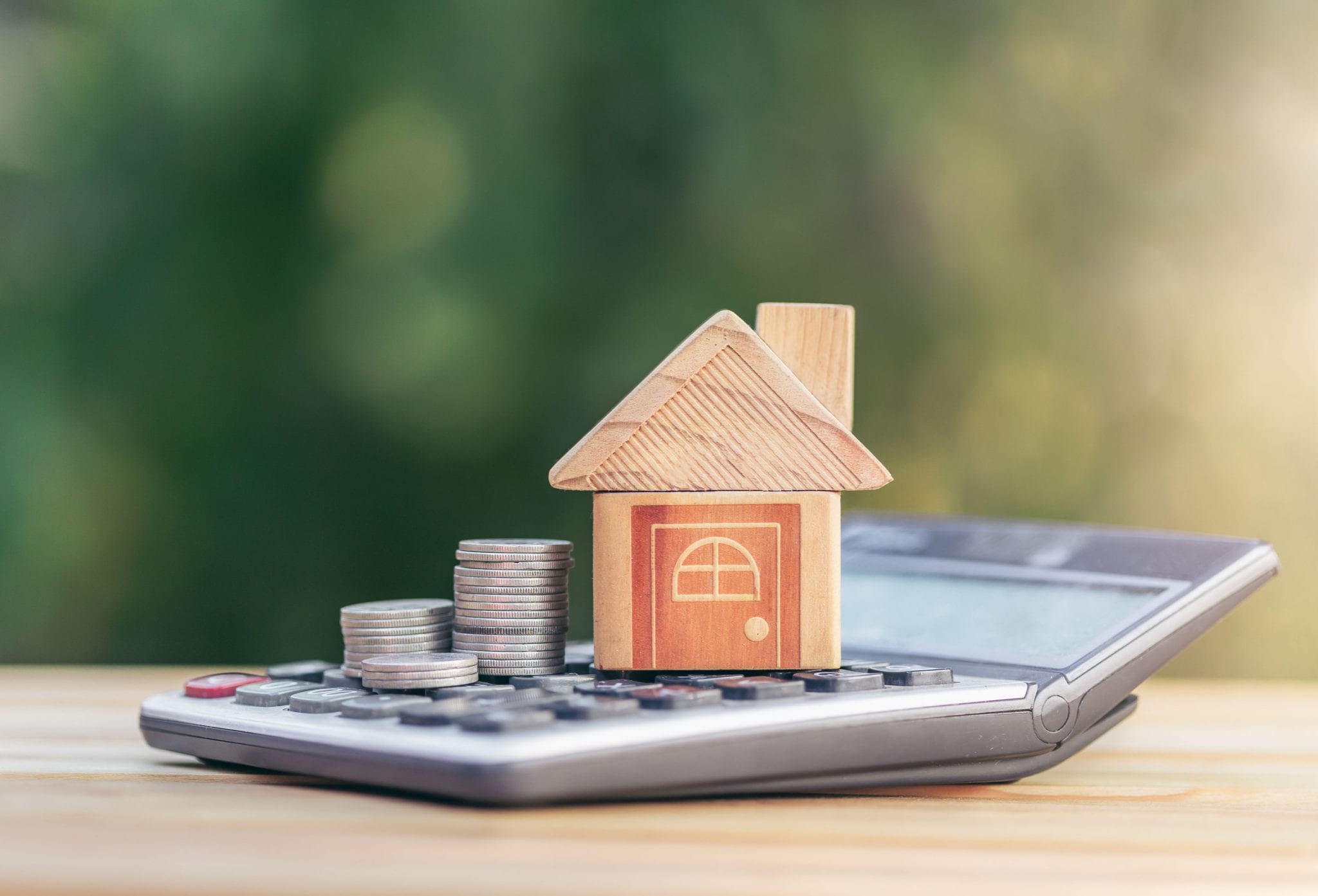 First time home buyers need to be aware that other than the sale price of a property they bought comes a slew of other costs that can be overwhelming, especially when it comes as a surprise.
Although it seldom happens especially when you are dealing with a real estate agent who may be able to provide you with all the necessary details a buyer needs to know, including costs and other duties related to a home purchase but it can happen with those who do the buying on their own.
Here's a guide on what home buyers need to look out for when buying a house and what costs would constitute it other than the sale price.
Loan application fees
Loan application fees or establishment fees is a one-time charge by lending institutions and banks when applying for a loan. Some banks waive this charge, so inquire regarding this and see if this applies where you plan on securing a loan.
Rates may vary and can go as much as $1,100.
Lenders Mortgage Insurance (LMI)
For those needing to mortgage more than 80% of the property's purchase price, the Lenders Mortgage Insurance (LMI) is a viable option. This is a one-time premium that offers insurance coverage for the lender in case the borrower defaults or unable to pay the loan.
The insurance amount varies based on the borrowed amount, regular payments, initial deposit for the property purchased, and loan type secured.
Some banks and lenders allow borrowers to combine the LMI amount into the total home loan proceeds, especially for those short on cash.
However, the option can be avoided if the borrower increases the deposit amount for the property purchase.
Independent valuer fees
Lenders and banks usually require an independent accredited valuer to assess the value of a property before approving or granting a loan to a borrower. Some banks waive this charge but for those who charge this, the common rates fall between $200 to $600.
Stamp duties
Many agree that this can be one of the biggest costs incurred when purchasing property and a standard requirement for home buyers when buying property, making it an important consideration when making an estimate on property values and sale prices.
Stamp duty is imposed by the state or territory governments with the amount depending on the price of the property plus any levy charged based on a value scale, where high-value properties are charged higher rates.
Council rates and strata fees
When buying property, expect to pay the quarterly or yearly council rates for the property that commences from the date of settlement. Also, be aware of these since each property is different and may entail different rates.
Homeowners are required to pay for council rates and range around $400-$900.
For apartments and condominiums, unit owners are expected to pay strata fees that cover costs for the property's grouped maintenance and building insurance fees collected by the property manager or landlord.
Strata fees go for around $60 to $90 upon application and vary depending on the age of the property structure, location, amenities, and facilities.
Legal assistance
There are a number of legalities that go along with property purchase and transfer- a necessary process when buying property.
Conveyancers and solicitors are usually employed to help with the legal process of transferring ownership of the property, while solicitors are needed for other legal concerns that may occur from the purchase transaction.
Conveyancers generally charge a flat rate for common services, while some charge on a percentage basis in reference to the sale price of the property. Costs can go for around $1,500 to $3,500 depending on the value, property structure, and other circumstances.
Expect to shell out an additional $350- $450 for title insurance to protect from claims that may be made against the property title, while Registration of Title can cost an additional $75- $100.
Pest, building, and strata
Lenders and banks require a building and pest inspection on the property to determine if there are issues or concerns that could affect the value of the property they will be investing in and as a requirement for the approval of the loan.
Costs range around $300-$400 for a building or pest inspection, while a strata report may cost anywhere around $200.
Set aside some extra money
It would be a smart move to prepare a bit more cash to cover other incidental charges or fees that may arise. Also set your expectations for such eventualities so you can avoid getting stressed knowing that you come prepared and took extra measures for contingencies that may happen along the way.