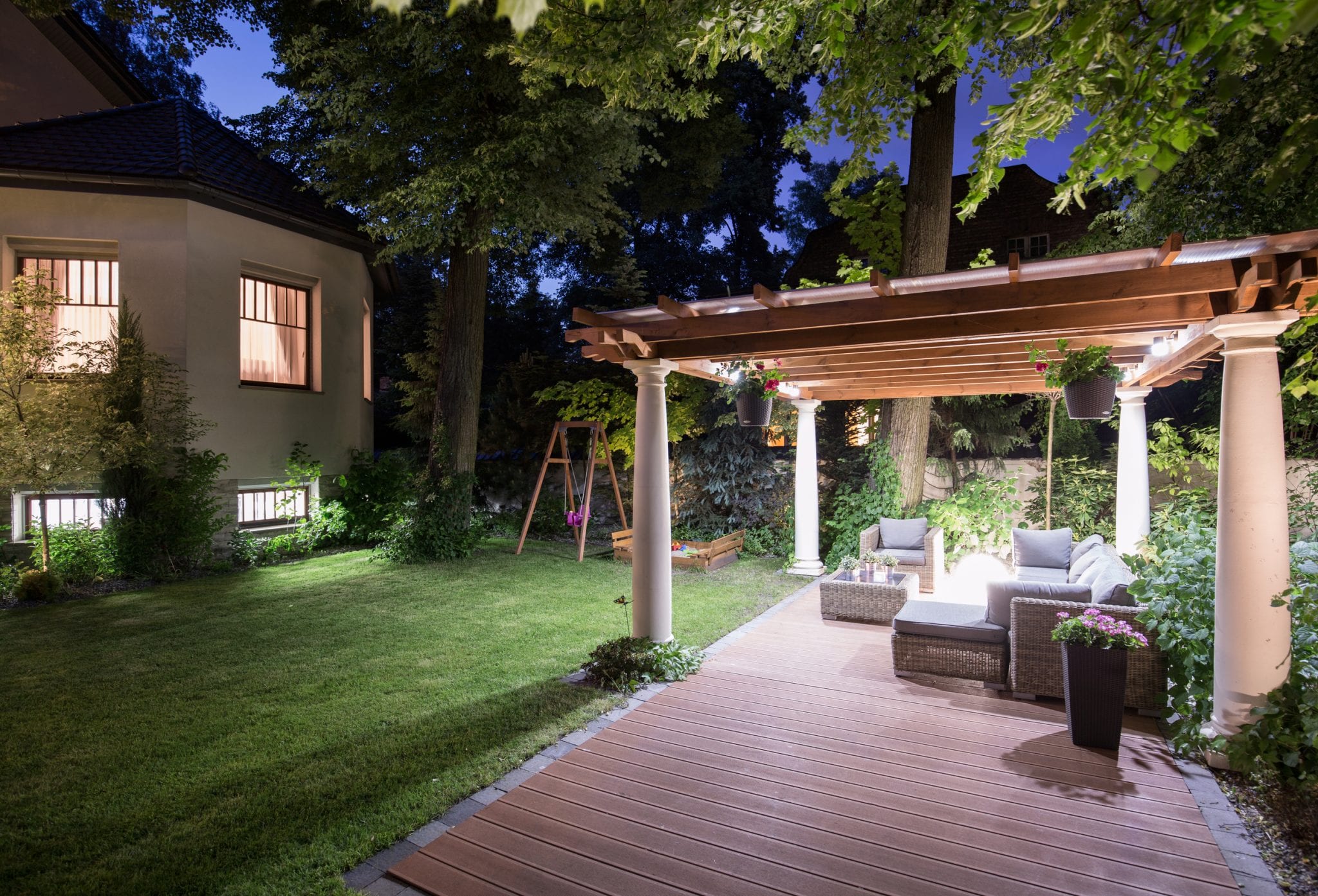 It's always nice to spend some quiet time outdoors to relax or spend some quality time with family and friends.
If you happen to have available outdoor space in your home, it would be nice to spruce it up and make it an ideal hangout venue for that well-deserved relaxation and rejuvenation time.
Decorate using stylish and good quality outdoor furniture
While easy-to-install outdoor furniture can be a convenient and practical option to furnish your outdoor space, but you can take it up a notch by using custom-built outdoor settings to match your desired look and feel, as well as make your outdoor space unique.
When considering to use custom furniture, it is essential that you research for ideal products to use and ensure that it matches your fancy.
Using high-quality furniture may cost a bit more compared to DIY options, it's going to be a worthy investment if you want to establish a distinctive feel to your outdoor space.
High-quality furniture tends to last longer and withstand outdoor conditions and can even be a good conversation starter when entertaining friends or acquaintances.
Plants and pottery
Your outdoor space would not be complete without plants that are essential elements in a garden. Having a good balance of greenery in the garden is refreshing as it is invigorating and pleasing to the senses.
A rising trend among plant-lovers are small and easy-to-maintain plants such as cacti and succulents which are suited to the Australian climate. Not only is it require less maintenance, it can also help conserve water.
You can also make good use of shrubs and hedges for wider outdoor areas not only to provide shade, but can also serve as a protective layer from stray or small animals from entering your yard.
Pots are also ideal additions either as plant containers or decorative pieces. Terracotta or clay pots can add contrast to plant colours.
Living in apartments can have limited outdoor space, so potted plants can be an ideal solution if you want to add some greenery into your home.
Make good use of plants and pots to give your home that personal touch and showcase your artistic and creative side.
Art and accessories
Other than your pottery and furniture, you can take it a bit further by incorporating art crafts in your garden décor such as metal wall art made of rustic wrought iron or a metal sculpture.
These can add some personality and character into your garden or outdoor space. Another good décor piece is an outdoor clock as a centrepiece for your décor setting.
You can make it unique by using a sun-dial instead, which can also be a good conversation starter and add character to your outdoor space.
If you plan to entertain guests or family at night-time, you can add some decorative lights around your decking or around your garden.
You can enjoy more time and have fun having an outdoor picnic, having a few bottles of beer with friends, or pitch a tent for an overnight camp-out with kids.