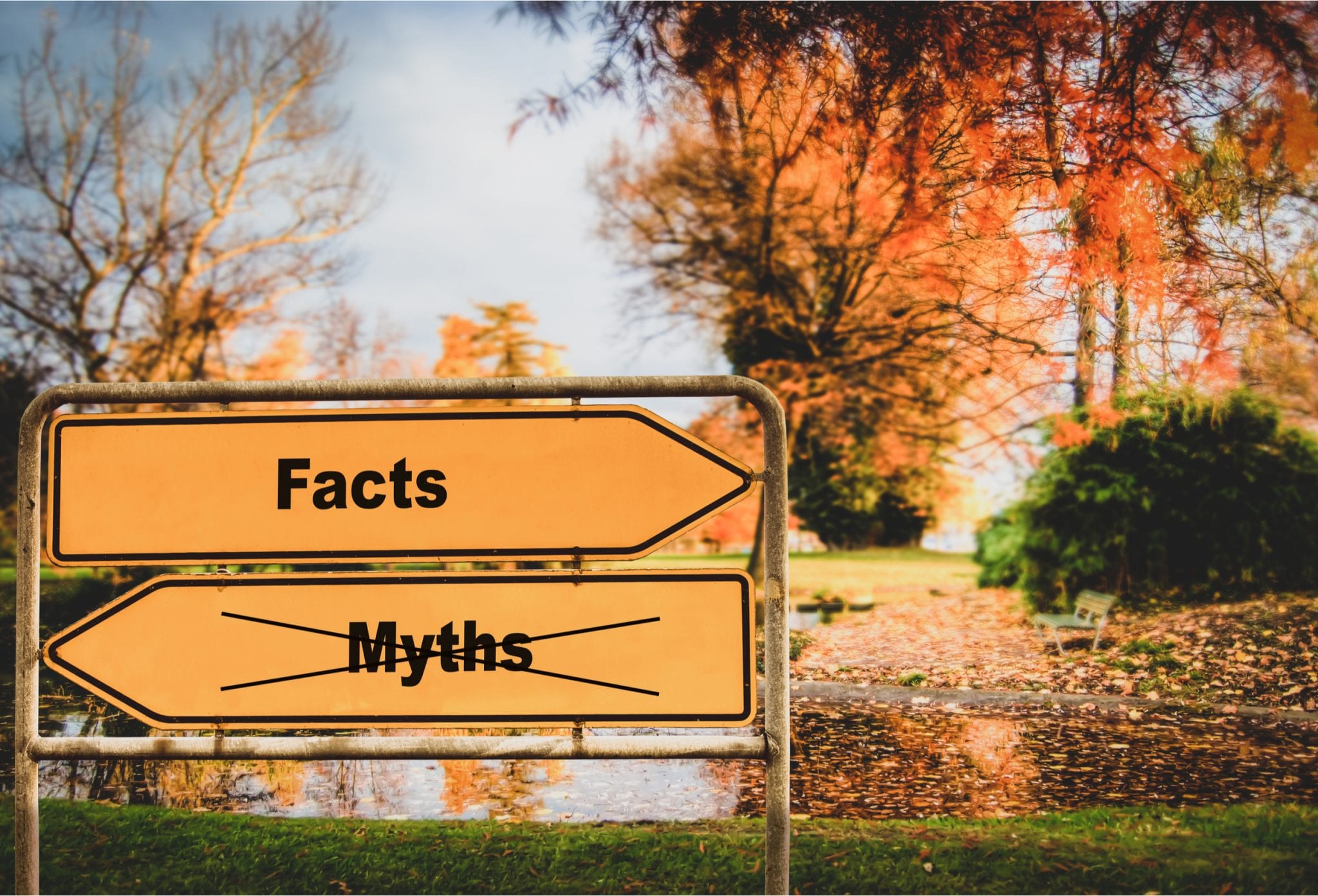 Are you planning to sell your property? You might be getting some good insights regarding real estate advise from colleagues, family or friends.
But while these may be well-intentioned and given out of good will, you may be surprised that most, if not all, of these common insights could turn out as myths and misconceptions regarding when selling property. While it may work in some conditions, there's no guarantee that it will work for you.
Common home selling myths you need to be aware of
If you want to be assured that you are getting the most out of selling your real estate property, knowing the difference between facts and myths is critical.
Avoid overpricing your property
If you think that setting a high asking price and encourage buyers to negotiate may sound good, but in reality, this is not the case.
This "set and negotiate" myth is a flawed concept that at worst can alienate buyers instead of attracting them.
What you should be looking at is to encourage appeal and interest for your listings by basing your price point accurately from its current market value. Not only will that make your offer to sell more attuned to the market, you also get to win the confidence of potential buyers in being transparent and honest with your offers.
There are several ways for you to get a fair estimate from an appraiser or a local real estate agent. Online estimates can also be available and give you a good price guide. While it may not be 100% accurate, it gives you a good and fair estimate based on available market data.
The bottomline is pricing your property in a realistic manner, so that you attract potential buyers without casting a shadow of a doubt on your intentions to sell.
Advertise across multiple channels
If you think that advertising your listing online is enough, you may end up having a difficult time finding buyers for your property.
If you want to sell your house at the soonest time possible, then investing in a dynamic and diverse marketing campaign is the right way to go.
This includes marketing collaterals such as flyers, community bulletins, real estate portals, and sponsoring events are included if you want to get more mileage and advertising traction.
The more channels you promote on, the bigger the chances of your listings getting attention and interest from buyers across these channels.
One way to do this is to invest more on marketing channels that could get you the most targeted leads.
The trick here is to accept the fact that real estate is a highly competitive market and count on the fact that other sellers are investing money to get the most traction and mileage for their listing campaigns as well.
Find a reliable agent instead of getting the cheapest one
If you think that you can get a good deal by skimping and finding the cheapest agent you can find, you might regret making that decision.
Don't forget that an agent commission is what makes up your payment for the agent by selling your property. While this may be one of the substantial amounts that can be taken out of your sale proceeds, it is best that you understand how commissions work, rather than make it your basis for finding a good agent to sell your property.
Instead, base your choice on track record and market performance who can get you the best value out of your sale, rather than hire an amateur agent who may charge a lower commission but has no performance record to show.
Your best bet here is to find an agent who can get you the optimum outcomes from your property sale, rather than risk offering a lower commission but does not guarantee to your expectations.
You increase your chances of getting your house sold instead of DIY
Advertising is only a small part of your property sale. You still have to deal with negotiating with buyers and doing the paperwork, which can be very stressful and daunting for first-time and inexperienced home sellers.
There is also the rise of "hybrid" real estate agents who generally offer lower rates for streamlined services such as minimal personal interaction between them and potential buyers, but organizing "virtual" open homes may incur additional fees.
However, since the current pandemic has disrupted the real estate market and the situations are relatively new, there's also no guarantee that their processes can be fool-proof or guarantee you the best outcomes.
Such was the case of a real estate market disruptor that offered online real estate services at much lower rates in Australia, only to end up closing shop in two and a half years after launch due to "challenging market conditions" which they were not fully prepared for.
Selling your home may not be what you think it is or what your colleagues, family, or friends may impart with you, rather, it would be best handled by those who are the most knowledgeable and capable of doing it for you.
While doing it yourself is not impossible, without knowledge of how the real estate market works and the conditions that are at play, you may end up getting frustrated especially when the outcomes are not as what you have expected.