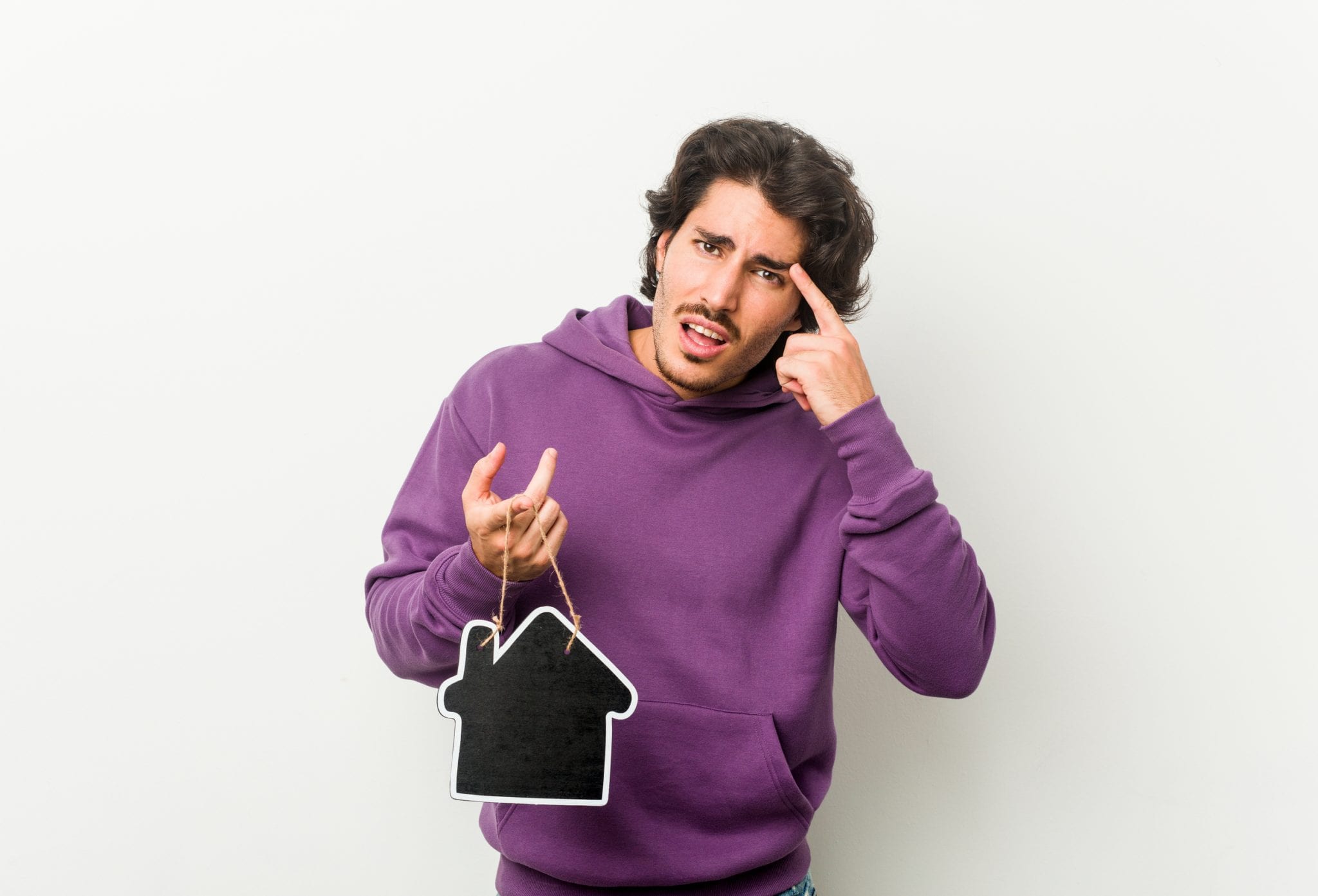 There's no doubt many people struggle a lot with challenges that affect their desire to sell their home, only to end up in frustration and disappointment when they do not get to see the immediate results.
Truly, selling a home is not always as easy as one may think and can be a daunting task, mostly when selling your home for the first time.
However, with proper planning, marketing strategy, and support, you may be surprised to find out that it can be doable and even help you get an optimum sale price.
Here are some insights from some of the top-performing real estate agents on the challenges facing home sellers and how to overcome these challenges.
Determining the property price
People often mistake pricing their property based on anecdotal estimates that end up spiking the sale price and turning off potential buyers.
Sellers tend to set the price of their property based on an emotional perspective rather than on a financial and market viewpoint, causing them to overprice their property compared to allowing the market to determine its worth.
There's a scientific approach to pricing properties for sale that can only be provided accurately by real estate agents or appraisers.
Agents with local knowledge are the most capable ones who can provide a more accurate value of your property and how your property can fit into the market. When in doubt, do not hesitate to contact a real estate agent to help you out.
Preparing for the real estate market
Prepping the property for the market can also be a challenging proposition since it can be a time-consuming and tedious process, especially when they do not know where to start.
One of the significant struggles of home sellers is getting their homes cleaned and organised in preparation for open homes considering they have to pack up personal items, clean and decluttering the house.
Some end up spending a lot on renovations sans planning, which ends up jacking up sale prices through overcapitalisation and turning off potential buyers.
Real estate agents can help sellers plan and prioritise prep tasks, spending money and time on.
It's all about smart and practical actions with the help of experienced and trained real estate agents to help sellers make the most out of their property sales.
A good practice shared by most agents is that empty homes are hard to sell, so investing in a small furnishing or appliance package to highlight the best areas of the property is a smart way to entice potential buyers.
Finding the best sale method
Have you decided whether to sell via auction or private treaty? Your decision will have to depend on more than just gut feeling.
Real estate agents will help you choose the right sale method, which can give you optimum gains based on several factors that help determine the state of your property, location, market forces, etc.
Again, when in doubt, you can rest assured that you can get the best advise from a reliable real estate agent than just counting on your instincts.
Dealing with multiple offers and navigating through a sale
With simultaneous offers to buy your property, you can get overwhelmed by the pressure that comes with deciding who to sell it to and how to negotiate for a better deal as the need arises.
Also, the thought of preparing paperwork such as contracts and documentation can add up to your stress, especially when you are navigating through the sale process for the first time.
You will have peace of mind. Rest assured that everything will go smoothly when you have professional help dealing with multiple offers and benefit you the most.
Finding the ideal real estate agent
Finding the right real estate agent to help sell your property can also be a challenging process because no two agents are the same.
There are several factors to consider when doing this. How experienced are they in handling a sale with a similar situation and property profile as yours? How long have they been selling real estate, and how many houses have they sold in the last 12 months? What is their professional track record?
These are some of the many questions that would come to mind when finding your real estate agent and should be considered thoroughly, instead of merely getting one because they are friends or family.
Your interest as a home seller needs to come first, and your ideal agent is one who reflects that desire and will be able to share your expected outcomes coupled with experience and expertise in the industry.