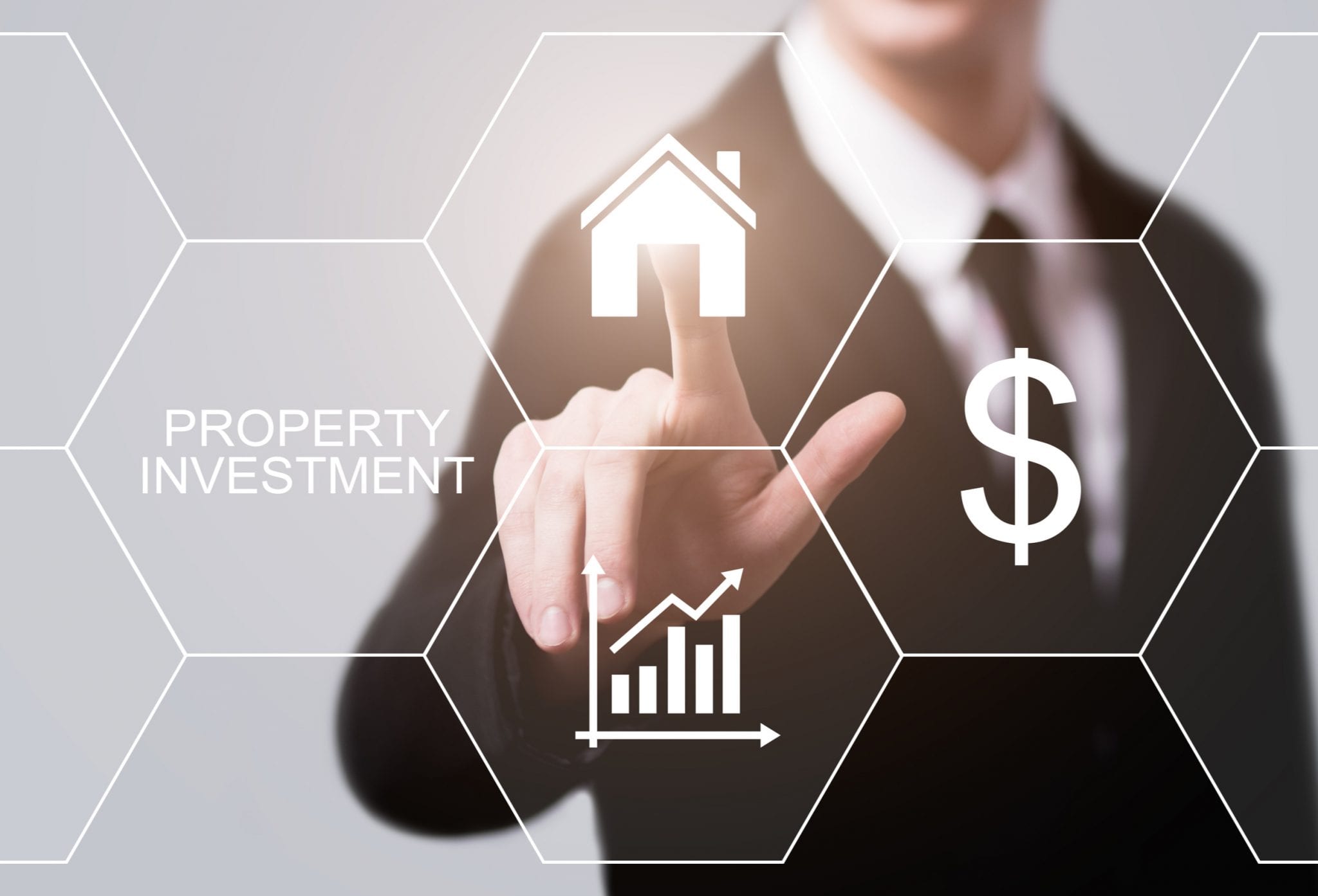 You may think that doing property management by yourself can help save you money, and indeed it can, especially if you have experience in property management.
But what if you don't? You could be risking a lot, and it can cost you more than you have bargained for.
There's no denying that many property investors are entertaining the idea of managing their own property assets, which is totally fine.
However, you risk impacting your profitability and ability to manage your property investments, especially when you have to share time with your other essential duties such as family, work, and other important commitments.
There's no comparison between a first-time property management gig and a professional property management service. It's not just about cost, but it also has everything to do with the standard and complicated property management practices. Such practices are guaranteed to help investors save money, comply with legal requirements, and be worry-free from committing costly errors you may not be aware of.
Here are some of the significant risks involved in DIY property management you need to be aware of.
An additional burden on responsibilities
Property management can be a tedious process requiring a great deal of time and effort to juggle with your other responsibilities at home and work.
Not only that, but you could also expose yourself to possible legal liabilities that professional property management practices could only be aware of.
Multiply that complexity with the number of property investments on your portfolio, and you can only imagine how too much you have on your plate and endangering your assets.
Tenant and landlord relationships
Professional and trained property managers know how to maintain the right balance of interests between the property investor and tenants.
One of the dangers of DIY property management is that your bias can mar your relationship with tenants as the investor that could likely end up in complaints, or worse, hostile confrontations.
For example, it would be tough to negotiate for a fair and balanced outcome when you directly involve any conflict or dispute with your tenant.
Technical and legislation details
Other than your management duties on a DIY set-up, you still need to stay updated regarding the latest in the complex and numerous laws in place to protect landlords and tenants.
While there are online courses and tutorials to guide you on property management essentials, it will still demand a lot of your time and effort to participate and implement. It can be manageable if you are devoted to property management full-time, but if it ends up as a part-time role, you could get overwhelmed by the duties and responsibilities.
Worse, when a dispute arises out of lease arrangements, rental payments, and bond claims do not get settled amicably, the intervention of a tribunal may be called for. When you fail to miss out on any of the compliance regulations, documentation, or lack of legal knowledge, the outcome could be unfavourable against you.
Time-sensitive and stressful conditions
Property managers need to be available to deal with time-sensitive situations as they arise, which may not be ideal for you when managing your investments on a part-time basis.
Let's face it, and property management duties can be very demanding of your time. When emergencies arise, such as urgent repairs or untoward incidents, it could add more stress and pressure on you as you juggle with your other duties and responsibilities.
These are just a few of the many circumstances that could impact your investment portfolio if you do not recognize the importance of having a professional property management service to take care of the nitty-gritty stuff.
The last thing that you would expect to happen is to lose control of your property investments and end up losing it rather than earning from them.