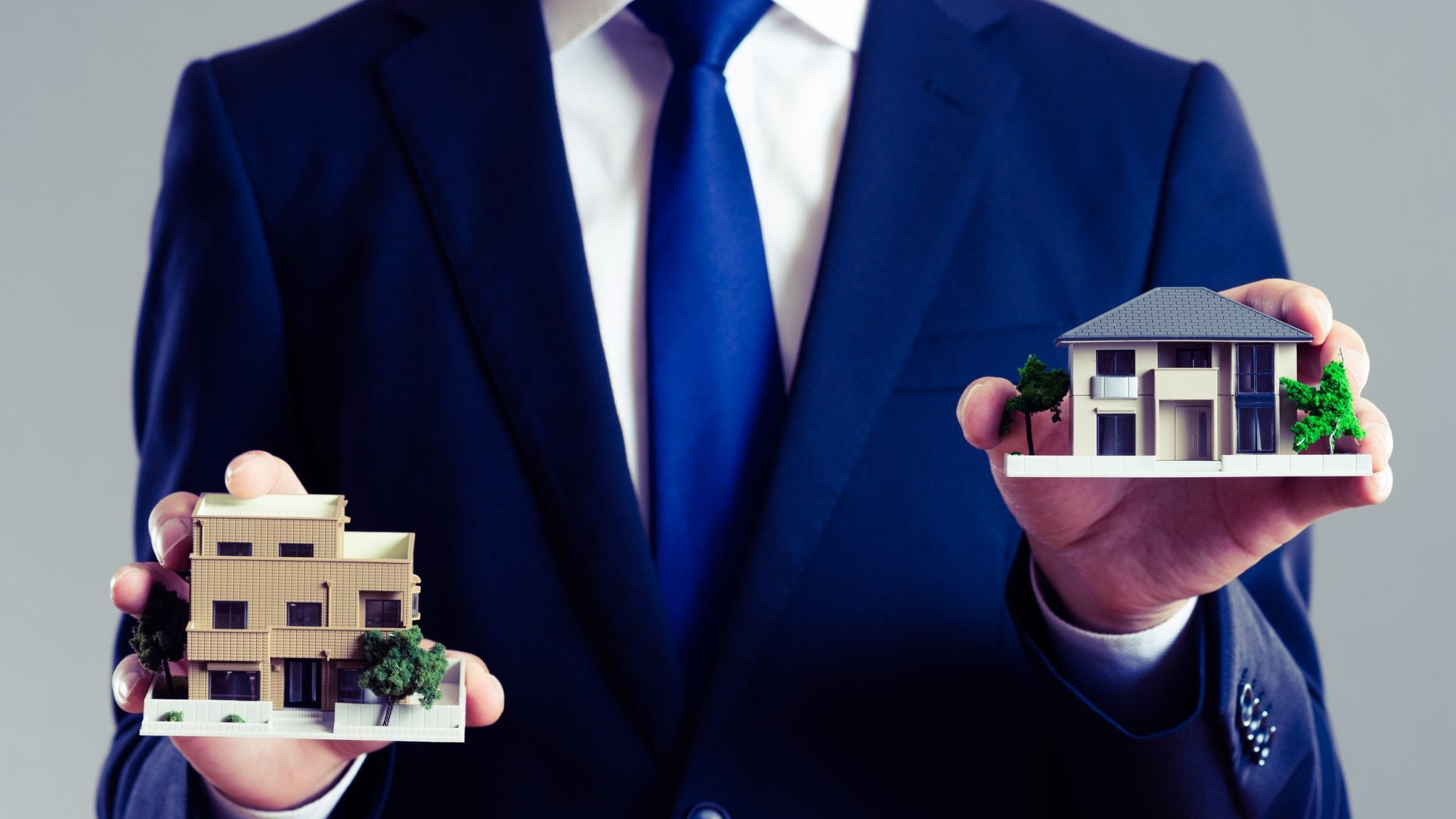 Before deciding to invest in real estate property, choosing the ideal community that is ideal and suitable for you and your family should not be neglected so you can get the best value out of your property in mind.
Let's face it, moving to a new place can be stressful and overwhelming, especially when you need to be assured that you are in the best position possible.
There's good news because unique communities and neighbourhoods have similar factors and traits that appeal to makes them attractive and appealing to people.
Here are some tips to help you find the best neighbourhoods when you are out for property hunting.
Local crime rate
First and foremost, this becomes your primary consideration if you want to ensure your family's safety and security. Good neighbourhoods have relatively low crime rates, making it a good location for your property, especially when you have a family.
You can do your research with the local authorities or take time to investigate online since there are valuable and accessible property and locale data online.
Quality educational institutions
Whether you have children or not, one hallmark of a suitable locale is good schools. While it may add to the property's value, it is an investment worth spending money on and providing you with good returns.
Remember that parents are willing to shell out extra cash to live in an area near schools.
Outdoor and recreational activities
Finding an area where residents need not travel far to have access to outdoor and recreational activities is a positive sign of quality and attractive real property assets. Among those that you need to look for are golf courses, public pools, tennis courts, playgrounds, and parks, to name a few.
Lifestyle facilities
People find a neighbourhood more largely appealing when there are a variety of available lifestyle options. The community is accessible to nearby bars, cafés, restaurants, walking or hiking trails, sports facilities, libraries, community centres, etc.
Family and kid-friendly
Other key factors other than great schools make a good neighbourhood that appeals to families, especially those with kids. One aspect is a home with a large area where kids can move freely or are situated in more expansive open spaces or yards.
Green and free open spaces
Even within interior areas in bustling communities, many tree-lined streets and open regions are desirable qualities to look for in an ideal family-friendly neighbourhood.
Access to public transport and utilities
Especially in larger areas or communities, public transport is essential. It should be accessible to commuters who rely on ferries, rails, or buses to regularly get them to and from work. The same thing applies to public utilities or government agencies such as the post office, water and power utilities, etc.
Commercial establishments and entertainment
It is convenient for the neighbourhood to be situation close to shopping malls or entertainment centres. It does provide additional value in bumping up the property's price points should you plan to sell it in the future.
So, before you plan on finding the best property, think about these tips to help you get the most out of your purchase.