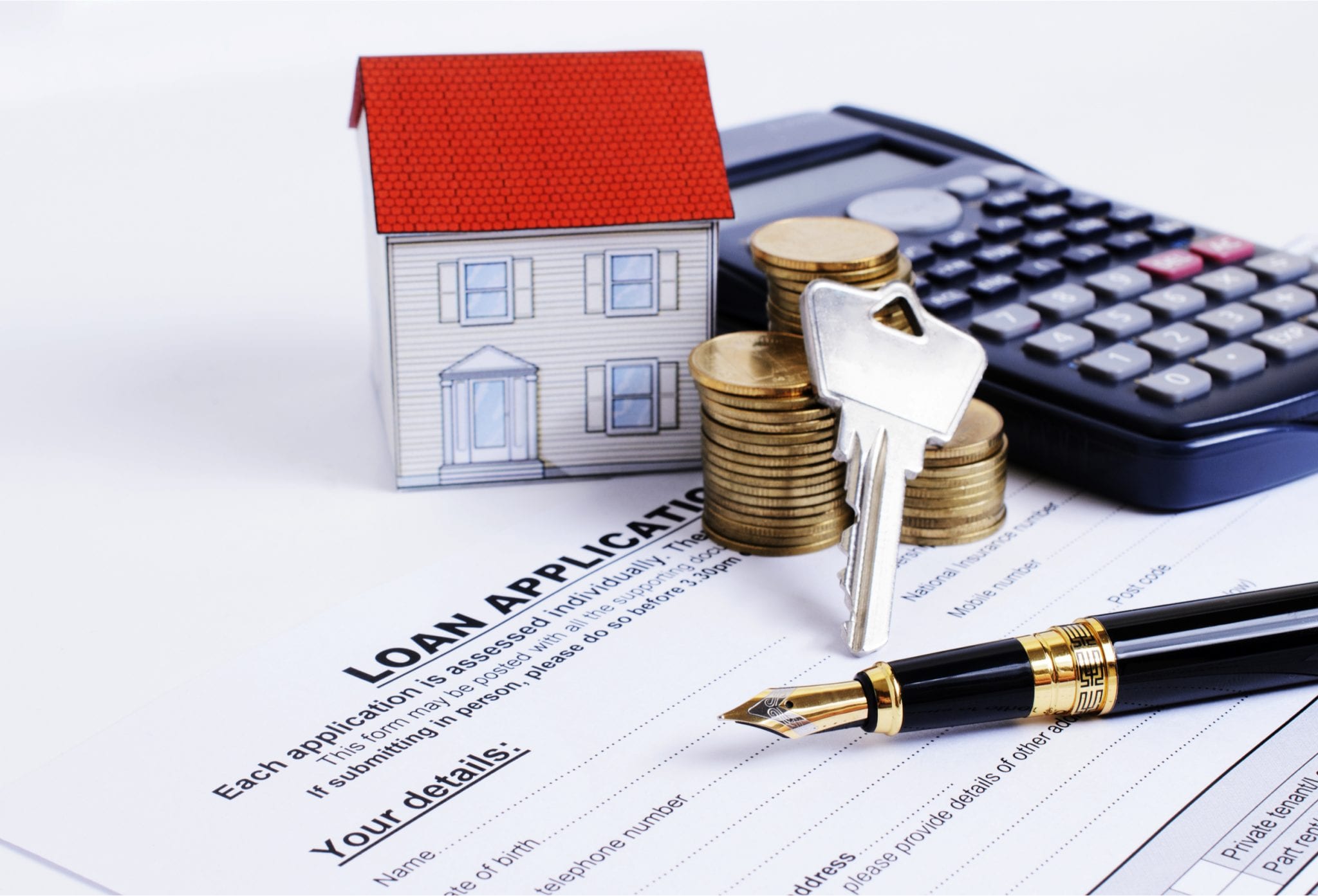 Whether you are considering a home renovation for urgently-needed repairs or want to have a fresh perspective for your home, the costs to pursue it can be an expensive endeavour.
In this case, most decisions often end up with a home renovation loan to finance the development plans, instead of saving money that could take many years to realise.
Do note that there are different types of home renovation loan packages that you need to be aware of, and you must choose one that would fit your specific needs and your capacity to service your loan payments.
Mortgage refinancing
Mortgage refinancing is a type of loan ideal for homeowners who regularly check on their home loan package every couple of years, intending to refinance the loan to obtain funds for a renovation project.
A smart way of doing this is to find competitive refinancing deals from lenders in the market, especially those that offer lower interest rates and offer payment options that can best cater to your financial needs and resources.
However, a challenge is that you may need to settle several fees to qualify you for refinancing, depending on the provider or facility.
Home equity loan
A home equity loan is another standard method of securing finances for renovations, especially when considering large-scale or significant renovation projects. Some banks allow borrowers to loan up to 80% of the home's value.
Home equity loans usually have lower interest rates, but you may have to contend with more extended repayment periods due to the loan amount.
Credit card loans
Credit card loans usually apply to small-scale or minor repair jobs, including DIY home improvement projects, preferably with your low-interest credit card.
Aside from being convenient, credit cards are easy to acquire and make it easy for your hardware store to purchase materials without going through tons of paperwork.
But as a word of caution, be mindful of your credit card purchases and make sure to settle your payments and balance in full and on time to avoid penalties and surcharges.
Personal loan
If you plan to loan not more than $30,000 for your makeover or renovation project, there are banks and lending institutions that offer personal loans.
The loan package can also be available for large-scale or big renovation projects, known as a secured personal loan, as long as you are qualified for more substantial loan amounts depending on your capacity to pay.
However, a personal loan may have higher interest rates and a maximum repayment period of seven years. Please note that many dues accompany such loan availment, but you can always scout for better deals among banks and institutions that offer it.
Construction loan
A construction loan is suitable for those who do not have enough equity for their property. This is similar to home equity loans, except that the loan amount is dependent on the appraised final value of the property after the renovation or makeover project.
Most banks do not usually give out the entire loan amount to the borrower outrightly. Instead, release it in tranches based on the project's construction flow or progress.
Overdraft or line of credit
This option applies to long-term renovations where homeowners could apply for an overdraft or line of credit with the bank or lender where an account is attached for a revolving credit line.
The advantage of an overdraft is that interest is computed and charged on balance owed and not on the whole loan amount. Another good thing about a line of credit is that you can again borrow the unused amount without having to reapply when paying or settling your balance.
However, it has a higher interest rate than standard variable cash rate loans with corresponding fees for utilising the credit facility.
So, before you decide on taking out a loan for your renovation or home makeover project, consider the following loan types and find one that suits you best so that you avoid losing money or regretting your impulsive decisions in the long run.