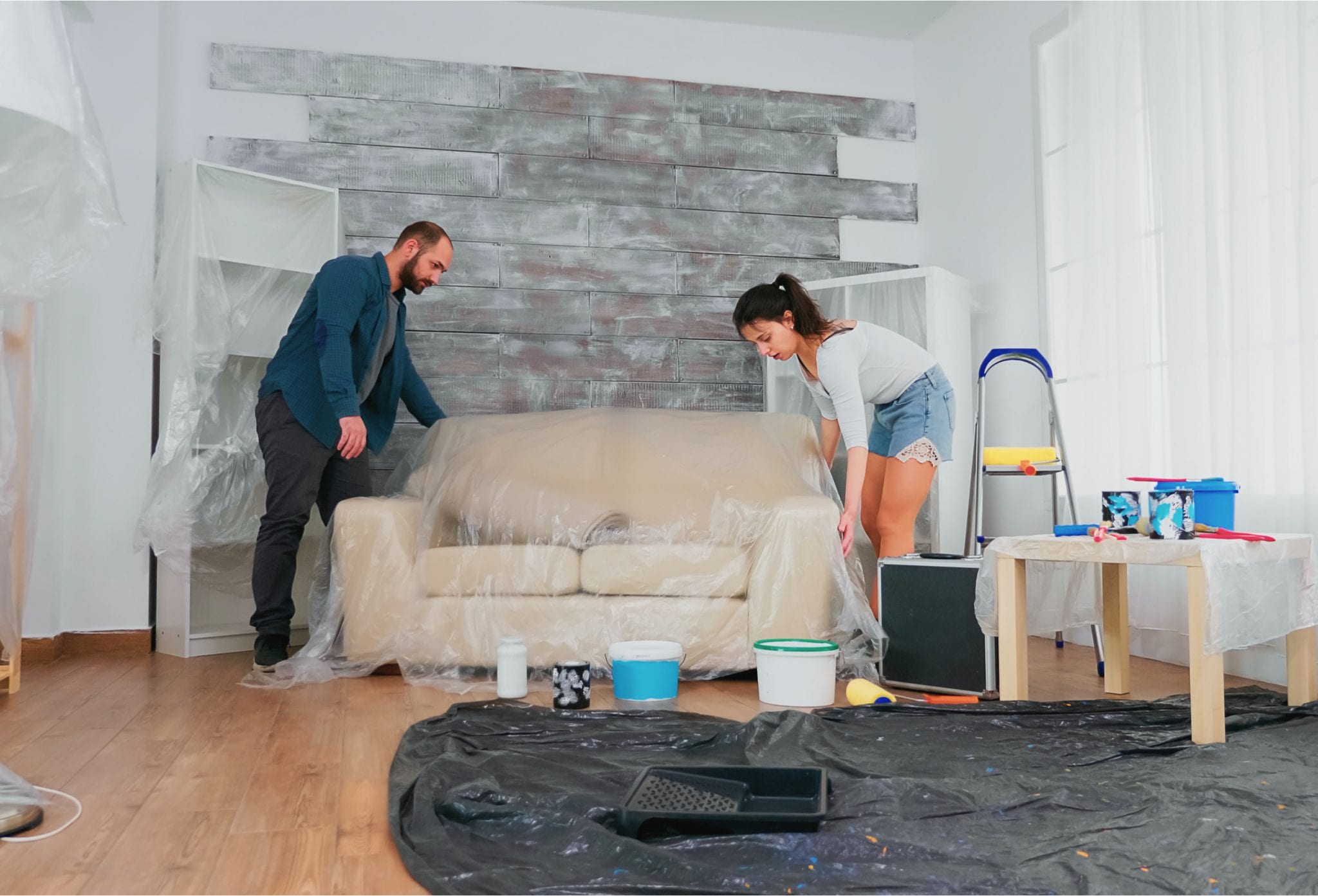 Whether you have a successful deal to sell your house or still planning to put it up for sale, it is always essential to have your property ready to get a boost in value or simply to make the experience worthwhile so you can get better opportunities in the future.
While some of these tips may be simple and practical, you might be surprised to find out how doing it can help you go a long way.
Clean up and let your property shine
A recent real estate survey shows that disarray and chaos in a property setting is a major turn-off for potential buyers.
But you can easily turn this around by ensuring that your property is prepped for a successful sale and not hesitate to invest in a good clean-up service in case the process seems daunting or insurmountable to do by yourself.
By decluttering, you send a message to potential buyers in seeing themselves living in the property and how they can imagine putting their creativity and design powers to the test.
It also allows people to spend more time inspecting your property for their best features which is a sign of positive first impressions and finding more reasons to justify their decision to make a good offer for the property.
Minor renovations and repairs
Planning for minor repairs or renovations could help boost your property's value and well be worth the investment.
If your home has seen a good deal of wear and tear, you might consider spending on a fresh coat of paint to give it a new look and give more value to your property.
You may also want to consider applying some minor renovations such as fixing chipped countertops, rotted balusters, or replacing cracked tiles, just to name a few. Just make sure to not go overboard with your spending to make it easy to recoup the price of the property.
Generate a good curb appeal
When putting up your property for sale, look at your house as a total package. This means that creating a good first impression is critical and requires the same attention as you dedicate to your home interior.
Start by putting yourself in the shoes of a homebuyer and look at your property with new eyes. Does the garden look enticing or need attention? How does the façade paintwork look? Does your house look inviting enough for people to come in and take a look?
Whether someone is looking at your property as a buyer or someone just driving by catches a glimpse of your property, your curb appeal can be enough to get more people to express their interest in your property.
Styling your home
Industry studies reveal that while styling does not necessarily guarantee a return on investment, it does provide you with a way to increase the final sale price of your property by 7.5% to 12.5%.
Since most vendors are into styling homes to generate more appeal, it would be good to do the same to make it more competitive in the market.
As a guide, you can pattern your styles to match with the season or take advantage of trending design styles that can be attractive for potential buyers.
The bottom line is making your property not only more attractive, but also as a way to attract more people and increase your property's value without spending too much.