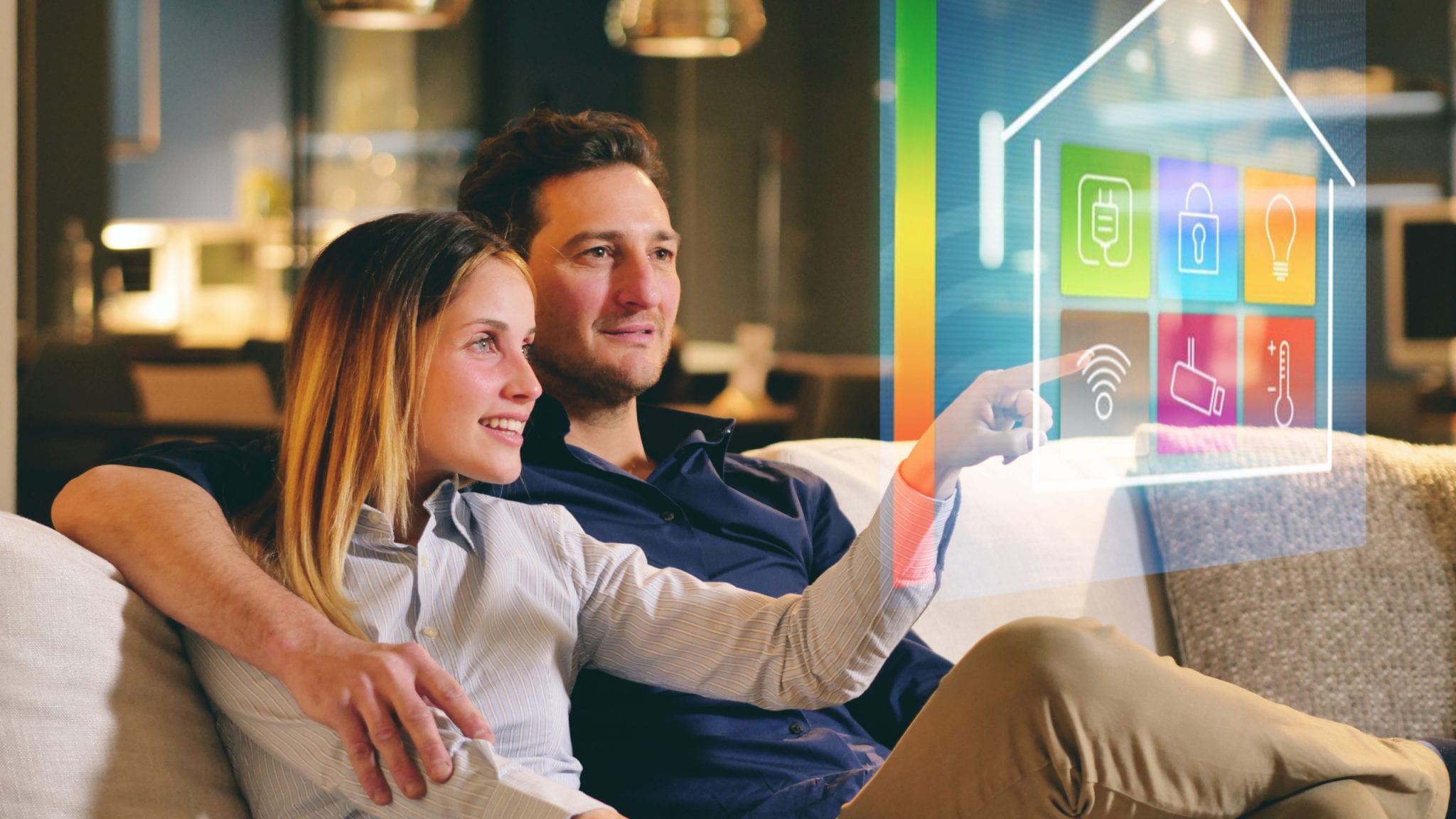 It goes without saying that Australians love technology since it adds another layer of convenience and comfort in their homes.
A 2018 study shows that the average Australian home is connected to smart home appliances and devices, with the number expected to double by 2022.
Another study supports the trend with the growth of the smart home technology industry predicting its value to be worth $4.5 billion in the next couple of years.
Google Home, Apple's HomePod, and Amazon's Alexa have become standard technology found in many homes in Australia and have been making life more convenient and comfortable for homeowners.
Here are some examples of smart home technologies that you may consider in your home.
Convenience through your smartphone
A number of emerging technologies are finding its way into many homes such as app-controlled appliances that can turn the lights on and off, app-controlled cooling and heating systems, CCTV systems, and autonomous cleaning and laundry systems, just to name a few.
Homebuilders and contractors are currently being trained and updated with the latest in smart home technologies who are capable of providing advise and smart solutions that can be tailor-fit to suit the preferences and needs of a client.
These technologies can simply be monitored and controlled through your smartphone rather than a room full of bulky consoles.
Smart bathrooms and kitchens
The market is abuzz with smart devices and appliances for bathrooms and kitchens. You can find smart refrigerators that are capable of connecting to the internet and can alert you when it needs certain food or beverages that need replenishment or provide you with ideas on what recipes to cook with your available ingredients.
The Internet of Things also enables you to level up your everyday coffee experience by keeping your espresso machine connected and can be controlled to fix your favorite brew while you are busy preparing for work or simply just too tired to lift a finger.
Bathrooms, on the other hand, can get an upgrade that automatically activates exhaust or ventilation fans to maintain heat or steam levels.
With these technology enhancements becoming available for every home, you may soon be able to experience the pleasures of comfort and convenience at home with a simple push of a button on your smartphone app.