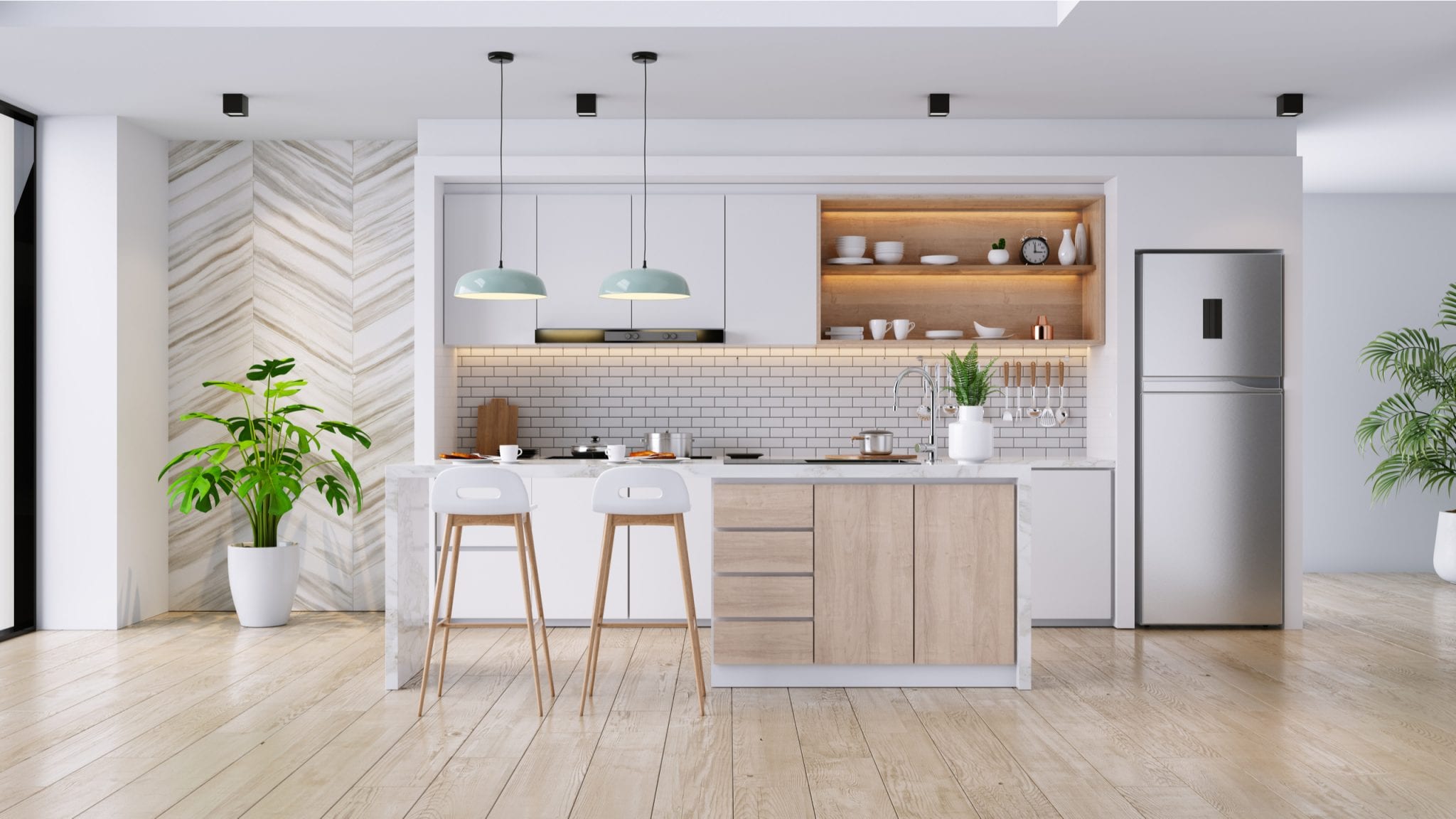 Your kitchen is more than just a place where you cook, dine, or entertain family and friends. It is also a reflection of your lifestyle.
Not many people are consciously aware how their kitchen looks somewhat paints a picture of their personality and way of living, so designing it from the beginning is vital to your sense of satisfaction and fulfilment.
Here's what it's all about.
A family-centred lifestyle
You may not be aware of it, but it is worth knowing that you put a premium on family matters when your kitchen commonly becomes a busy area that doubles as a home office or work area. Your kids feel comfortable spending time at the breakfast counter, having their afternoon snacks, or find two or more people frequenting the kitchen.
For this, you may need to find more ways to add benches or organise storage spaces with drawers or shelves to ensure that it becomes a people-friendly kitchen where family members can spend more time other than having a meal.
Culinary artist in the making
You enjoy collecting kitchen appliances or utensils, as well as spending time in the kitchen whipping up new culinary ideas or sharing your gustatory delights with family and friends.
You do not hesitate to spend time cleaning the kitchen and arranging everything to help you manage your kitchen area's workings to allow it to operate like a well-oiled piece of machinery.
You take charge of designing your kitchen with a systematic layout to be allowed to work your way from your prep area, such as your cutting station, to your cooking area and place significant kitchen items well within your easy reach.
Spic and span freak
You spend time arranging and organising everything in your kitchen, such as avoiding clutter or regularly checking your cupboards for supplies or if it needs cleaning.
It is not surprising for you to be making sure that your pantry has ample space for labeled items to help make it easy for you to find anything and everything in the kitchen.
You may want to consider revolving drawers to give you more space to store your kitchen goodies and pantry stuff.
The entertainer
You adore having people in the kitchen and find pleasure in entertaining family and friends in a kitchen area with a lot of space to enjoy chatting, having a glass of wine, or cooking for friends and showcase your culinary skills.
You do not waste time making everything look tidy and presentable, as well as highlighting your kitchen space with intricate and attractive designs that will make people go "wow."
You cannot wait to invite family and friends to step out onto your porch and turn on the barbecue grill paired with a few bottles of beer or soda.
These are just a few examples of how your personality reflects your kitchen design and layout, so the next time you find yourself in the kitchen, try to see if it does show you a mirror image of how you manage and enjoy your lifestyle.