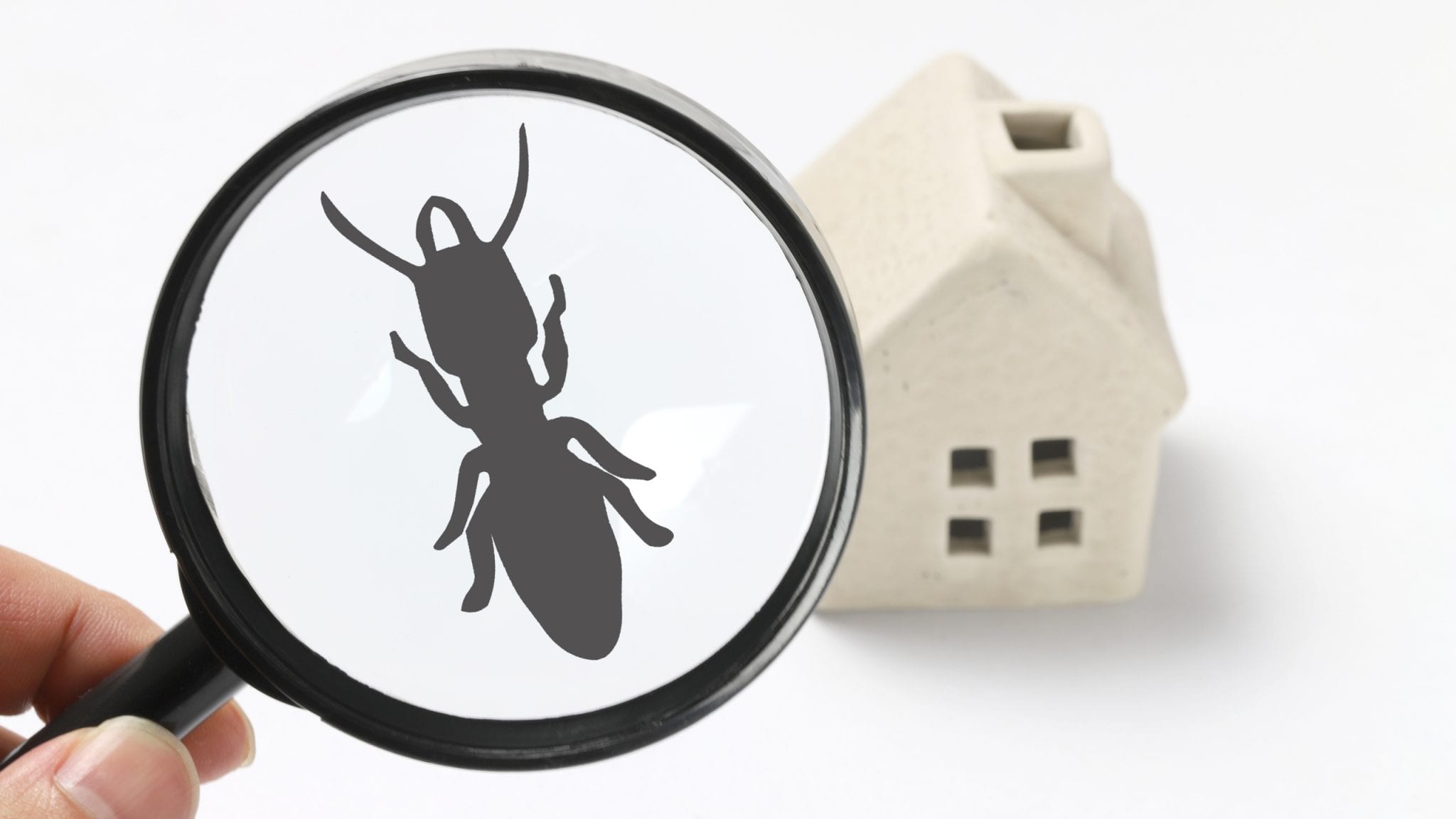 If you want to ensure that your investment property lasts longer and remain valuable for tenants, you might consider weighing the importance of pest control.
Whether you plan to sell your existing property or convert it into a rental unit, any discriminating investor considers pest control and prevention as a significant part of their property checklist.
Pest control and prevention should ideally be a part of the routine inspection process for houses and apartments to assess how sound the property is and help reveal potential repair and maintenance issues that are vital to the integrity of the building structure.
It plays a crucial role in creating wealth for your investment property
Most of the time, structural damage to a house starts from within, often making signs of such wear invisible to the naked eye.
Termite infestation, for instance, often starts from the ground up. The longer the infestation is neglected, the more damage it can cause to your house or property. Worse, you don't get to see it happening until the damage has already become too extensive and too late to save you money to get it repaired.
Taking care of your property by uncovering such problems early on helps you save money and make your property last longer and more structurally sound.
Do not take this advice lightly, though, because termite infestation can be very costly to address, mostly when an extensive infestation has occurred and caused a lot of damage. When sub-flooring is damaged, and structural integrity is compromised, it can render your property unsafe for habitation and pose a risk for tenants occupying your property.
Worse, building insurance policies generally do not cover termite damage, so if your need to shell out money for repairs and it comes out of your pocket.
If you hire the property's services managed for your investment property, make sure that pest inspection is part of your regular checklist.
Here's more good news. While pest inspections can cost you money and add to your overhead costs, be reminded that this is tax-deductible when filing for tax returns at the end of every financial year.
How to determine when your property has a termite problem
If you have not availed of any pest inspection service in the last one or two years, you may want to have one right away.
You may want to do an initial assessment of your investment property by identifying signs of any termite issues.
Presence of what looks like dry rot in a wooden door and window frame, as well as skirtings.
Try to check your home's wooden parts such as beams, frames, etc., by tapping on the wood. Termites eat through the wood from the inside, and timber produces hollowed-out sounds are indicators that termites have eaten through it.
Squeaking sounds on doors and windows are usually indicated by warped wood due to termite damage. Another indicator is hardened termite excrement, which resembles dried mud and causes timber to swell due to feeding termites' moisture.
Keeping your investment property in good and stable condition lets you take advantage of better profit yield and sustain your assets for more extended periods.