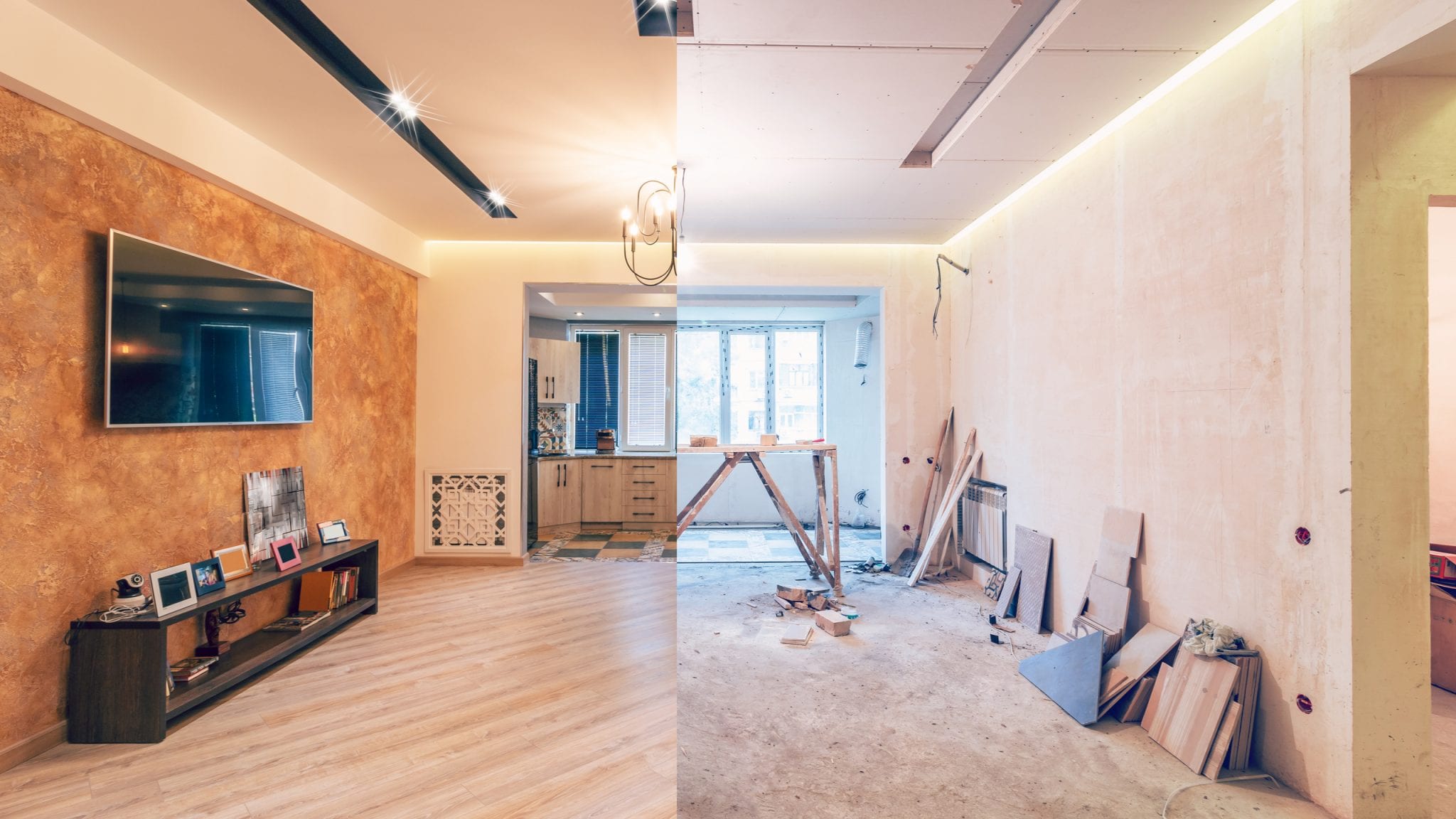 Property investments must go through a series of maintenance and upkeep to extend the life of their assets and ensure the safety and quality of living of tenants.
One of the list's critical items is a renovation, a costly exercise, whether conducted to repair damaged areas, remodeling or improving the property to sustain or increase rental yields.
However, it is also important to remember that one should not overcapitalise renovation since it will impact your investment. Instead, hang on to your budget and make sure that you stick to it.
Instead of skimping on cost for materials and labour, make sure that you find good quality durable materials and reliable service providers to help you maximise your renovation investment.
Here are some questions to ask yourself when considering renovating so you can assess your financial situation and investment options.
How do I determine my budget for a renovation?
Your budget will generally depend on several factors that must be considered to the extent of your renovation plans, such as available finances, property condition, and subsequent periodic maintenance activities.
Remember to be smart and practical when planning for your budget or how much money you are willing to put in for your renovation project. For instance, a reliable standard oven and hob that works just as well as luxurious brands can be functional and provide for your tenants' basic cooking needs.
Just do not be too cheap to use inferior quality products or those that wear out quickly because it might cost you even more due to frequent replacements or repairs. Just make sure to strike the right balance between quality and cost so that you do not end up regretting your decision or lose more money for making a bad judgment call.
Also, focus on parts or areas of your property that need the most attention or prone to wear and tear to give you the most impact on your returns for your rental investment.
How will it affect my rental returns?
Before you decide to go ahead with your renovation, make a thorough assessment of your projections. For instance, will the cost be justified by your expected rental returns? Also, how soon would you be able to recoup your renovation costs based on your rental returns?
A rental property refresh or renovation need not be expensive, as several small improvements can sometimes result in significant impacts such as replacing cupboard or door handles, replacing old bathroom taps with new ones, a fresh or new coat of paint, or adding some new lighting fixtures to brighten up the rooms and living spaces.
Is it imperative and necessary?
Don't forget that a renovation can cost a lot of money, so it is worth looking into your plans carefully and judiciously before doing so.
Is it something that needs to be replaced instead of having it repaired? Is it something that needs to be urgently done? Do you have the budget to push through with your renovation plans?
You must exercise due diligence to make sure that you have explored all possible means to determine if it is the most viable option for you.