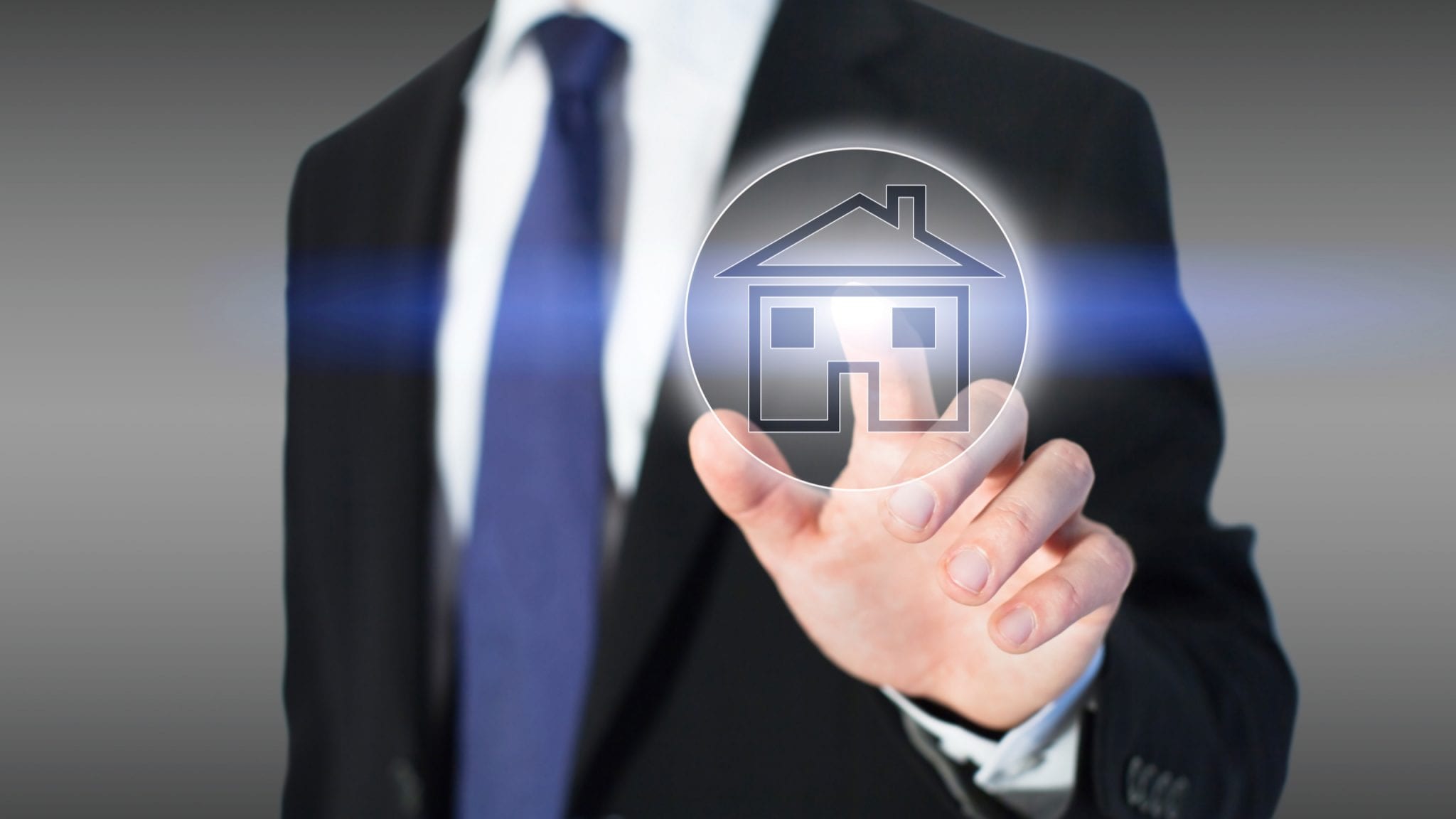 Renting out your property can be a good idea as an alternative side income stream. However, it's not as easy as it looks, especially when you are a newbie in the property investment game. 
There are critical things to consider other than just a good-looking home if you want to get the most bang for your buck and have people scrambling to close the lease contract with you.
Here are some valuable tips in boosting your rental home value based on popular and trending real estate market and consumer behaviours that could help you position your rental property better and more appealing to the rental market.
Size matters
There's no doubt that people want to feel comfortable and relaxed in a home, after all, it becomes a sanctuary to help them escape the hustle and bustle of daily living. Recent market surveys have shown that people dislike cramped spaces, especially among couples and those who rent as a family.
Size is still an important factor among renters- from the number of rooms, ceiling heights, to outdoor spaces most renters commonly make this a top priority in their checklist.
Aside from size, the design also matters, especially homes that are cleverly designed or reflect a modern vibe and incorporate it into the living spaces.
Chic and functional kitchens
Another one that tops a renter's checklist is a well-equipped, modern, and functional kitchen. In recent years, people have taken to spending more time in the kitchen to bond with family and friends, making it an integral and important part of the home.
Well-equipped and functional kitchens are deal-makers that attract a lot of new-age renters. Kitchens that are stuck in the good old days and have never seen any light of day or with appliances that are considered to be older than your prospect renters can be a deal-breaker.
Revamped or refurbished kitchens with modern or stainless steel appliances can entice renters and create a good impression during an ocular inspection.
Location
Location is always a vital element for those wanting to rent out a home. Does it have good access to public transport and commercial areas? Is it located in a safe neighbourhood? Is it near a renter's workplace? Does it have good amenities and facilities?
While you may not be able to take your property away from your 
Adequate storage space
Make no mistake, renters who may be interested in finding new places to stay are considering housed with enough space to stow away what's left of their baggage or items that were brought along from a previous home.
Just imagine how frustrating it can be for people to find no place to store their valuable belongings after unpacking it. Storage spaces such as linen drawers, countertop shelves, or stockrooms. 
Heating or cooling systems
A home with heating or cooling systems that are functional can increase your property's value up a notch in the rental market. Better yet if it has eco-friendly mechanisms that can help provide green spaces for your home.
This is more likely in areas with unpredictable weather changes and it would be smart to have these systems installed and working properly and efficiently.
Outdoor spaces
Generally, Australians love to spend time outdoors whether it's for entertaining guests or simply just spend time to relax alone. Whether it's a space for a weekend Barbie with family and friends or lounging and enjoying the scenery with a cup of coffee, it's a good way to entice renters to give it a look.
For those with a yard or garden, good quality decking and landscaping can appeal to discriminating prospects.