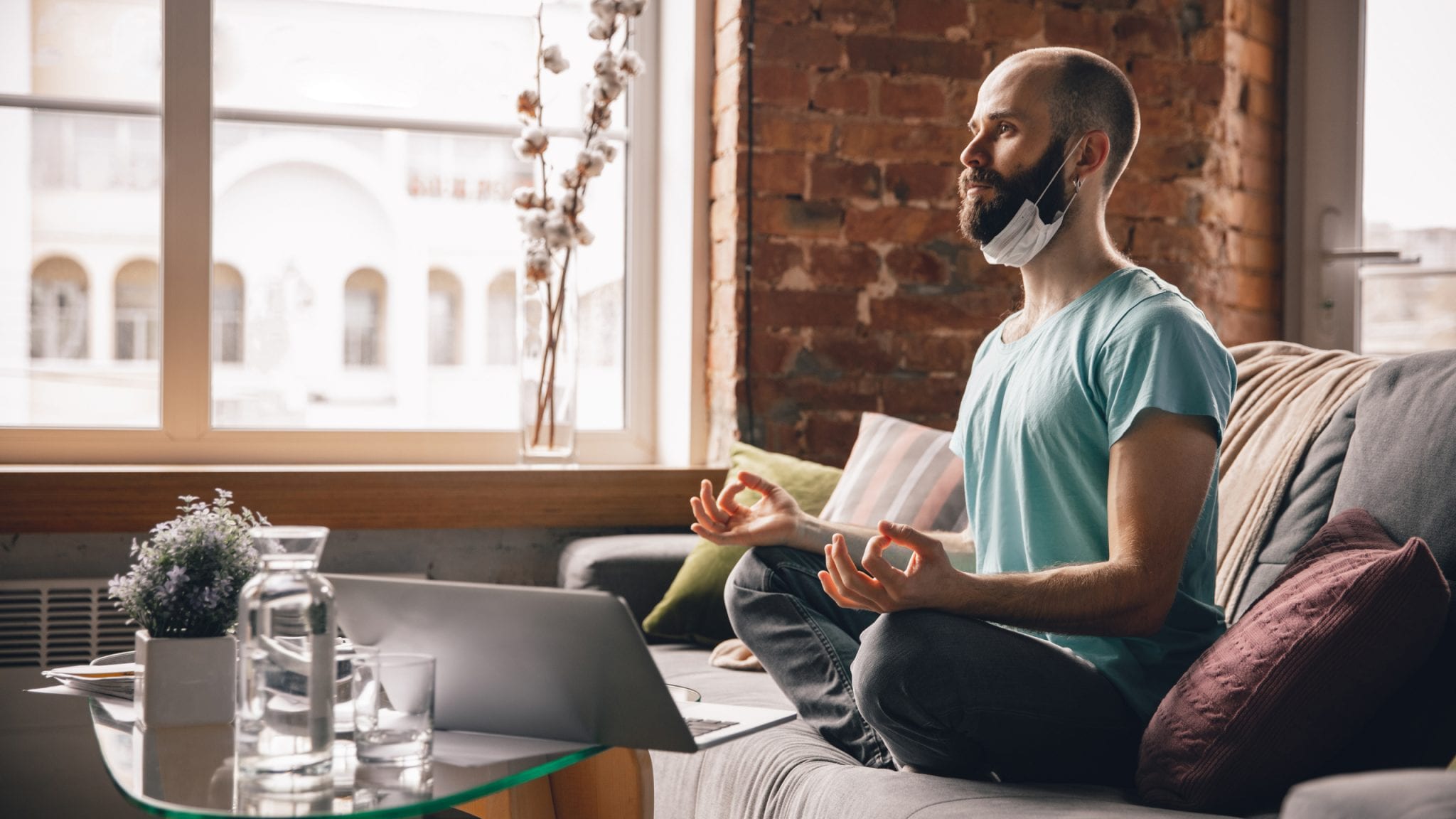 It's no secret that humans are social beings and this has been abruptly disrupted by the Coronavirus pandemic that dealt a heavy blow to everyone around the world, affecting the social element of human existence.
However, in the face of this disturbing reality, humans can adapt and become resilient despite the ongoing quarantine and physical distancing measures. 
Here are some of the best advise from mental health experts to help you stay in tip-top mental health in the new normal.
Develop a routine
It is always best to realise your goals by doing it instead of just thinking about it. Procrastination will not do you any good so make a strong and conscious effort to make your daily list of activities and get it done one at a time until you complete it.
Stay active and connected
Take advantage of technology to help you reach your physical and mental goals. For instance, take out that treadmill that's been hiding in your closet and make sure to step on it and do your exercise regularly.
It also helps to stay connected with peers and family through teleconferencing, phone or text messages so you can interact and stay updated.
Take good care of your body
Studies have shown that a healthy lifestyle such as doing regular exercise, getting plenty of sleep, and eating nutritious food can help boost your immune system and improve your overall disposition.
Resist boredom
Take a break from the routine humdrum by setting aside time to take a break from work. Grab a book, take a walk, or watch movies and TV shows that you missed watching. You can start working on your long-awaited DIY project to help you feel rejuvenated and feel accomplished that you pursued a passion you love doing.
Lend a helping hand
Helping others can be very encouraging and satisfying, which is why making the effort to help those around you is a morale booster and give you a fulfilling sense of accomplishment.
Re-organise and re-arrange your routine tasks
Doing the same things day in and day out can cause you to get burned out easily, so try to make your daily routines more exciting and fun by mixing it up throughout the day such as finding another location to do the work or switch schedules of your tasks.
It will be worth your while to stay engaged and in touch with people to help you hurdle the struggles you may be facing. Remember that no man is an island and asking for help when you need it will reassure you that you are not alone in your struggles or challenges and this will help you stay in a good and stable state of mental well-being.