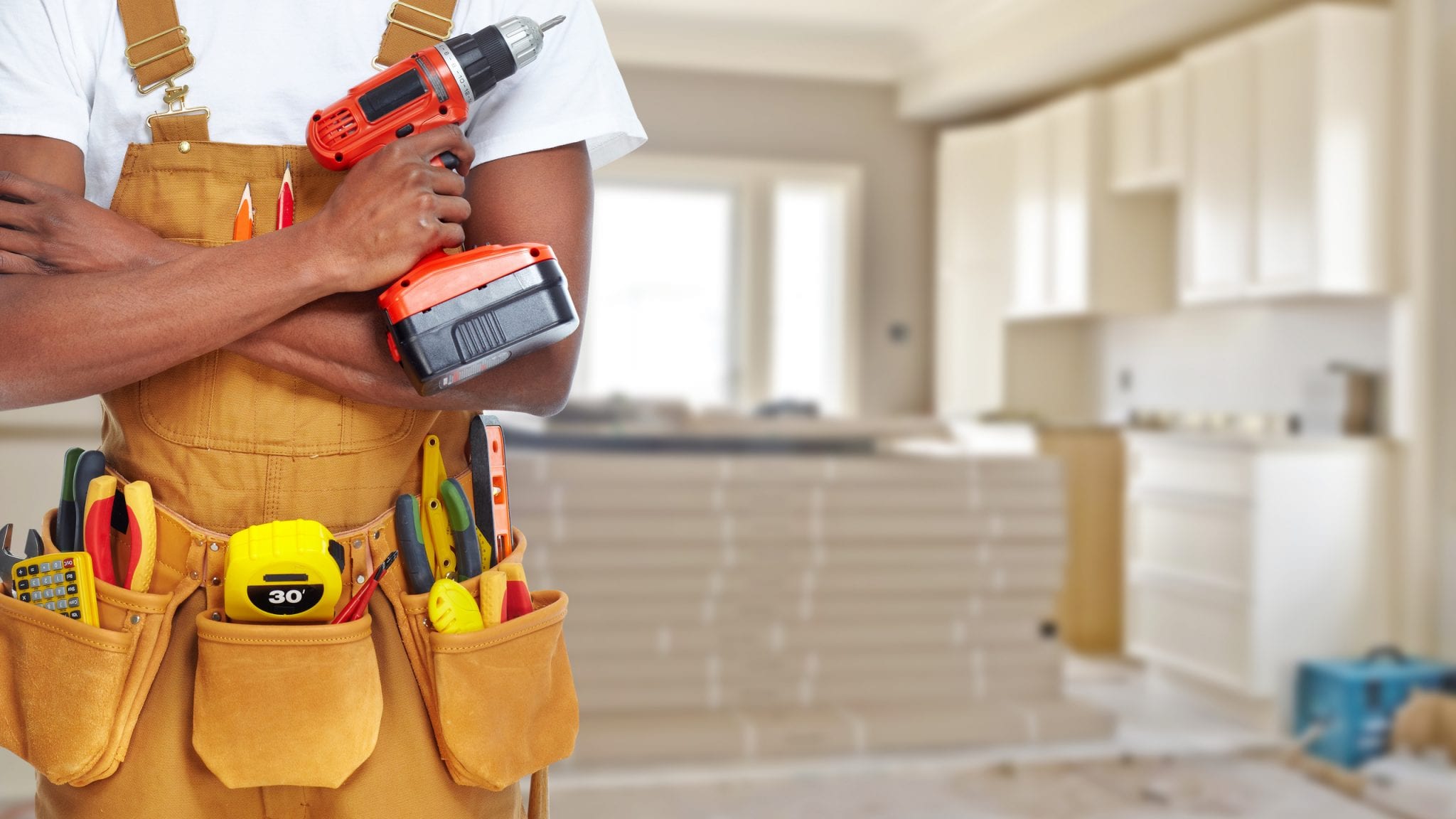 Renovating a home can be stressful and costly causing more people to consider cutting corners to save time and money. However, this can cause unexpected results that can sometimes end up with long-term and expensive problems.
The key to avoiding such problems is to plan your renovation wisely and judiciously.
There's no doubt that renovating can be an expensive process and sometimes the prospect of cutting back on costs can be very irresistible. 
But while it may be a good and practical option, it is important to make sure that cost savings are applied accordingly and not on critical parts of the home that provide vital functions and structural support.
When planned carefully, renovations can be the best way to help you save money through minimal maintenance, durability to make your home last longer, and add more value to your home should you need to put it up on the listing block later on.
Choosing professional rather than just winging it
Professional builders, renovators, and handymen are more qualified than just the average DIY person, simply because they have the qualifications and experience to take on the job.
Building experts agree that there are parts of the home that simply do not just need to be compromised, such as plumbing and electrical jobs. Doing it yourself not only risks getting the wrong results from what is expected, but it can also be a safety and personal risk that can be dangerous, if not deadly.
Use durable and quality materials
Quality is always related to durability, reliability, and product guarantee, which is why it is vital to ensure that you use durable and quality materials for your renovations. 
If you think the price range would seem too steep, then consider the next best products in the market as a rule of thumb and not jump into finding the cheapest right away.
For example, using laminate flooring materials instead of solid timbre will not give you an option to re-surface should you consider doing so in the future. Also, floating laminate boards are more susceptible to scratches and bulging, which needs to be replaced, compared to timbre where you could simply have them sanded and polished which can cost less than to have it replaced.
Try wall-mounted fixtures
Wall-mounted cabinets, sinks, vanities, or basins in wet areas such as the laundry and bathrooms are way more convenient to maintain and clean. It also prevents having leg supports getting soaked in water which can be a cause for oxidation for wooden or steel leg supports.
With wall-mounted appliances, you can also easily clean hard-to-reach areas without much difficulty.
Proper insulation
It is vital to ensure that your construction and building materials are properly insulated before getting installed. It is way cheaper to insulate beforehand for the longevity and sustainability of your home. 
For instance, investing in masonry and concrete in construction such as concrete and brick allows your home to have more thermal mass and better insulation value compared to other home materials such as bonded and laminated boards.
It may be a bit costly compared to particle boards, but it does save you a lot on investing and maintaining cooling and heating systems in the long run.
Proper ventilation
Don't forget to provide proper ventilation for your laundry, kitchen and bathroom. Good ventilation helps in keeping the moisture out of rooms and prevents mould from developing, which can be costly to get rid of once it starts to cause damage.
Kitchen stove tops need to also have proper ventilation to divert steam, smoke, grease, and other gasses from wafting throughout the room during cooking.
Moulds can also be dangerous to health so ensuring rooms are properly ventilated can help you avoid mould occurrence.
Use the right and proper paints
You must use the right type of paints for each room or area in your houses, such as mould-resistant paint in areas such as the bathroom, kitchen, and laundry room.
For high-traffic areas, you may use semi-gloss finish paints with a stain-resistant formula and the glossy finish makes it easy to clean.
Exteriors require low-sheen hardy paint that is dirt and stain-resistant. Ensure that it is water and sun-proof to provide UV protection to your walls and prevent colours from fading over time.
Remember that home insurance excludes claims when homes are prone to mildew, moulds, dry and wet rot, as well as dampness or rising damp so having the right type and quality of paints can help prevent all these.