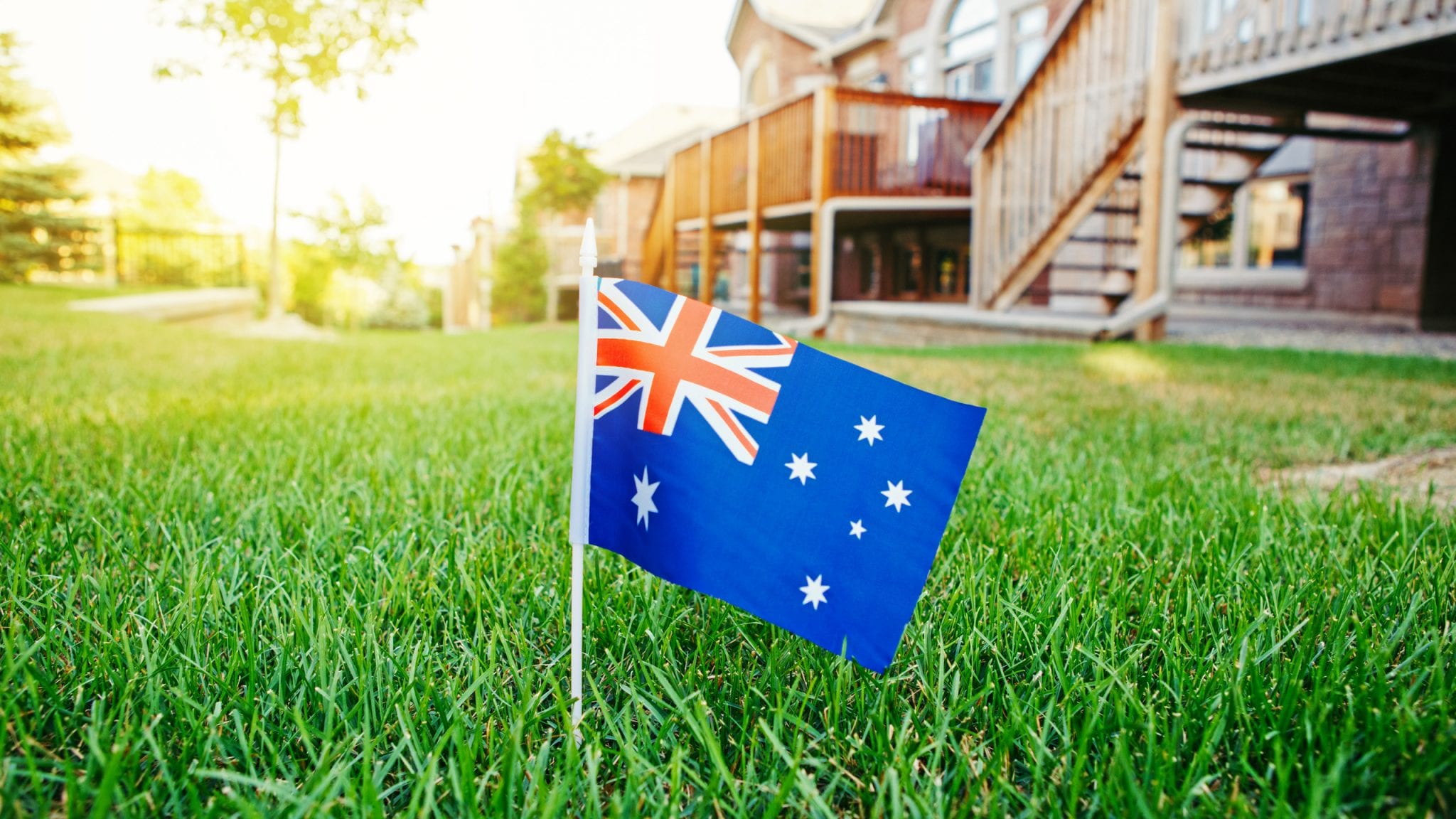 Statistics have shown that real estate activity in Australia may have experienced a drop during the COVID-19 onset. However, it has not prevented people from considering buying property as market forces show favourable cues for buyers.
Remote and virtual tours
Most real estate agencies have taken advantage of online applications such as Facebook Live, Zoom, Discord, Lark, and Google Meet. Prospects can now go on virtual video tours and live streaming of online listings.
Three-dimensional (3D) or augmented reality walkthroughs were made possible without physically going to the listed property and allow them to inspect the property from their homes or anywhere around the world.
Live-streamed and online auctions
With live auctions a common activity online, everyone is granted the opportunity to participate and get a chance to stake their claim on dream property even during COVID19. 
In the last decade leading up to 2020, Australia has experienced home buying purchases reaching an all-time high. In February, one in three home purchases has seen these rising numbers.  South Australia recorded the lowest increase at 25.5%.
 While you may be tempted to give in to dispose of your property while values are still high, it would be worth contemplating all your possible options before making a big decision.
Do your research
It is wise to do your research to find out what the property's worth and how much you are willing to bid.
This will help you evaluate how much you can set your budget for the auction and give you an idea when to stop your bid when the competition is stiff and move on to your next options.
Avoid following the practice of bidding with a round number. For instance, when a bidder stops at $600,000 for instance, and you offer $602,000 for the winning bid, you are likely to get the winning bid and minimise your risk of bidding over your budget.
Consider studying behaviours during auctions
Just like in a game of poker, bidders are also similar to players who often give away their winning chances showing tells to opposing players. Similarly, the same behaviour often applies to property auctions.
Researching agents or auction agencies who often participate in auctions can be a smart way to get the best deal out of auctions.
Check for property documentation and conditions
Check on property details online days before the actual auction on properties you have set your eyes on, such as the contract of sale and deed to ensure that everything is legal and in order. Also, arrange with your mortgage broker or lender for financing options should you win a bid and push through with the sale.
Remember that once you have made the winning bid, you must settle legally referencing your bid offer. Some lenders or banks issue a letter of authority pending your loan approval that stipulates the amount you are allowed to bid.
Negotiate for terms
You can negotiate for terms or other sale conditions before auction day. Many auction agencies or property owners are open to discuss the terms of settlement, deposit, and chattels. 
These may not be limited to your desired options for sale should you be awarded the winning bid, but is a great way to test the waters if the seller is sure and confident with the property for auction. 
If the seller agrees, it's an indication the vendor may not be too confident regarding the actual value of the property. If they refuse, there may be interests from competitors.
Currently, the real estate market is still not seeing a lot of major improvements and prices have held on steadily during the onset of COVID-19. While property auction volumes have dropped, clearance rates for homes on the auction block are still within good levels.
Nonetheless, there are a lot of factors that influence the real estate market and before you make any decision it will be worth carefully looking out for changes in consumer and market behaviours.
Value-based purchases
The real estate market will continue to keep the wheels turning as usual. It will continue to provide you with options to consider taking the opportunity to wait for a value-based opportunity. 
Take note that properties are assets that are either collected or sold, so you may come across one that will suit your liking- it's just a matter of time.
Low-interest rates
To protect the economy, governments will push to drive down interest rates to boost economic activity to make buying or selling a property more accessible and affordable to buyers. 
In Australia, buyer sentiment has always been strongly influenced by interest rates and will continue to do so throughout the COVID-19 situation.
Consumers and market forces are adapting to the trend
Technology has paved the way for the real estate industry to expand its reach to broader consumers anywhere. Video inspections, online property auctions, and virtual or augmented reality technology have increased the industry's capacity for adaptation and utilisation that will make it thrive in times of uncertainty.