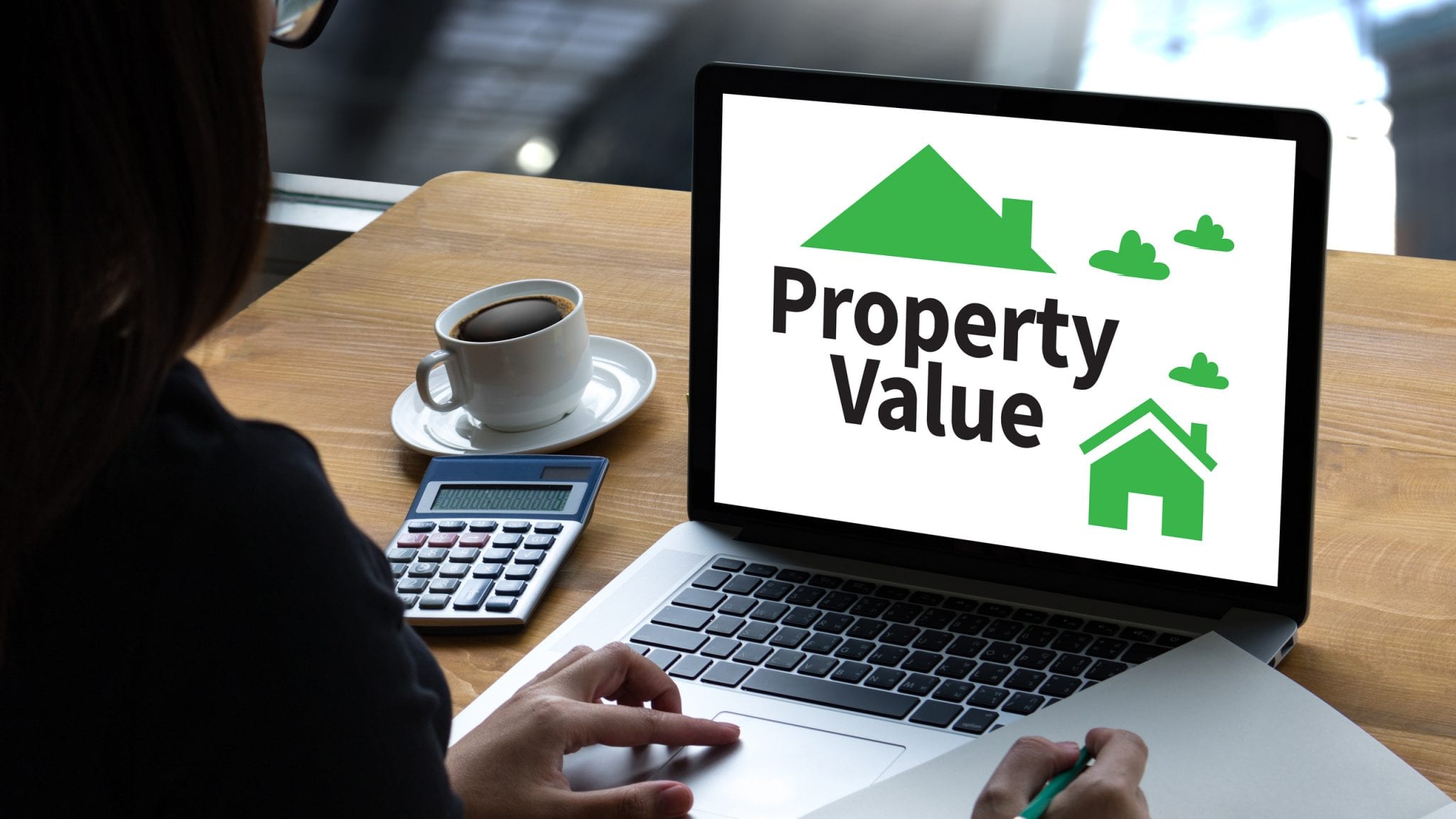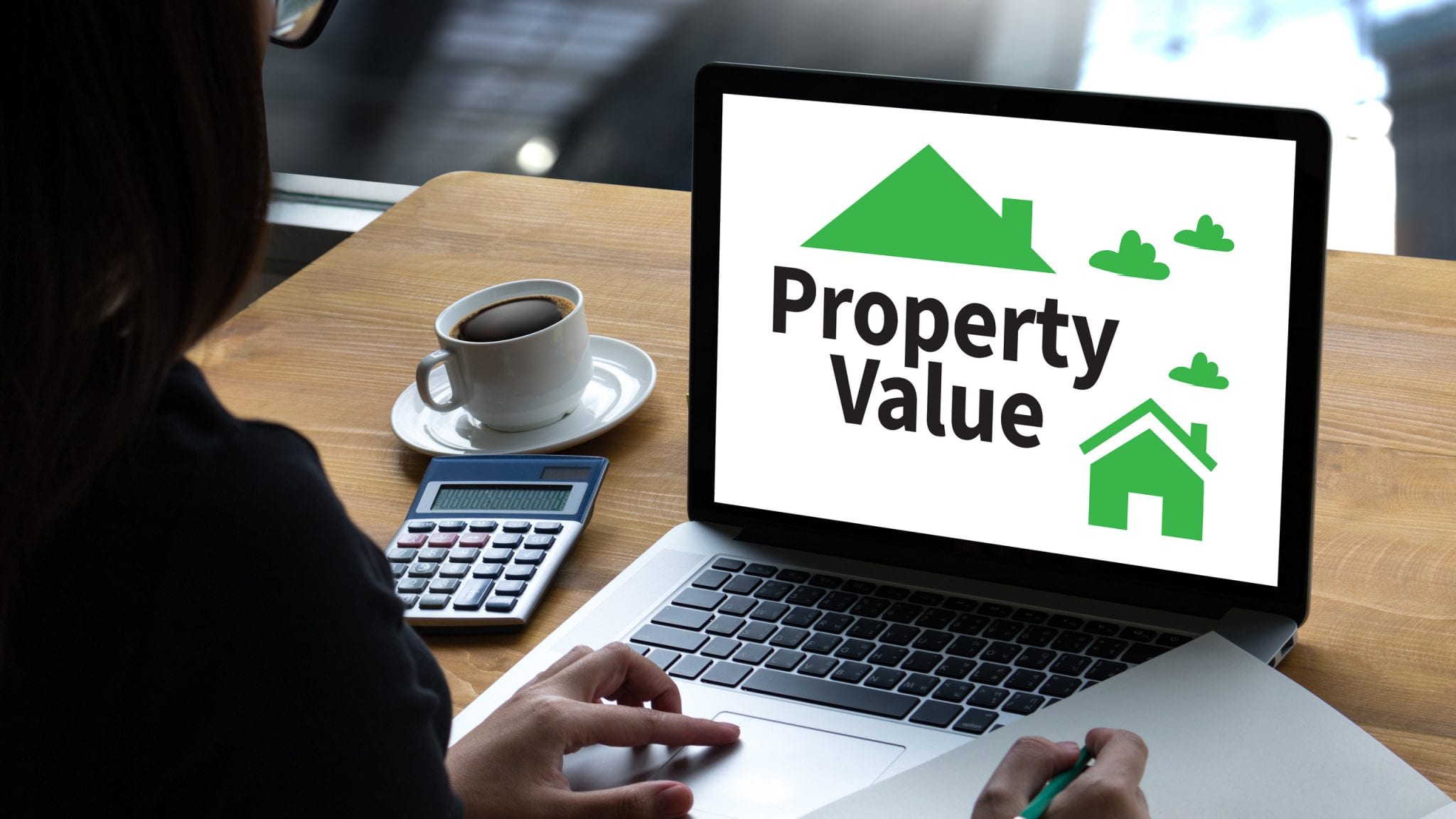 Knowing how much your property's worth is the best way of determining the value or price if you have plans of selling your real estate property. 
It is also a good way of setting your expectations in maximising the value of the sale of your property to make it more competitive in the real estate market.
A key to the success of your real estate property sale is planning and strategising. 
Property appraisals can help you make smart decisions
Deciding to sell or renovate your house can sometimes be a daunting proposal and when you are undecided on which action to take for your home, then a property appraisal may be the key that influences your decision in setting the price or value for your property. 
To know your property's value is critical in helping you decide whether to renovate or sell it. It can also help guide you on your investment plans especially if you want to make the right decisions for investments and set you up in the long term.
Values vary by location
When you own a real estate property, having an accurate picture of your property's valuation is important. When you understand the details and property valuation process, you can easily offer insights into factors that influence the value of your property's location accurately. 
Consider hiring a local real estate agent to help appraise your home
Professional real estate agents can help you get valid appraisals and you can benefit from their expertise in the industry. They are more familiar with the territory and surrounding areas since it is their job to stay abreast of what's the latest in the local real estate market and other areas in which they cover. They are knowledgeable about comprehensive real estate market data and can provide more accurate details that can be factored in to determine an accurate estimated market value of your property.
They may also be able to give you information about improvements or modifications needed to increase your property's value and how to make it stand out it appeal to the market.
The difference between property appraisal and valuations
A property valuation is a formal and precise process of determining the official value of your property, while an appraisal is the opposite, which means that it is a less formal property assessment. The latter can serve as a guide but can still be good enough to help you decide on what to do with your property.
Regardless, knowing the details of how to conduct a property appraisal can help guide you to make the right pricing or value for your property in the market.
Always do your research
Never underestimate the power of research to help you assess the real estate market and navigate through it by understanding what's happening, trends, and forecasts. This will allow you to take calculated risks and avoid getting into difficult situations that could cause you to overestimate your property's value and cause it to lose appeal in the market.
Research also plays a major role in assessing your property value, such as rent rates in a potential property investment location. 
It is important to forecast if you expect to get good rental revenues than the suburb average, in the case of property investments.