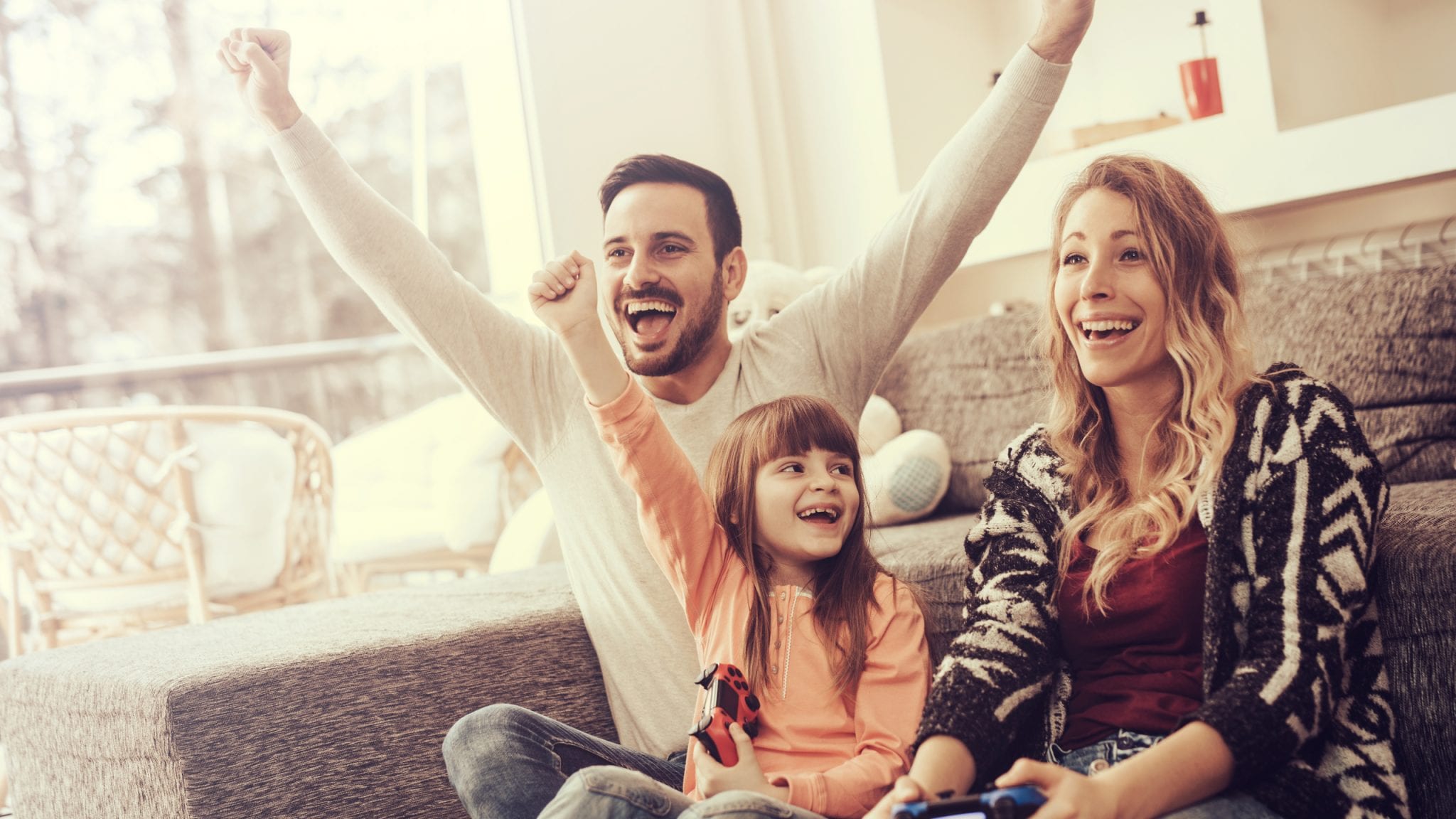 You are about to set foot in your new house and look forward to making it your ultimate comfort zone. Turning a house into a home does not have to be complicated and all it needs is your creative vision to get you in the mood and making it your best dwelling place.
People will be spending more time conceptualising how their homes should look like and how it can affect their moods, behaviours, and lifestyles. For instance, this year is rife for developing homes that exudes happiness, colour, and positivity.
Here are some smart and practical tips in transforming your house into a home and set you up in a good mood;
Everything has its own place
Always remember that everything needs to have its own place such as comfort appliances in the living area, books in a study or library, pillows in the bedroom, and so on. It is always best to make an initial plan of which items go into this room or that so that you are free from the stress of clutter.
Organising your things in your house is what makes it a home and have the discipline to set everything up before things turn up into a pile of mess.
Do not overcrowd your home with things. While it is ideal to hold on to things that matter, those that bear no significant value or emotional attachment is best discarded or given away. 
Turn your living areas into cozy nooks
Having a comfortable area where you could kick off your shoes after a hard day's work can be very satisfying and helps remove the stress and pressures that pile up during the day.
A soft couch with a bunch of throw pillows and a cushioned footstool or center table can help a lot. Try to remove any semblance of the workplace in your living area and keep your laptops or electronic devices away so that your mind can be free from work or trivial distractions.
Your tired feet can feel some relief if you have soft carpet installed on hardwood or tiles floors in your living area. Rugs or carpets have a great soothing effect and can add some texture into your living space.
Let your windows be your home's eyes
Do not forget your windows, as they provide you with the eyes to the world around you and help soothe your tired eyes with enchanting views of nighttime sceneries or landscapes.
You may want to decorate your windows with colourful pattern displays or relaxing tones, and there are a lot of variations to choose from. 
You can start by keeping window colours neutral, which gives you the ability to change décor or restyle it whenever you want and will not cost you much to do so.
Natural lighting is also a consideration, especially on how much sunlight you want to radiate inside your home during the day. You can either use curtains or blinds to help with this. 
Kitchen and pantry
An open kitchen is a cost-effective and convenient option especially if you spend a lot of time cooking or entertaining guests. 
A range hood may also be a good option, that way you could keep out smoke and other smells from permeating throughout the house while cooking. Having large or several windows around the kitchen can also help provide good ventilation as well.
Make sure to also set-up a pantry where you can keep your foodstuff such as spices, herbs, canned goods, pastry ingredients, and more. Organize items by grouping them and labelling them for easy recall and convenience to save you a lot of time and help you identify which ones require disposing or restocking.
While kitchens remain integral sections of the home, Australian kitchens are expected to evolve into functional areas when not in use to reflect the home's over-all personalized décor theme. 
Let there be light
You may want to install dimmable lights in the living area, so you can adjust the lighting levels to fit your mood. Make sure to provide ample and adequate lighting in all areas of your house, not just for aesthetic preferences, but for safety reasons as well. 
Do away with incandescent bulbs and use LED bulbs as alternatives to help you save money and lasts longer. If possible, you can have sensors installed in your lighting system so that it can help conserve energy by automatically turning off the lights when you leave the room.
Colours and hues
Using warm tonal colours such as burgundy, clay, terracotta, and wine are easily adaptable since homeowners can retain a neutral interior and introduce new ones right away.
Mauve and lilac connect to warmer tones and create an impact.
People are inclined to use nature-inspired materials such as lava and ceramic stone. While these materials are commonly used for items such as small décor pieces, accessories, and vases, it is slowly integrating into appliances such as joinery and light fittings.
Eco-friendly accents and homewares
Due to environmental awareness, people are raising consciousness in protecting the environment by using recycled or recyclable materials for décor or homewares. This is further evidenced by the increase in sales of "green" products and materials.
Promotes good well-being
Don't be surprised to find homes that provide functional décor that promotes the natural circadian rhythms through the use of low-VOC paint, therapeutic plants, and soothing colour palettes. Such designs focus on well-being in mind, with designers and homeowners incorporating it through windows and skylights that provide natural lighting, windows, and doors with views and access to nature, indoor water fountains, and piped-in audio systems that play nature sounds.
There's a lot in store for home interior design and decoration to boost your mood and turn your house into a home.