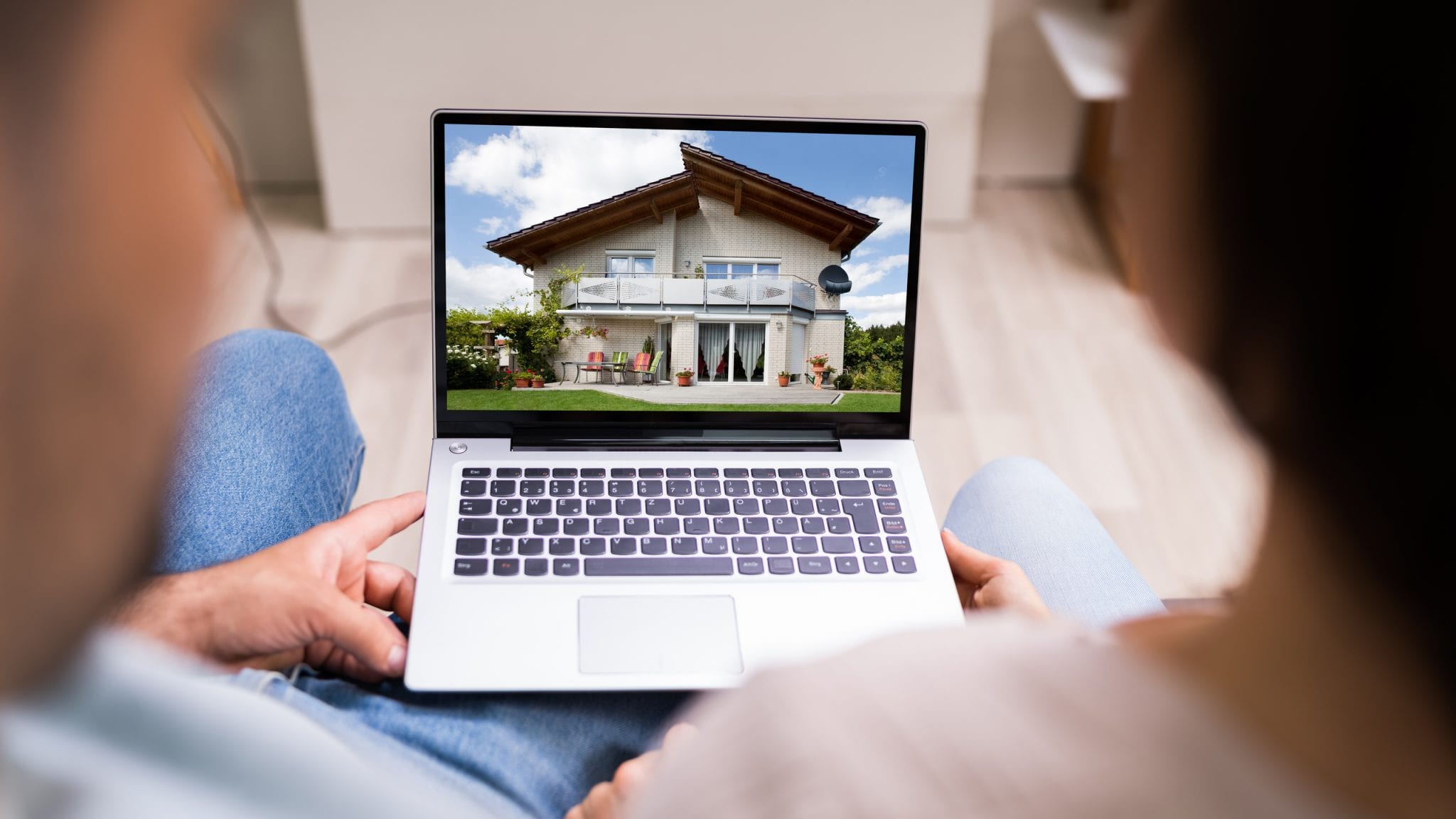 With the real estate industry adapting to the new normal, people are sure to expect a lot of changes and innovations especially in the conduct of real estate affairs and events.
One of these is virtual inspections, which is rapidly becoming a common and popular practice especially in the age of the coronavirus.
Virtual inspection: What does it mean?
This is the modern method of a property inspection such as a live stream video of a property or captured images that are collated together such as an album to generate a computer-rendered house or property.
These inspections are conducted virtually and are similar to physical inspections, except that the inspector or potential buyer can do so digitally in the comfort of their own home or office.
Whether the process is conducted live or by virtual reality technology what makes it similar to the other is that it does not require the physical presence of the buyer or inspector on-site.
Benefits of a virtual inspection
This is what made the real estate industry prepared in rapidly adapting to the new normal and how it was able to ensure business continuity during the onset of the coronavirus pandemic.
It has become so popular in the real estate industry and here's why;
It is more convenient
The virtual inspection provides easy access and a good opportunity among interstate clients to prospective properties listed. With property details and virtual tours arranged online, anyone can view a property from anywhere in the world.
It also provides those who do not have the time during business hours to check out any property, as virtual inspections allow them to view the property at any time of the day.
It is easy to market property online
With advanced technologies and social media platforms, virtual inspections can be extensively marketed and packaged well to attract potential buyers and clients.
It also allows potential buyers who are seriously considering purchasing property to spend more time inspecting and reviewing it, as well as those who are time-constrained.
Great way to generate data for leads and clients
From demographics to professional status, the resources used to promote and conduct virtual inspections are valuable tools that could help real estate agents understand market trends and consumer behaviour. 
It also helps them strategise marketing campaigns based on the data provided by the virtual inspection data collection capabilities.
It is safe and provides better health benefits
With the call to seriously adhere to social distancing and staying at home, buyers and clients no longer have to risk themselves from getting infected or contaminated since they do not need to be present on site.
It greatly reduces the risk of getting the COVID-19 virus.
While there are amazing benefits, there are some downsides to virtual inspections, such as areas of the property which owners may try to hide from exposure or do not want to show to potential clients.
Nonetheless, it is still important to observe due diligence on any property before making any decision to purchase. Always make sure to take the necessary precautions and ensure that you have all bases covered so that you don't end up regretting your decision to purchase your dream property.