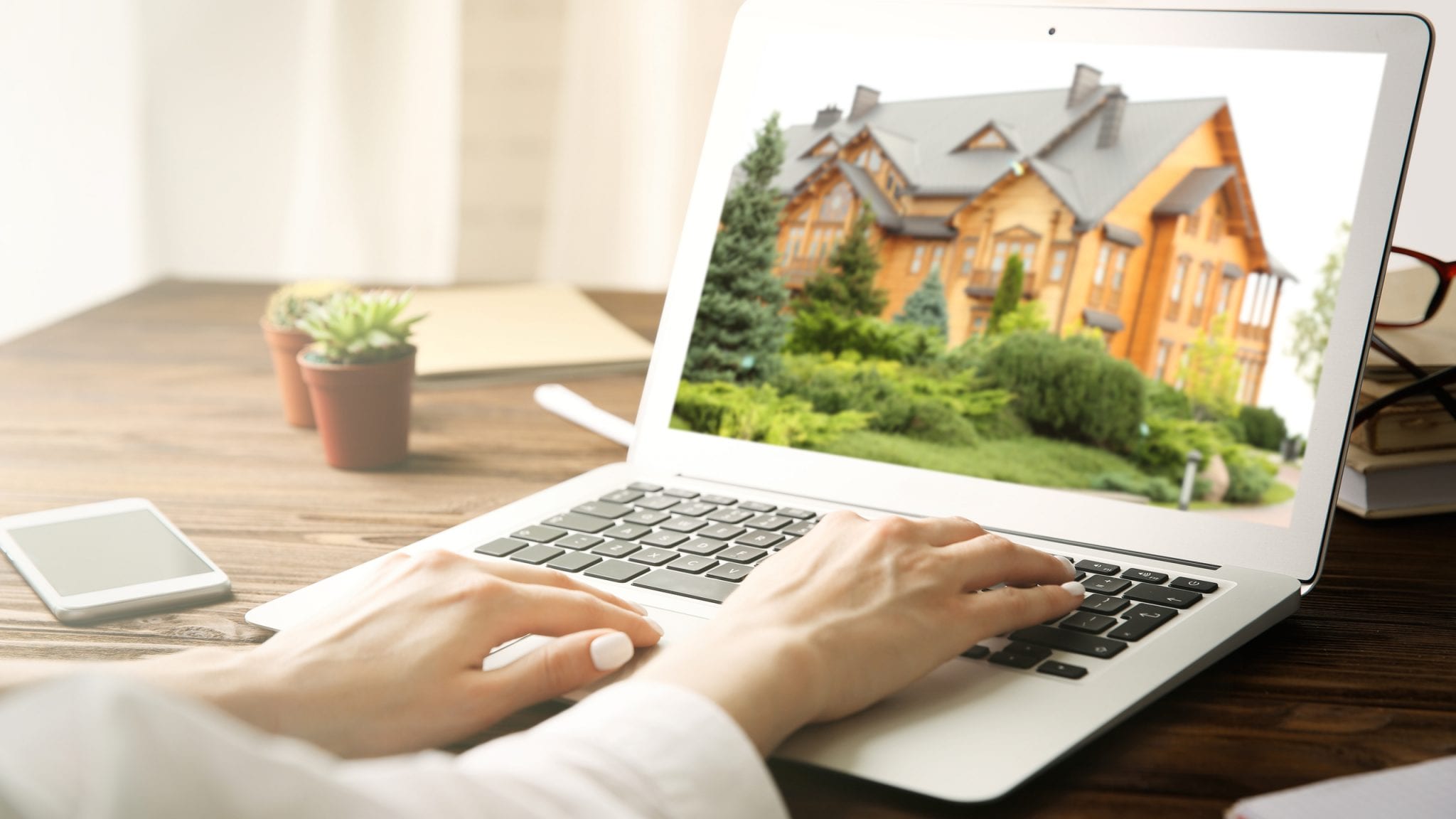 The recent Coronavirus pandemic has been a major disruptor that affected lifestyles, businesses, education, and just about everything. 
In Australia, as with any other part of the world, COVID-19 is not only limited to health and medical impacts but has also spurred an economic downturn that affected everything, including the real estate industry.
As measures were laid out to enforce social distancing and lockdown measures during the onset of the pandemic, mass gatherings and group activities have been halted, as well as most traditional such as open homes and inspections, auctions, etc.
While these mandated restrictions were challenging for the real estate industry, it quickly adapted to the situation through technology such as the use of remote and virtual environments to keep the industry moving.
Innovative buying practices
The real estate industry has leveraged on technology to conduct online auctions, remote, and virtual walkthroughs to sell a property so the business continuity is assured despite the restrictions preventing a buyer's physical presence in the market.
Here are the common adaptive real estate activities and buying practices that have taken place for the industry.
Virtual and 3D tours
Many, if not most real estate agencies have taken advantage of online applications such as Facebook Live, Zoom, Lark, Google Hangouts, etc. These allow buyers to go on video tours and live video streaming of online listings.
Three-dimensional (3D) walkthroughs are now possible without having to physically go to the listed property and allow a buyer to inspect the property from the comfort of their own home.
 These technological tools can now make inspections and open homes easier, more accessible, and convenient to everyone, despite the social distancing and lockdown measures in place.
If you are not convinced of the inspecting the property virtually, with restrictions eased in most parts of the country, you may be able to schedule an appointment with the real estate agent for a private tour of the property provided social distancing and other key health measures are exercised.
Satellite imaging
The buyer can check out surrounding communities and areas using Google Maps and other satellite-imaging apps to check out for commercial or leisure establishments around the desired property area.
These tools are also linked to user reviews and allow buyers to research the area, as well as provide with street view or 3D images of buildings, facilities, and infrastructure development.
Live stream and online auctions
Live auctions have been a common activity online, where buyers can no longer miss out on an opportunity to participate and get a chance to buy your dream property even during COVID19. 
Buyers do not need to be physically present at the auction event- they can just simply do so in the comfort of home.
Selling a property in the new normal
The real estate industry is still doing business as usual, although it has made adjustments in terms of preventive measures that are put in place to stop the spread of the disease such as transitioning processes to a virtual environment.
Innovative selling practices for real estate
There are currently three options to sell a property; expression of interest (EOI), by auction, or by private treaty.
Auctions are conducted virtually or online since restrictions in place still disallow mass gatherings in taking place. Properties will be listed online through a real estate auction portal and the virtual auction takes place on the scheduled date with notifications sent to remind participants.
Public in-place auctions may be conducted provided permission from local authorities is and comply with social distancing and strict health protocols.
Sales promotion of real estate
With most people adapted to the online or virtual environment, it is not difficult to market any property and digital marketing is the best way to go for it.
Social media- With most people logged in to their social media accounts, it is not difficult to list properties through these platforms.
Real estate portals- Trust the experts because they know how to market your property and they surely have this channel in place to list and market your property for sale.
How to determine property value
Traditionally you would go out and meet a real estate agent or appraiser to help determine the value of your property, but since the COVID-19 restrictions have been in place, the process will have to go through a virtual inspection process for an appraisal to be made.
Apps such as Zoom, FaceTime, WhatsApp, Skype, etc. allows for parties to be connected and make use of device cameras to conduct an inspection tour of the property.
Sellers can also opt for an in-person process since restrictions have been eased provided measures are complied with and all the necessary permission requests are granted by authorities.