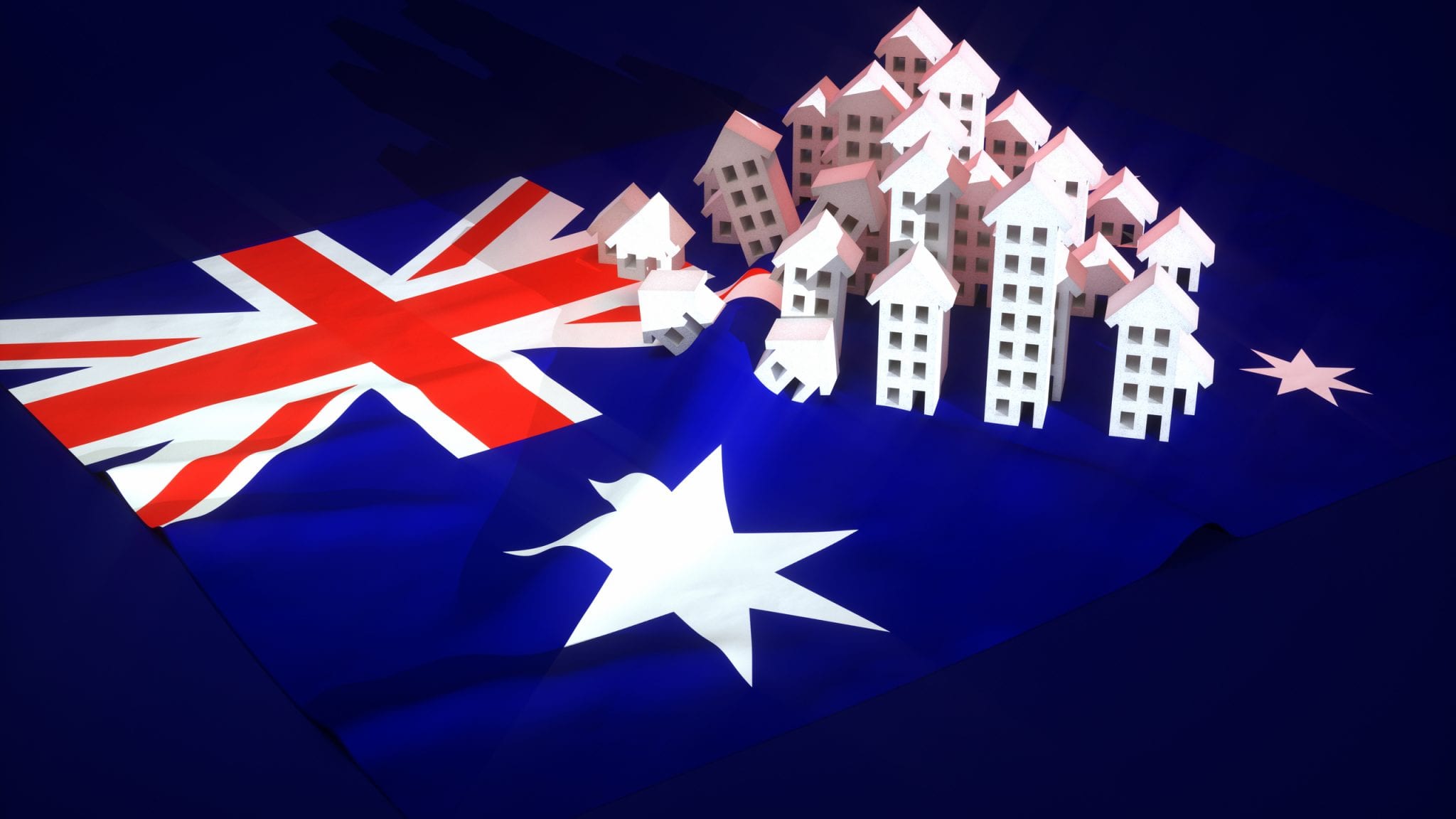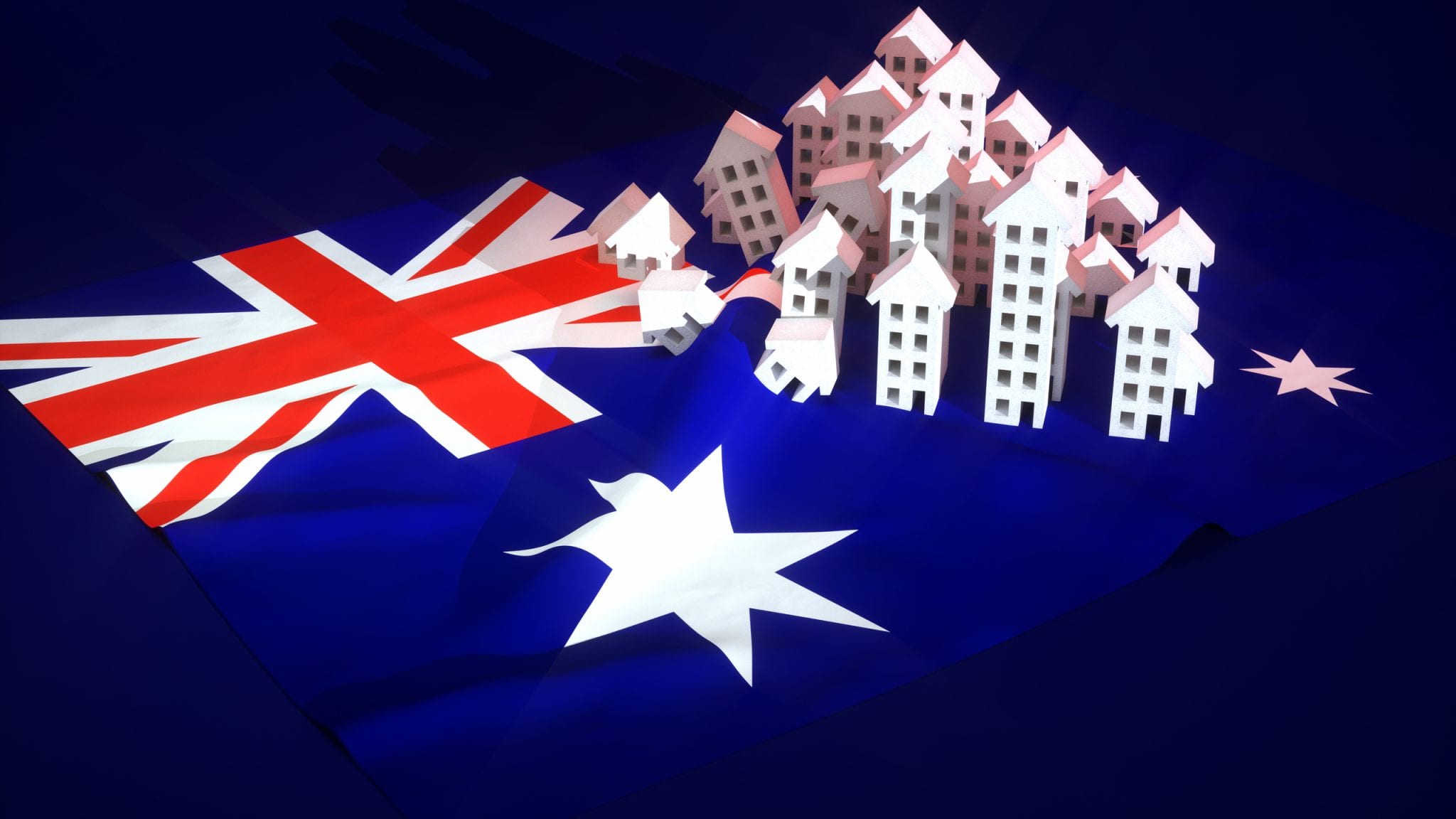 The real estate industry in Australia remains to be a thriving one and is expected to maintain the trend in the coming years.
The property market has been a lucrative one for many homeowners, whose returns on their real estate investments have been growing steadily and consistently over the years. 
Just before the onset of the COVID-19 pandemic that disrupted the markets, property prices have grown steadily over time, and during periods of recession, the government stepped in by supporting the industry with incentives and lowered interest rates from 2013 to 2014 and another round on 2016 to 2017.
For those who bought homes in Canberra, many homeowners have seen growth in their net worth due to a slower housing transfer rate coupled with a weak growth price during the last two years.
This, however, was counterbalanced by interstate investors where much of the growth was seen during the first half of a five-year timeframe.
A drop in revenues was also experienced in the industry in 2017-2018 and 2018-2019 due to amended government limits on property investment by foreigners. Also, commercial property markets modestly performed during the last five years resulting from volatile business confidence.
Real estate is still lucrative in Australia
Dotted with numerous exotic locations and having one of the world's most highly urbanised centres, real estate remains to be one of the biggest industries in the country and is expected to see more growth as locals, foreigners, and tourists continue to aspire for what Australia has to offer.
This is further evidenced by residential real estate make up more than half of all household assets combined.
Majority of Australians own property
A study conducted in 2011 revealed that more than 65% of households own their houses or acquired property through a mortgage, while the rest are renters. Contrary to popular belief regarding unaffordability, this has been dispelled by figures that homeownership has remained stable for 50 years, which rose to 53% back in 1947 to 63% in 1954 and reached 70% by the end of 1961.
Homeownership levels increase with age
Similar to other developed nations around the world, Australia enjoys the same trend in homeownership levels that increase with age.
Young people under 24 years prefer to rent while a very privileged few are either owning or buying homes.
For those aged between 25 and 35 years, the level is about 50-50 between owners and renters and those aged 75, close to 85% own their home outright, while less than 3% have a mortgage, and less than 10% are renting.
Home property is becoming more expensive 
Statistically, home prices in Australia over the last 10 years have increased, which is primarily driven by supply and demand. When demand rises and supplies drops, prices increase. The same applies to a sudden or sustained increase in demand which also jacks up prices.
On the other hand, the affordability of housing facilities in populated cities such as Melbourne or Sydney continues to be a challenge for government policymakers.
Those planning to venture into the property market in urban and large capitals have difficulty finding good deals and make homeownership in these areas very expensive. 
One major factor is the increasing wealth of its citizens, more job opportunities, and enhanced living standards combined with the widespread shortage of dwelling types suitable for families to reside in.
Despite the challenges that beset the country with the COVID-19 pandemic, the facts and trends will show that while there may be challenges with acquiring property in Australia, the benefits outweigh the difficulties, making it one of the best destinations for real estate investment in the world.