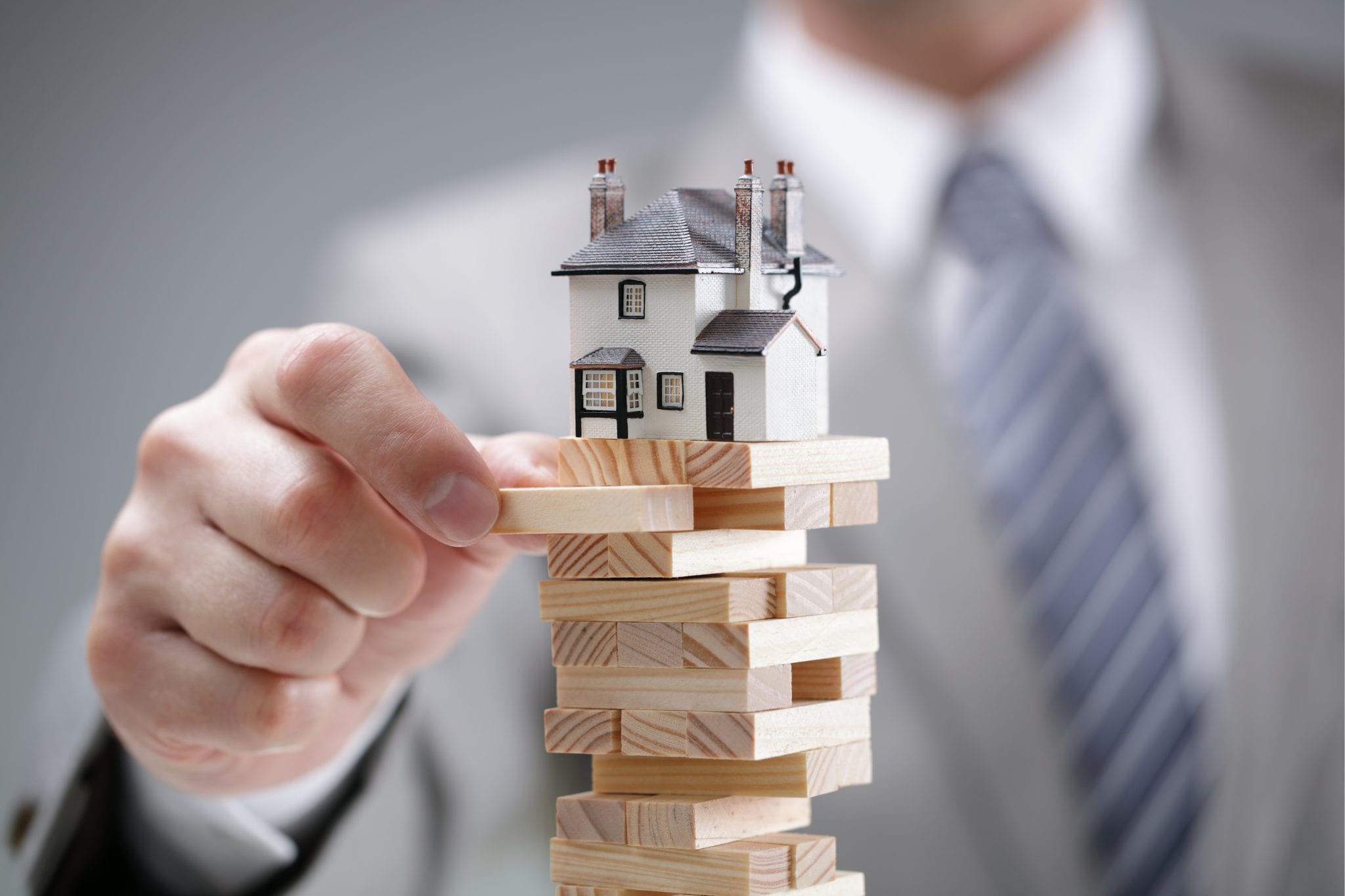 The real estate industry may have been affected by the COVID-19 pandemic and people had been harbouring the notion that they may have to set aside their ideas of buying a house when the world is still reeling from the impacts of the global health problem.
However, it would come as a surprise to find out that the real estate industry market has been seeing consistent movement, and properties have actually exchanged hands throughout the period.
According to a real estate agent based in Victoria, their agency sold an excess of 50% of properties from people who refused to let the COVID-19 crisis change their plans of buying property and taking it off the market.
This happened when agents decided to reschedule auctions a day before new restriction guidelines have been released on banning in-site auctions.
In fact, there are several home buyers and sellers who remained active throughout the lockdown according to a recent announcement by Australian Prime Minister Scott Morrison.
What made buyers and sellers confident in their actions?
Even before the COVID-19 pandemic outbreak, the real estate industry has been proactively adapting to emerging technologies to allow buyers and sellers to do business using alternative channels such as the online and virtual environments.
Technology became more of a resource to real estate agents instead of being a threat to them that could someday eradicate the need for agents in the industry.
Real estate agents harnessed the power of technology and connectivity to allow the real estate industry practices to continue, such as virtual private inspections, virtual property tours, telecommuting, teleconferencing, online auctions, etc.
As restrictions were imposed, the real estate industry continued to look for ways to ensure business continuity and took advantage of technology to replicate the agent-customer contact process that each transaction needed.
Here's how the industry took advantage of technology and innovation to ensure business as usual.
Live streaming auctions
With live auctions a common activity online, you can no longer miss out on every opportunity to participate and get a chance to buy your dream property even during COVID19.
Virtual and 3D tours
Real estate agents took advantage of online applications such as Facebook Live, Zoom, Lark, Google Hangouts, etc. These allowed buyers to go on video tours and live video streaming of online listings.
Three-dimensional (3D) walkthroughs were made possible without having to physically go to the listed property and allowed buyers to inspect the property from the comfort of their own homes.
 These technological tools made inspections and open homes easier, more accessible, and convenient to everyone, despite the social distancing and lockdown measures that were put in place.
Satellite imaging
With the simple push of a button, a potential buyer was able to check out surrounding communities and areas using Google Maps and other satellite-imaging apps to explore commercial or leisure establishments around their desired property area.
These tools were also linked to user reviews and allowed buyers and sellers to research of any desired area as well as provide them with street view or 3D images of buildings, facilities, and infrastructure development.