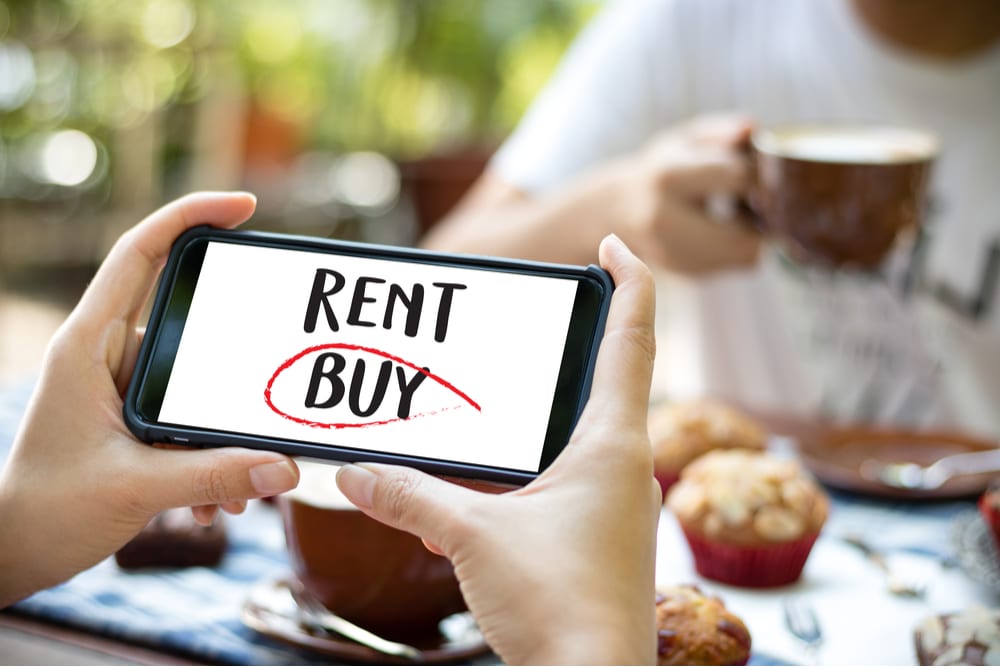 Investing in real estate is a wise choice but one that requires deep and careful thought. When considering options for a potential real estate acquisition, whether for personal or business reasons, it is always important to know all your possible options.
But for first-time buyers, the burden becomes a bit more challenging when deciding whether to buy or rent a house, especially when faced with both options.
Weigh your options
No doubt having your own property is a lifetime achievement, but it may not be as simple as one may think.  
Property is a high-value asset and not a cheap one. The idea of shelling out a huge amount of money could intimidate a first-time buyer and make them reconsider from pursuing a purchase and settle with renting.
However, there are two sides to every option and potential real estate buyers need to weigh it out carefully to benefit from any decision they make.
Advantages of a property purchase
When you buy your property, you have the freedom to do what you wish and have control of your property asset. You can freely make up your mind should you need to renovate or redecorate, or have as many pets as you wish.

You can increase your capital gains. Given the right opportunities and timing, you can make a great profit from selling off your house or property.

You are guaranteed long-term stability. Once you have paid up your mortgage term, the property is yours and the repayment amounts that you allocated for your mortgage are converted to your savings.
Advantages of renting
You enjoy flexibility without getting tied down to one place. You have the freedom to choose your desired locations without too much hassle when moving around.

Yet get to have more financial freedom. Compared to paying regular mortgage repayments, renting enables you to rechannel your funds elsewhere such as an investment or saving for the rainy days. You do not get obligated to any long-term and mortgage interest payments or penalties.

You do not get burdened with extra costs. Renting excludes you from paying costs such as real property taxes, council rates, inspection fees, and maintenance costs for the property you are renting.
You don't have to rush to buy a house if you can't afford it just yet and perhaps the option to buy could be a plan that you can pursue in the future. However, having your own property is a great option to consider the long-term benefits that are tied to it.
There's also nothing wrong with renting, especially if you feel that you want to have more freedom with your finances or still exploring areas that you want to settle down and live contentedly in the future.
So, make sure to weigh all your options and see if buying or renting is the one for you.