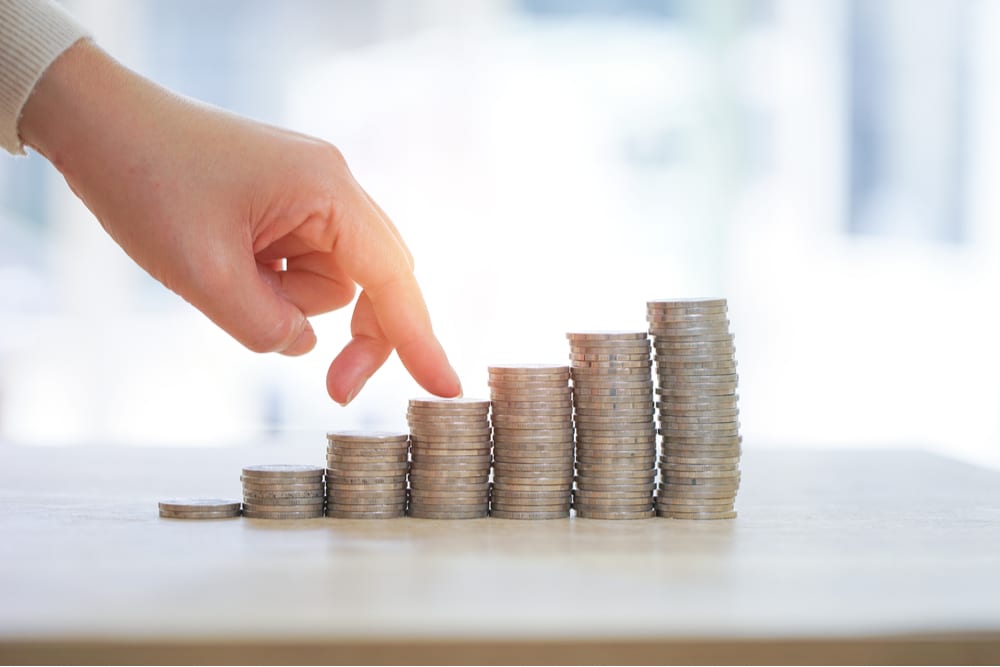 Success is always about achieving one's goals, but people do not often get to see themselves attain it not because they did not give it their best, but because they did not set clear and realistic goals.
There's no problem with being ambitious, it only becomes one when you set a goal too high and lack proper planning to identify those goals and what appropriate steps are needed to reach them.
The same is true with financial goals- the more realistic your goals, the more you can achieve it.
Write it down
It all starts with a plan and what better way to get into the details than to get your pen and paper and writing it down. 
Laying it in front of you to see lets you visualise what you can see in three, six, and 12 months ahead, as well as looking at your long-term prospects.
It is at this stage that you start imagining where you need to see yourself throughout those timelines and what measures you wish to take to help you get there, such as starting a family, expanding your business, building an empire, etc.
Don't worry about thinking big because this may just be a good path for you to tread, but be sure to be realistic about it. So make sure to write it down and see what those goals are and what actions you hope to take to see it all into fruition.
Identify your income streams
Now that you have written down your dreams and goals, it's time to see how you can provide the tools and resources to reach those goals.
Identifying your different streams of income will let you know how you are going to finance your actions. With this, you may need to break down what and how you spend your money every month. Do you earn enough to let you set aside a certain amount each month or is it just enough to get you going by day in and day out?
Doing this lets you see the pain points of your income sources and spending habits, so you would know what to cut back on and what you can do to increase or add to your income streams.
Set a timeline
Of course, who does not have any big wish for their future?  It could be a new house, new car, new investment, etc. 
It is all the more important to aim for those goals by setting your timeline. Note down each of the estimated costs for it and assess whether it's a doable plan or a difficult one. 
Make a monthly budget and list your non-negotiable savings without going over your real ones. It will help make it easy for you when you do so, rather than aim for ones that are way out of your reach. 
Setting your timeline lets you see a realistic picture of how you can plan and take action to reach those goals.
Always remember that for you to reach your financial goals, it is vital that you plan and realistically execute your goals. You can be ambitious with your goals, but just enough that you can attain it.
This makes it more rewarding and fulfilling, rather than set yourself for failure and end up not liking it in the end.