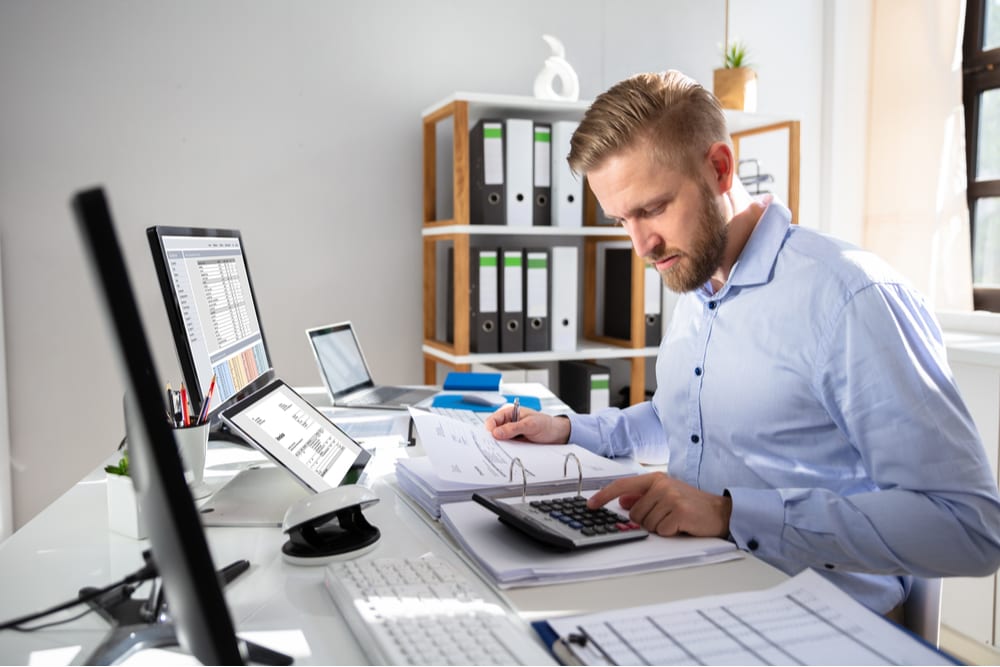 There are a number of ways to invest in property and it is considered one of the best paying investments that you can have, whether for lease or ownership.
While it may cost a bit more to invest in properties because these are considered high-value tangible assets that do not come cheap, but if you would like to take the risk in doing so, then you may be able to reap the benefits.
When people talk about properties, they often refer to real estate, which is true. However, it would also include several other things related to real estate like construction and sub-contracting, leasing, insurance, and several others, as well as other costs that are associated with investing.
Insurance premiums
Other than building insurance, property investors have the option to avail of landlord insurance for protection from possible effects of unexpected tenant-related liabilities. This also includes Lenders Mortgage Insurance (LMI) which is a premium for coverage to investors who acquired the investment property through a mortgage with a low deposit amount.
Council rates, land tax, and rental tax
Depending on the location of the investment property, council and land tax rates may vary but are regular duties that need to be settled with the government.
The rental tax is also a required tax obligation by investors who earn income from their rental properties. Rental payments are subject to taxation and should be declared on the tax return of the investor.
Body corporate fees
These are regularly paid generally every quarter and are often associated with the upkeep of property types such as apartments or a townhouse complex. Detached properties or houses are excluded from this form of fee.
Utility rates
This would depend on the arrangement between the landlord and the tenant. Nonetheless, utility bills are a regularly paid staple in any property such as water, power, gas, etc. Some properties have provisions for separate metering of water and electricity which the tenant is responsible for paying with the utility provider.
Property management, repair, and maintenance fees
Investors usually hire property managers or an agency to help manage the property. These are costs on top of existing taxes and other duties and are associated with services related to the administration of the investment property by a third party. 
Repair and maintenance fees are also among the considerations for investors and are often carried out with careful planning and anticipation of repairs as a result of wear and tear of the property. The costs also depend on the issue and condition of the property, along with insurance policies that are attached to it.