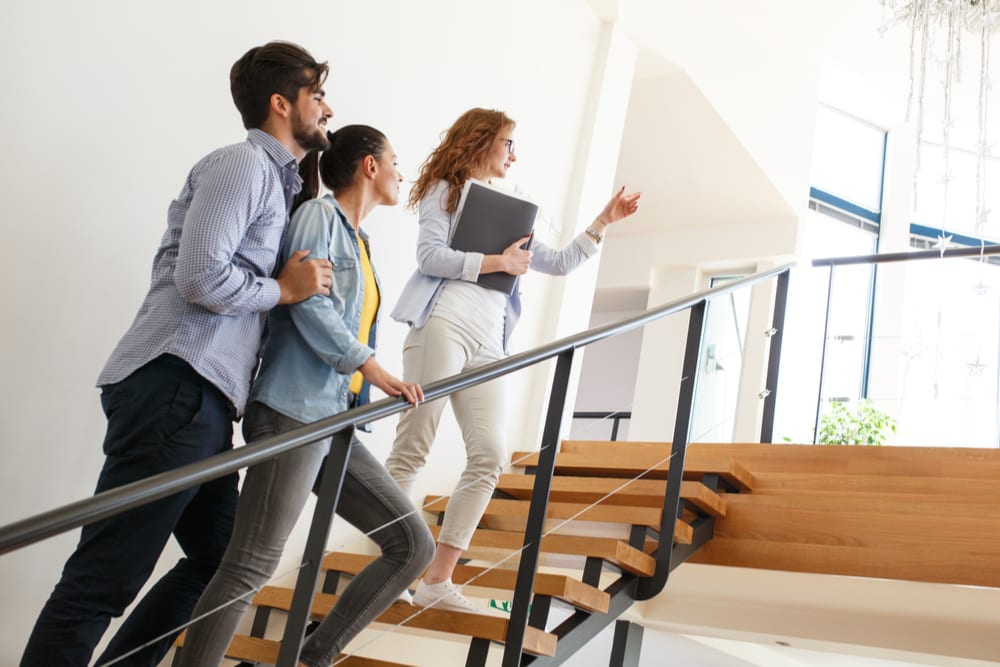 This is it! It's your opportunity to showcase your listed property to home buyers and is a big step in getting your house sold by your real estate agent.
Most of the time you do not get to meet each and every one of those potential buyers especially when you are too busy with work or other duties. Also, it is less likely that you will be present at the property to witness what happens during the open home visits.
But don't worry, because your real estate agent knows what they are doing and here are some of the major things that occur during an open home.
Signage installations
The first thing that happens on your property is that your agent arranges for signages to be placed outside your property, particularly in areas with optimum visibility to human and vehicle traffic.
The signs are intended to announce that there is an ongoing open home taking place and serve as a guide or landmark to prospective buyers on the location of the property.
Monitoring, tracking, and documentation
Current owners or sellers are not expected to be at the open home before it is opened to the public. However, it would be wise to wait for the agent to arrive so you can turn over the keys so they can have the place checked for final minor touches when needed.
Ideally, agents provide documentation upon arrival and all throughout the open home. They also provide collaterals such as marketing brochures, leaflets, or briefs with details of the property that those visiting can take along with them when they leave.
When requested, agents also provide extra information such as the floor plan, building or pest inspection report, and other pertinent information buyers may need should they decide to make an offer right away.
Agents are also aware of preparing forms to be filled out by prospective buyers that would allow them to be contacted for follow-up.
The open home
When the open home starts, the agents welcome prospective buyers to the property and be ready to answer inquiries or questions from the visitors.
Agents showcase features of the property that could attract the interest or appeal to visitors that will push them to register their contact details. They play a crucial role as your representatives in promoting your home and to help you close a deal with interested buyers.
They are experts at determining what sparks a potential buyer's interests, so rest assured that they know how to make an attack and further stoke the interest of potential buyers to make a decision.
At the end of the day
On day's end, the agent touches base with the homeowner to report how many visitors made it to the open home and their responses, feedback, etc. They also report if there are serious buyers eagerly looking forward to making a decision to purchase the property.
In the coming days, the agent goes on to do follow-ups with potential buyers and allow them to ask more detailed questions, as well as possible concerns they might raise that could help them make their decision to buy the property.
Always remember that real estate agents play a major role in helping you get your house sold and are the best people who have the skill, knowledge, and experience to help you get optimum results.