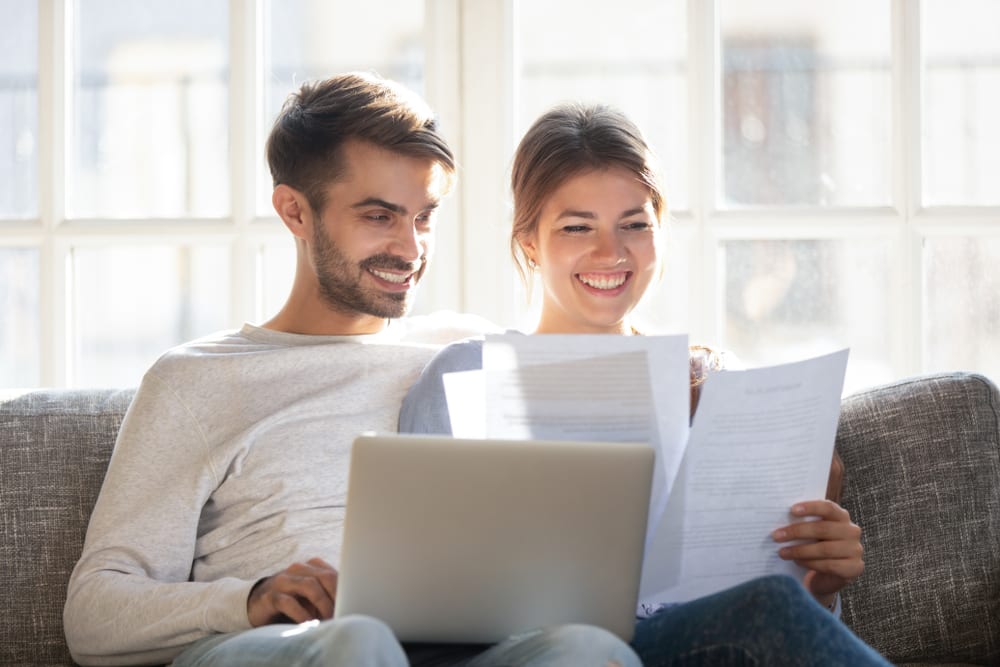 Being a first-time homeowner can sometimes be a confusing and stressful situation, especially when you need to make a decision in making one of the biggest and most expensive investments in your lifetime.
When you have made your choice among the rest of the real estate options that were brought to your attention, you will surely come across what is called conditional approval.
What does it mean?
Conditional approval is generally the initial process after which you have decided to pick out your chosen house or property. This, after you have discussed your property acquisition decision with your financial adviser, ready to make the deposit, planned your regular budget, and selected your loan facility or provider.
The conditional approval lets you plan your options as your prospective lender assesses your suitability for a home loan, such as reviewing your credit background, employment history, income, assets, job description, existing loans, and current savings.
Once the lender secures all the required information, they will assess your qualification for conditional approval that usually stays valid for a certain period, which is generally around 90 days.
The purpose of the timeframe is to allow you to find a suitable property, reduces the risk of being denied a loan due to changes in your financial status, and gives the real estate agents and seller the assurance that you are bent on purchasing a home.
The conditional approval process
The policies and processes of lenders in granting conditional approval vary from one another and it is important that you inquire about their policies and guidelines for it.
Initially, you start to seek out conditional approval when you have done your research and due diligence in preparing for your property purchase plans, such as determining your borrowing capacity, capacity to pay, and choosing your loan provider prospects.
An application form for conditional approval is provided by the lender is filled out and is done before applying for a loan. This is then followed by the lender inspecting your documents and the prospective property to ascertain its value.
Set your expectations regarding the timeframe for the evaluation and approval of your application, so be patient in waiting for the lender's decision whether to grant you the conditional approval or not.
What does it mean if a conditional approval is denied?
If a lender was unable to verify the information provided or does not satisfy the institution's standards are the common reasons for the application to be denied.
When this happens, you have the option to try out other lending institutions but make sure to do this only when you are confident about your financial standing and your capacity to pay your planned home loan.
Also, do not take a denial negatively as it gives you the opportunity to strongly re-assess your finances and help you plan your other options more judiciously and prudently. There are reasons why conditional approvals may not be approved and most of it deals with your financial situation and capabilities.
What if the conditional approval has been issued, but the home loan application is denied
This usually occurs when the lender finds your prospective property over-valued and you are at risk of going beyond your financial capabilities to pay for your mortgage.
On the other hand, while you can participate in a property auction privately with conditional approval, ensuring that you provide purchase conditions such as subject to finance to set proper expectations with sellers to avoid getting legally bound to purchase your winning bid without the funding secured.
In the event your home loan application is denied by the same lender that granted the conditional approval, make sure to know the reasons and take it into consideration seriously as it can end up the same with other lender options you have in mind.
It is always important to make sure that you balance your desire to purchase your home or property with your personal and financial standing. Getting the conditional approval is just the first step and making sure that you follow through properly and judiciously can help increase your chances of finally getting the dream home that you want.