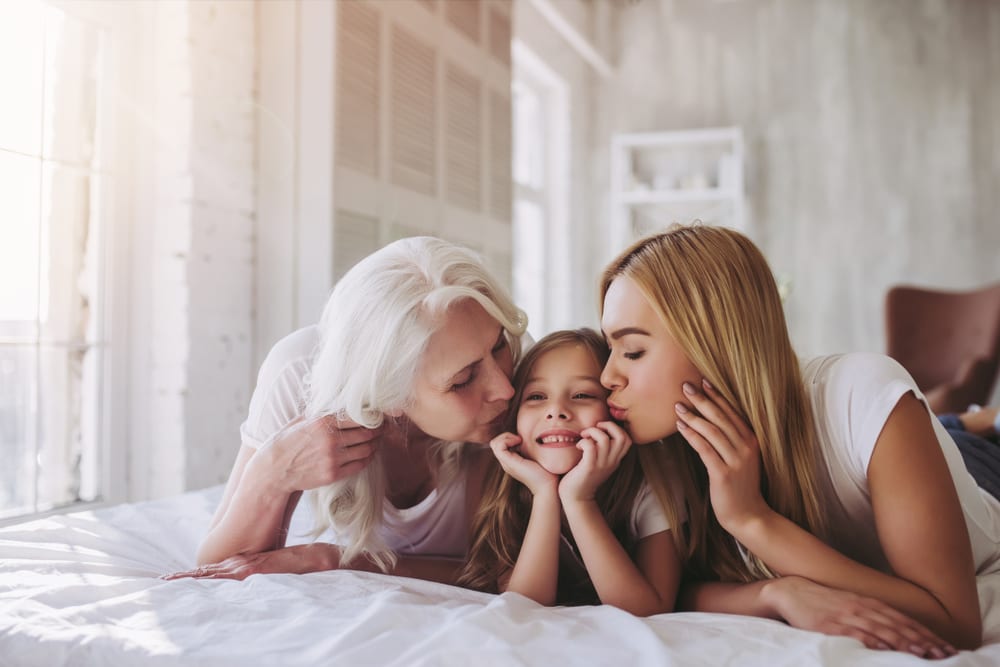 Multi-generational living is on the rise. As children enter adulthood, more and more are staying home, or going back, in an effort to save money for their own house or apartment.
But there is another driver of the increase in multi-generational living: the elderly are staying home. In recent years, the vast majority of senior citizens are choosing to stay home to receive care, rather than head off to a nursing home. And most research indicates this trend will only increase with time, especially as the Australian population continues to get older.
But there are other reasons for this besides simply the practicality of being home. The elderly seek companionship, and by living with one or more family members, they have the chance to spend lots of quality time with children and grandchildren.
How does multi-generational living affect the property market?
It's clear this is a trend, but what does it mean for those interested in buying or selling a home. Well, one impact this phenomenon will have is that it will increase the demand for properties with granny flats or separate residences. The social economy has helped make these types of property more appealing, but ultimately it will be those seeking a multi-generational home that will drive growth in this area of the market.
For an example, we can look at homes for sale on Branca Court, Narre Warren North. According to data collected in 2016, Narre Warren has a lower proportion of older residents as compared to the rest of the Greater Melbourne area. Part of the reason for this is that there are limited lifestyle options for this demographic. Without a way of living their lives in the way they've always lived them, older people are moving away from Narre Warren.
This desire for independence and for living the lifestyle they want to live has been a big reason why multi-generational living has grown so much over the years. The homes for sale on Branca Court have second residences that are full-fledged homes. They have timber kitchens, gas cooking, a master bedroom with ensuite and walk-in robe, and they also have two other bedrooms. All of this combines to make a genuine living space that many older folks are having a hard time finding on their own.
There are downsides, however, mainly in space and privacy. With more people living on one property, it becomes more difficult for each person to have the space they need to be comfortable. However, given the rapid growth in this type of living, it's clear people from all over Australia are finding ways to adapt to this reduction in space to take advantage of the many benefits of multi-generational living.