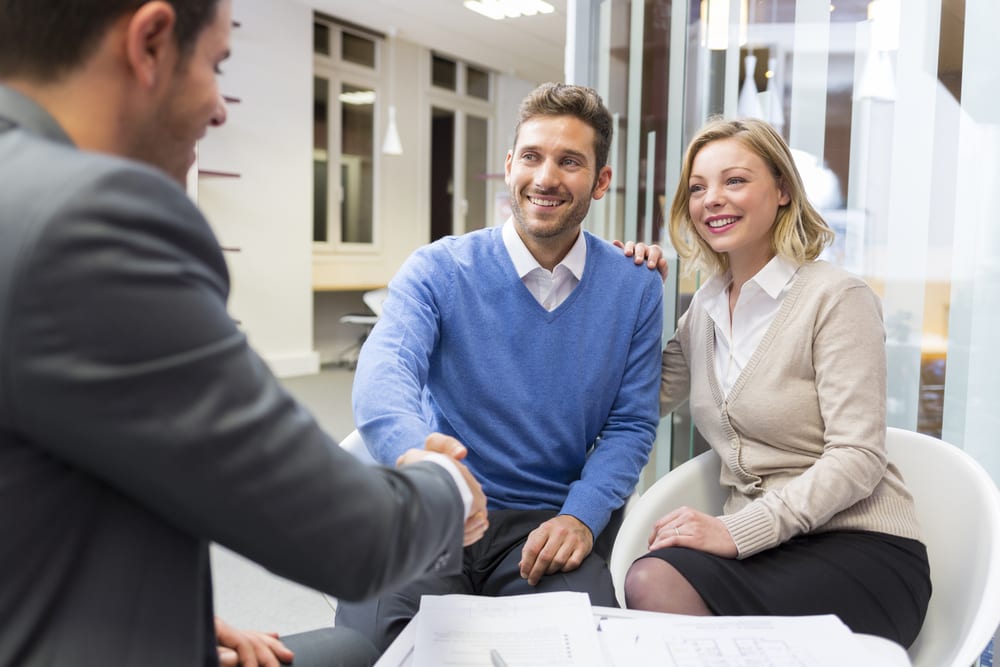 Many people want to buy property as an investment. When done correctly, it can really pay off, and this can set you up for a nice retirement, or offer you some help in paying for school, holidays, or what have you. Yet, as you would expect from an investment, there is some risk involved. You can never eliminate it, but you can minimise it by learning from what others have done. Here are 7 common mistakes you should avoid when investing in property.
1. Choosing the wrong ownership structure
There are four different ways to structure the ownership of property: as an individual, a company, a trust or a partnership. Many investors don't consider this aspect of buying property, and this can lead to some trouble down the road. Work with your accountant and financial advisor to determine which is the best arrangement for you.
2. Not having a long-term plan
To have success with anything, you need to visualise it first. And the same thing applies for property investment. You need to make sure you know what you want from your investment before you make it. Start by determining your goals, and then work backwards. This will help you know which investments are for you and which ones you should leave alone.
3. Skimping on Research
You need to make sure you have all the information you can get before making an investment. Consider things such as:
Median price
Recent sales
Vacancy rates
Future changes
Local developments
4. Forgetting about the tenants
When buying an investment property, remember that your not buying a home for yourself. Make sure you're getting something that is appealing to future tenants so that you can fill the home while waiting for its value to grow and your investment to pay off. Most tenants will want to see a quality kitchen, temperature control, good fixtures and appliances, quality blinds and shutters, good cable and internet, and nice outdoor areas, so make sure to look for properties with these features.
5. Borrowing Too Much Money
Once you start investing in property, it's easy to feel like you're on a roll. But if you're not careful, then you can quickly get in over your head. Forecast out your financial situation, and make sure to give yourself some wiggle room. If you borrow 95 percent, you could be in real trouble if interest rates rise faster than rents. It's always best to be conservative in these situations so as to avoid digging yourself into a hole.
6. Being too rigid on rent
Your goal needs to be to make sure you have renters. If you set rent too high, then your property might go vacant, which will cost you lots of money. Be aware of market prices, and be willing to compromise. It's better to have someone in there paying a bit less than to have the place be empty generating no income.
7. Thinking you can manage the property yourself
In an effort to save money, many investors try to manage the property on their own. This is a mistake. Day-to-day tenant problems, property issues, and legal concerns are common, and they are something most investors do not understand. It's a much better idea to bring in a professional so that you can get everything done and worry less.