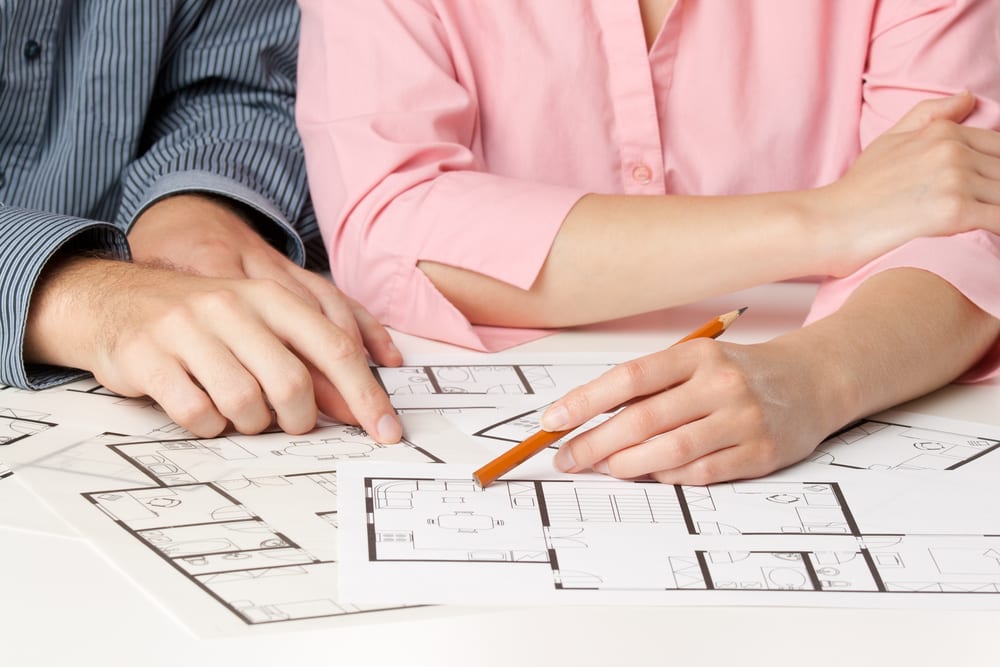 If you're building your house from scratch, a floor plan is likely to be the most important part of the home when it comes to planning.
Floor plans plan out the overall layout of your home, and any changes to them will take extensive time, effort and money.
It's therefore important to pick the perfect floor plan on the first go to avoid these problems. With our guide, you can be sure your first choice is the right choice.
Know how many rooms you want
A floor plan does a lot of things, but its primary function is to tell you how many rooms you'll need and what size they will be.
How many rooms you'll need will vary from person to person, but a good default is to have as many rooms as people who will be living in it.
Of course, people may want to share rooms, meaning the number of rooms you'll need will be less. On the other hand, you might want to have a dedicated guest room or two, meaning you'll need more rooms overall.
Either way, make sure you know how many rooms you want before building starts. Adding or removing rooms once construction has begun can be a nightmare.
Open or closed
Another important decision you'll have to make is how open or closed your floor plan is.
This essentially boils down to how enclosed rooms will be in your home, and what you decide is largely down to personal preference.
However, there are some factors that may inform your decision. Do you need to work from home at times? Then an enclosed office space is probably a good choice. If you have young children though, a more open plan may be a better choice as it will be easier to keep an eye on them in the home.
Understand your site
Regardless of your choices, you need to make sure that your site is suitable for them.
If you're not building on flat land, building multiple storeys may be a problem, so it's important to check beforehand. Similarly, if you have a spread out single storey plan, make sure there is enough space for everything.
Access and utility lines are also important to consider. If unsure, talk to your architect.
Building a home for you
Building your own home from scratch can be extremely rewarding but rushing in without a solid floor plan can set you for disaster. Keep these tips in mind, and you can be sure your home doesn't run into any problems during construction.