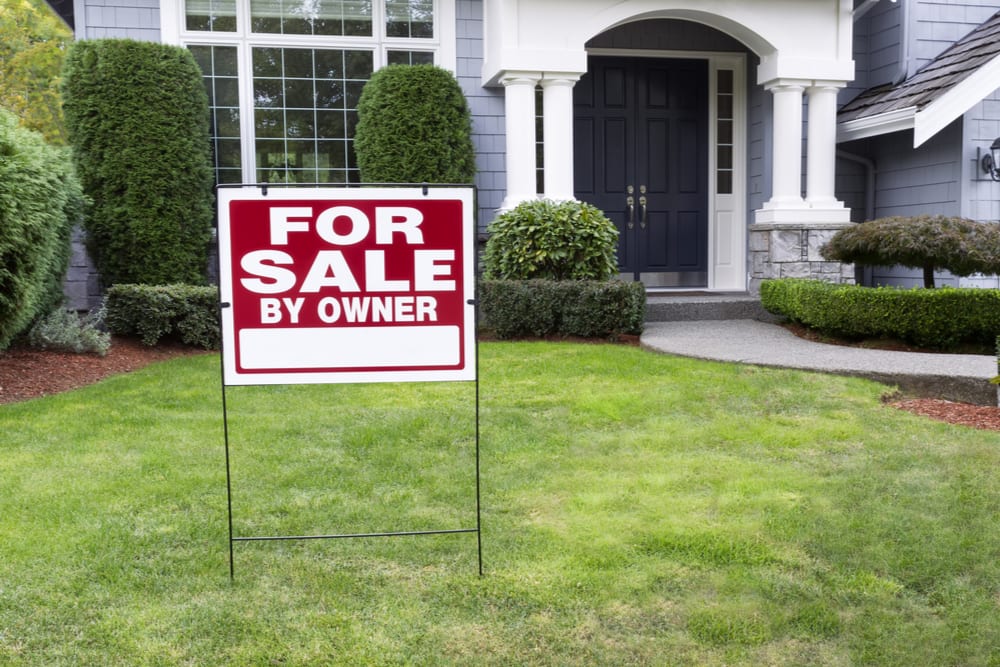 In a move to combat the high fees high-street real estate agents are charging across Australia, more and more people are looking into selling their own homes. If you're selling your home, however, is doing it yourself the right choice for you? In this article we're going to take a look at both sides, so you'll be armed with the information to make the right call. Read on to find out more.
The Advantages of Selling Your Home Yourself
1) Real estate agent's fees in Australia usually aren't fixed, meaning you'll often end up paying around 2.5% of your sale price. If you sell your home yourself, this will be thousands of dollars that stay in your bank account as opposed to ending up in your agent's pocket.
2) You'll be able to offer potential buyers a much more personal experience, as you'll be showing then around a home you know like the back of your hand.
3) Agents sell more than one property, meaning their availability for appointments will be limited. You'll be able to open your home for appointments as often as you like.
4) You don't have to go by recommendation – you can set your own asking price, without feeling pressured to accept offers you deem to be too low.
The Advantages of Selling Through a Real Estate Agency
1) It's a time-consuming process and can quickly get complicated. The commission you pay an agent ensures everything is taken care for you thoroughly.
2) You have other things to focus on in your life, but selling your home is your chosen agent's full-time job. They eat, sleep and breathe real estate and will have hands-on knowledge of your local market.
3) Preparing your house for sale and marketing is appropriately are essential. Real estate agencies often have in-house marketing departments that will cast your property in its best light. Some buyers will also only choose to buy through brands they've had good experiences with in the past, too.
4) A real estate agent will take the time to listen to your personal opinions and insights about your property and summarise them into a professional story for buyers. This, coupled with their ability to negotiate could well result in an outcome that far exceeds the savings you would have made from a private sale.
The Disadvantages of Selling Through a Real Estate Agency
1) You'll have to pay a sum for commission.
The Disadvantages of Selling Your Home Yourself
1) You may well underestimate the amount of time and dedication it takes to sell your home yourself. If you were to log the hours you spend and compare them to how much you'd make working, you might work out that it actually doesn't fall too short of the commission you'd be paying an agent anyway.
2) You'll have to deal with all the awkward questions, conversations and negotiations around selling your home, likely without much prior experience to back you up. This is the reason that under 5% of private sales are fully successful.
3) Your entry-level knowledge might be more obvious than you think. If you don't fully understand the legal requirements, you could well open yourself up to a large amount of liability. For example, buyers might be less inclined to negotiate if they know they're dealing directly with you as the owner.
4) It's an emotional undertaking, so although you might think you can do it at the start, it could end up being a draining experience that causes you more stress than it's worth.
In summary:
Simply trying to avoid paying a commission may result in a failure to sell your home, OR a sales result that is less than what an experienced real estate salesperson will be able to acquire for your property.
You could put in enormous amounts of energy into trying to sell your property, only for it to fall through. Whereas an agent is only paid at the time of successful sale, at a price that you as the vendor agree to.