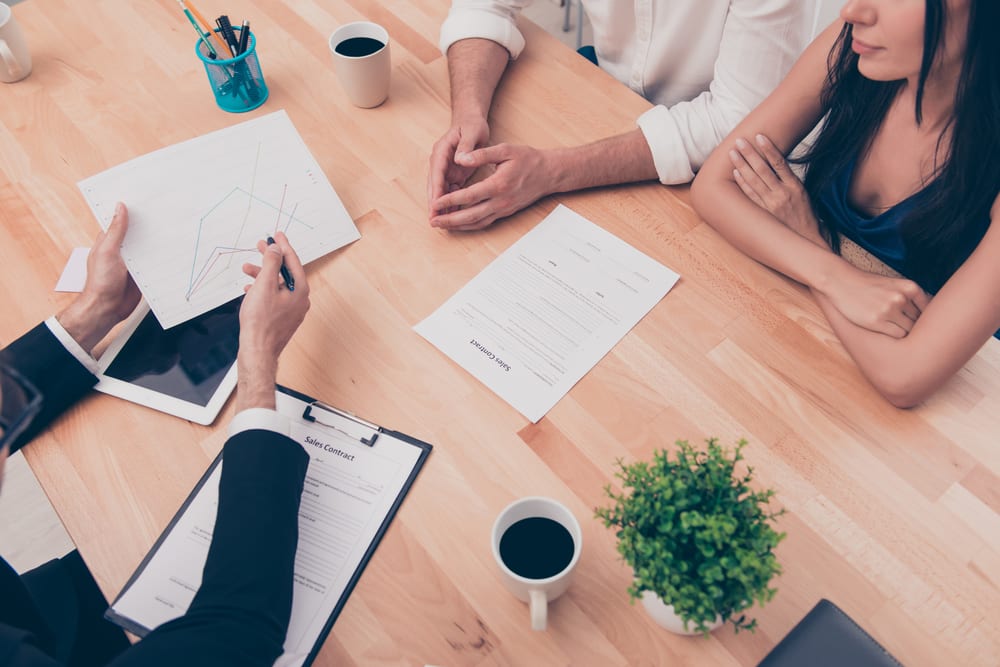 Great question and if you're struggling with the answer to it, don't worry – you're far from alone. Whilst buying a property is an exciting process, it can also be a confusing one, so it's always best to get the facts and processes straight before moving forward.
There are several different types of offer you can make on a property, all of which bearing slightly different processes and implications. As a result, it's essential you do your research and understand them to ensure you make the best choice for you.
Conditional vs Unconditional Offers
When making a written offer on a property, you'll also need to include specific terms for the sale. For example, you might want there to be a longer settlement period to give you a bit of time to sell your current property, or maybe you want the owner to fix certain areas of the home. You need to ensure these conditions are included both in your written offer and the final contract of sale.
Conditional offers are binding contracts to buy a property, based on certain 'conditions' being met. If you aren't satisfied that these conditions have been met, you have the legal right to nullify the contract and back out of the sale. Some of the most common conditions include subject to finance, subject to valuation, and subject to a building and pest inspection.
Unconditional offers are straightforward offers to buy the property, without it being based on any particular conditions. If you're going to make an unconditional offer, you need to make sure this is the property you want and that you have sufficient funds and means to buy it. Although they might show some leniency in special circumstances, once you've made the offer, you're legally obliged to follow through if the buyer accepts.
Before choosing which type of offer you're going to make, it's highly advisable that you speak with a solicitor or conveyancer to understand your rights as a buyer.
Negotiating a Sale Price
The asking price for a property acts as a guide to let you know how much the owner will accept for the property, but don't think this number isn't negotiable. Work out what your budget will be for a home and put in an offer below what you're actually wanting to pay.
Don't let them know your maximum bid straight away. Instead, work gradually upwards until you find a number the seller is happy with.
Don't let Emotions Get in the Way
Private treaty sales don't necessarily incur the same amount of time-pressure that auctions do, but that doesn't mean they don't get stressful. As a result, it's important you don't let your emotions interfere with the process. This will help you avoid blowing your budget if you become over-attached to the property.