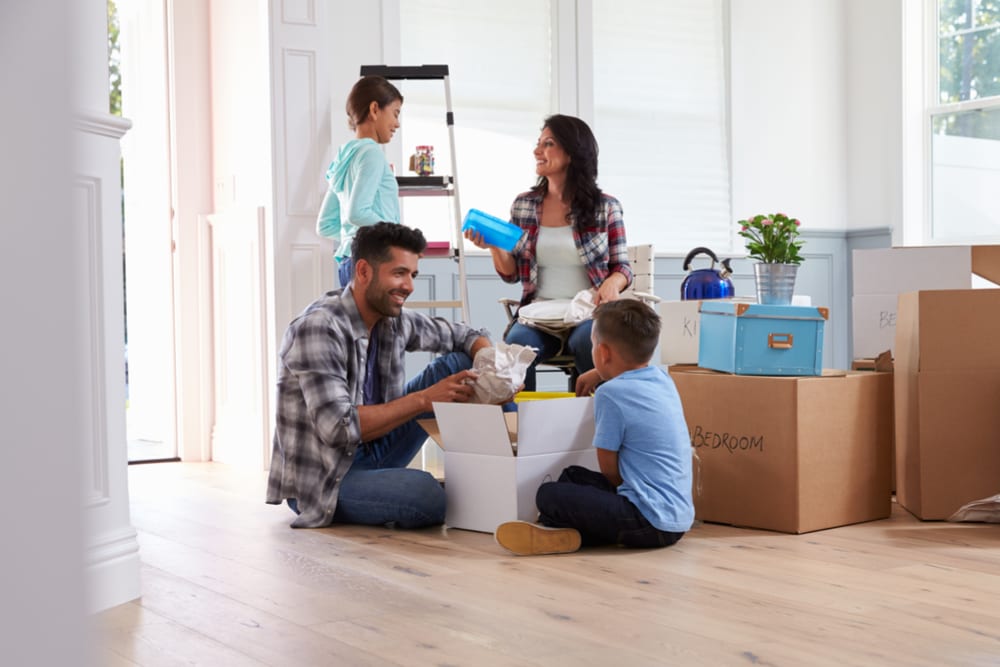 When is the right time to sell your property? It's a question real estate agents get asked every day and there's no one right answer. However, there are several key indicators to help you assess whether or not now is a good time for you to sell and move up the property ladder. Read on to find out more.
1) The Cash Rate is Low
Australia's current cash rate is 1.5%, meaning conditions are favourable for both buyers and sellers. This cash rate has been maintained by the Reserve Bank of Australia since August 2016 and since interest rates have a huge effect on property affordability, property purchases will be much more enticing for buyers.
2) The Australian Dollar and Share Markets are Weak
If the dollar is low, those selling their property will benefit, as it'll be much more affordable for those buying overseas from another currency.
The Australian share market has seen some volatile fluctuations over the last few months as a result of political and economic events. As a result, property hasn't just become more appealing to Australian and overseas investors, the increased competition between buyers is likely to boost your final sale price.
3) Are You in Need of Cash?
Another great sign it's the right time to sell is if you're in need of the money. Your property is likely to be your biggest asset, so think about whether selling your home would be a smart use of your money. It could help you move to a bigger property, liquidate some cash to live a fuller life, give you investment to put into a business venture, or reduce your debt by paying off a chunk of your loan.
4) Prices Have Risen in Your Neighbourhood
If your neighbours are selling their properties for over market value, it's a good sign you'll be able to do the same, too. This isn't great for first-time buyers, but as a property owner, it puts you in a great position to move up and find a new property that better suits your lifestyle and requirements.
5) Your Family Has Grown
If you've welcomed a few new members to your family, moving to a larger property or one that's nearer to good schools is a natural life step. However, even if you don't have kids yet, selling your property whilst prices in your area are high and buying one near a school is a great investment.
6) Your Family Has Gotten Smaller
If your kids have flown the nest, selling your home can be an excellent way to free up some cash for travelling or exploring activities you've wanted to in recent years, but up until now haven't had the time for.
7) You're not Suited to the Neighbourhood Any More
Maybe you moved there because of the bustling nightlife in your younger years and have now moved on from that part of your life. If this or something similar is the case, it might be time to move to an area that better suits your lifestyle. If you love walking, a rural or greenbelt area could give you what you need. If you're looking for great restaurants and amenities, an outer-ring suburb might be the right move.
8) Growing Tired of the Commute
It's not uncommon for Australians to commute up to 2 hours to get to their place of work. However, after a while, it grows tiring. If you're in this situation, it could be time to sell up and move a little closer to your office.
9) Considering Home Renovation
If your home isn't big enough for you any more or you're looking to add value, renovation is one option. However, you should consider whether this investment will pay off or end up costing you more in the long-run. When selling, you need to make sure you're going to make the most you can from your sale, but if you've just had an expensive renovation completed, you might have overcapitalised. Before moving forward, you need to work out what your goals are from the renovation, as well as how much value it could add to your home.
10) You're Looking for a Fresh Start
The Australian dream is to own a home and plot of lands, but times change. In the modern world, loads of Australians own apartments or compact homes within the city limits. So, regardless of what it is, if you feel you need a fresh start in a different walk of life, go for it.