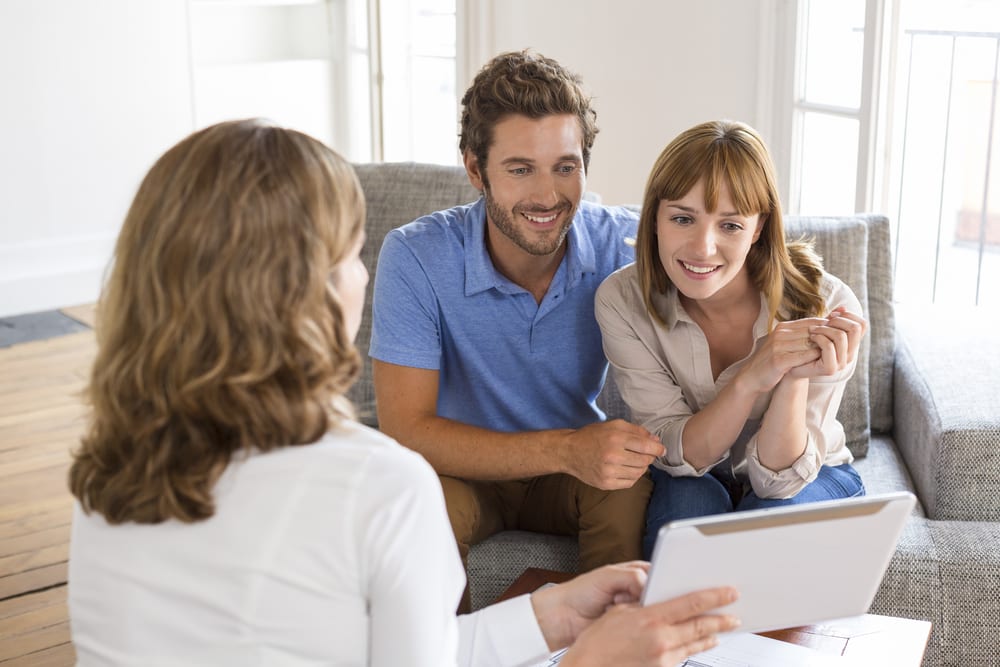 It's no secret that getting a mortgage for a property in Australia isn't an easy feat. However, with the first day of the Royal Commission into Misconduct in the Banking, Superannuation and Financial Services Industry complete, the level of damage being done to buyers in Australia is being brought up to the service. As a result, stricter measures to regulate the financial industry are being brought in, which could make it easier for first-time buyers to get their feet on the ladder.
The Australian Prudential Regulation Authority's efforts in 2017 to stop interest-only loans has been successful. These started in March 2017, stating that interest-only loans could only make up 30% of new loans in the market. The majority of large Australian lenders exceeded these requirements, with interest-only loans now only making up for 15.22% of new loans.
As a result, it's now expected that these large banks will drop their interest rates on investor lending and fixed-rate interest-only lending to balance everything out.
While this might not be great news for investors or speculators, it's a huge win for first-time buyers. In addition to this, the Grattan Institute has requested in a recent report that measures are brought in to protect the Australian economy against "unavoidable fluctuations" occurring in the real estate market, as well as the influence it has on interest rates.
The report details that the Australian government can increase housing affordability instantly by cutting down on the demand for properties. Capital gains tax should be reduced to 25%, along with the removal of negative gearing. A call was also made to reduce Australia's immigration levels, suggesting that unless planning systems can be reformed, the government should cut down on the number of immigrants it allows into the country.
First-time Buyers Seeking Financial Advice
For any first-time buyers in search of financial advice, with anyone offering financial advice by 2024 now required to have a relevant degree, a professional year and a pass at an associate exam. This means first-time buyers will have greater access to accurate information on the available loans that will benefit their financial position.
It's as of yet unclear as to whether similar measures will be put in place to tackle the mortgage brokerage industry off the back of this Royal Commission, as the Australian Securities and Investment Commission reported last year that those who used mortgage brokers were more likely to get an interest-only loan than those who went with a mortgage lender directly.