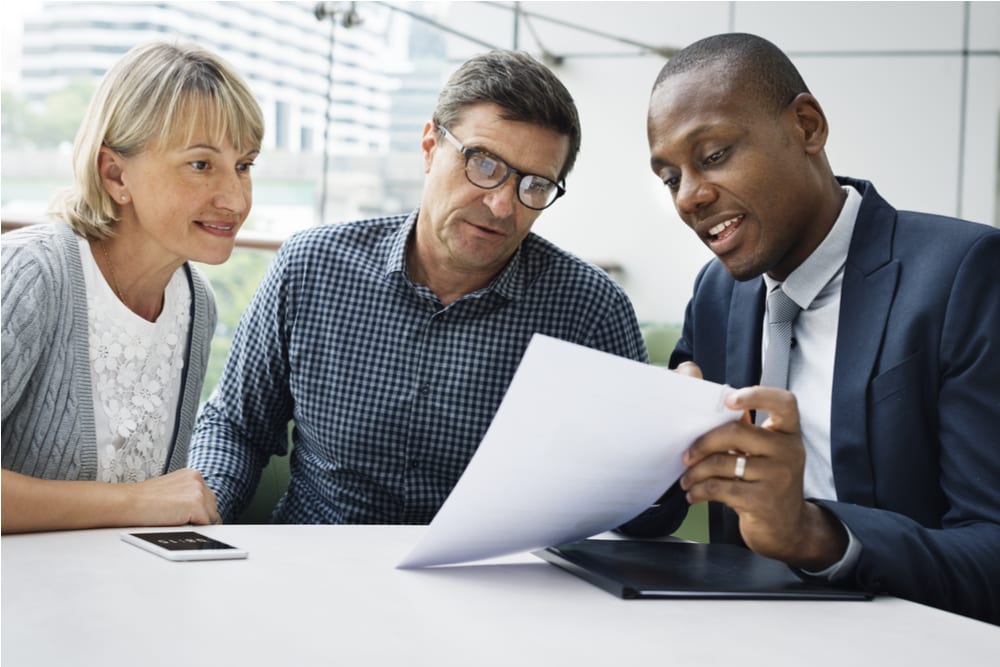 Whether it's your family home or an investment, your property is likely to be one of your most valuable assets. As a result, it's understandable that selecting a real estate agent to sell that asset is a big decision.
To help you make the right choice, we've compiled a list of the top 10 interview questions you should ask prospective agents to help find the right one for you. Read on to find out more.
1) What Properties Have You Recently Sold?
This won't just give you an idea of their success rate – it'll also give you insight into the types of properties they're selling. For example, if you've got a unit to sell, you don't want to work with an agent who's largely been selling 4-bedroom houses.
2) How Long Have You Been in Business?
A good agent will have a long list of previous clients you can speak with to get references from. If they're not willing to part with this information, something could well be wrong.
3) Can I See Your License and Registration?
If you can't find their licensee details with your local authority, it's worth checking this with them directly. All real estate agents are required to go through strict licensing processes before they're legally allowed to operate, with the penalties of getting caught without one being more severe than driving a car without a license.
4) What Tactics Would You Use to Sell My House?
There are a number of ways to sell a home, with each of them having their own advantages and disadvantages depending on your local market. As a result, it's worth asking your agent, as it'll give you an understanding of how well they know their market.
5) What Marketing Will You Use?
More often than not, you'll be the one footing the bill for your property's marketing, so it's wise to have an understanding of what you're paying for. Talk over the options, how they'll be advertising your property, and what you can expect to be paying for this.
6) What Do You Think My Home is Worth?
This is no doubt the question you're most interested in, but don't instinctively go with the agent that provides the highest price. If it's unrealistically high, it's likely to be inaccurate. Ask what the number they give you is based upon, in addition to examples of similar properties that have sold in the area.
7) How Long Will My Property be on the Market?
While impossible to give an exact date, an experienced agent will be able to give you a timeframe based on their experience with similar properties in your local area. To get a better understanding of your agent's abilities, you can compare this to your area's current average market time.
8) What Commission Do You Charge?
It's not necessarily fair to haggle an agent on their fees, but that doesn't mean you can't gain an understanding of what they're going to charge and why. If they're more expensive than other agents, ask them to justify their charges. Bear in mind, however, that you shouldn't always go with the cheapest. You should select the agent who will offer you the most value in relation to their cost.
9) What Sets You Apart from the Competition?
This agent is fighting for your business, so ask this question and let them sell themselves. This will give you an insight into whether they're better than their competition, both as an individual and as an agency.
10) Will You Host My Open Inspections?
This one is important, as it'll show you how committed and involved they'll be with the sale of your property. If they're going to host your open inspection, it shows that they'll be taking a vested interest in your sale.