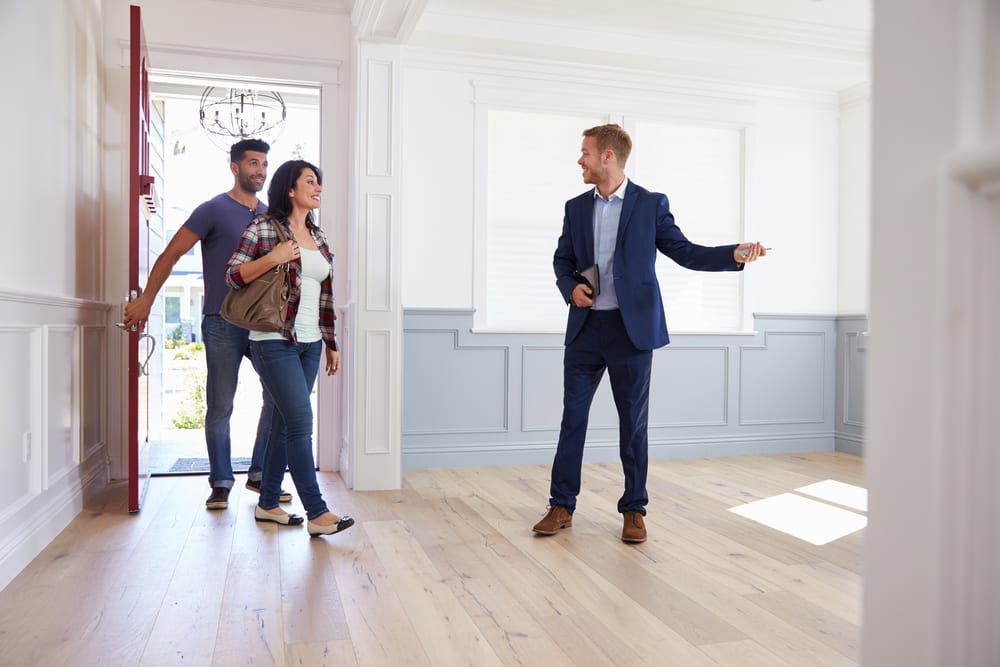 Buying your first property might seem like a tricky endeavour – especially if it's your first. With so many ins and outs, specifications and details, how are you meant to cover all the bases if you've never owned a property before?
Well, that's where a real estate agent comes in. Their experience will be invaluable in showing you the ins and outs of a property, as well as any relevant details as to the market it sits within. So, if you're on the hunt for a new home, here are 4 questions you should ask a real estate agent at an open inspection to gain the best possible insight. Read on to find out more.
What's the Property's Value?
You should at least have a ballpark idea of the property's price but understanding the value will help you to figure out whether or not that price is fair.
Question the agent on the property's value, as well as whether that figure is from an independent valuation or an agent's appraisal. These two numbers can look very different, so it's key that you get both to give yourself the best view.
In the event that you're interested in a property and a formal valuation hasn't been carried out, it might be worth requesting one from a professional.
Have Any Offers Come in on the Property?
If you're interested in a property, it's worth knowing if any offers have already been made. This will help you understand the market interest in the property in question and let you know if you should get an offer in quickly, too.
The agent might even give you details on offers that the owner has been declined so you can tailor yours to maximise your chances of acceptance.
Why is the Property Being Sold?
Understanding the reasoning behind the sale will help you immensely when negotiating. For example, if the owner is selling because they're moving to a new property, they'll be looking to extract the most value possible.
If they're selling because they've defaulted on a mortgage, or need to move to another area for work, chances are they'll take a quick sale over waiting for a higher offer.
Has the Area Got Any Future Developments Planned?
Whether this is blocks of units, shopping malls or entertainment complexes, these can all affect your decision to make a property purchase. If you're buying as an investor, new property developments could saturate the market and weaken your returns. However, increases in local amenities could increase rental interest in your property.