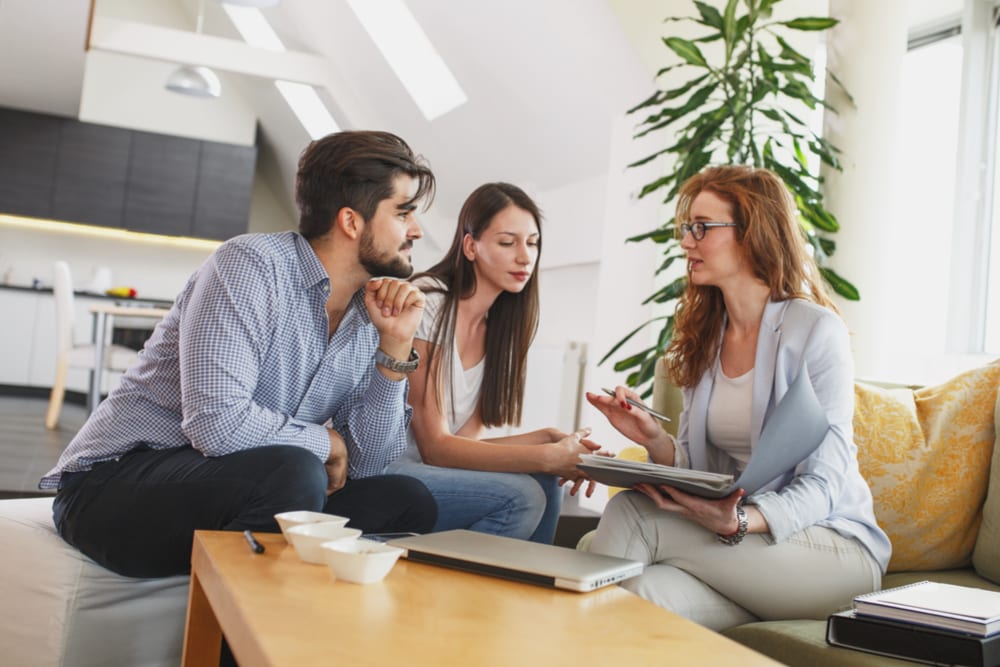 Looking to sell your property? Well done, you've chosen a great time, as the markets are just starting to ramp up through Autumn before colder weather sets in. Clearance rates remain strong across the country and prices haven't dropped as much as anticipated in major markets.
However, with competition among real estate agents as fierce as it is, how do you know who to choose to represent you for your sale? Read on to discover 4 things you need to look out for when on the hunt for a real estate agent.
1) Communication Skills
Above all else, you need an agent who will be a good communicator, someone who you can build trust with and talk to. This doesn't mean they should be able to talk the talk, either, you need someone who's willing to stop and listen to you and address your concerns.
A great agent will ask you lots of questions and work to answer any queries you have – without completely taking over the conversation. If they spend half an hour talking about themselves and nothing else, it's not usually a good sign.
2) Discuss Your Marketing Plan
This might not necessarily be relevant for the first interview with an agent, but during the early stages, you should ask your agent how they plan to market your property. They should be able to provide you with a full marketing strategy that's unique to your property, with statistics on your local area to back up their decisions.
For example, if you're looking to sell a 1-bedroom apartment within the city, your target market is likely going to be business professionals looking to get their feet on the property ladder. As a result, print advertising might not be the best marketing option, as your target audience is unlikely to use that medium to find property.
3) An Excellent Resume
First things first – what properties has this agent recently sold in your area? How many of them were sold before auction? This will give you an idea of the agent's sales style. Find out how long their properties are typically on the market for and discuss the different marketing strategies they used for their property.
This can be a great means of sorting through the agents who have been giving you standard, template answers to your questions. If they can provide you with clear, detailed answers to your questions, they're likely to be a good choice for you.
4) Cost-effective Marketing Solutions
A great agent will be able to take their marketing plan and show you how it makes the most of your budget, as you're the one who'll be footing the bill for their activities. They should also be willing to show some movement on their fees because they're not non-negotiable.
They should be able to realise that the property ladder is called so for a reason. If they perform well with this property sale, they're likely to win free, repeat business further down the line, both from you and from any referrals you give.
5) Continuous Performance Updates
Before settling on an option for an agent, produce a shortlist of agents you're considering working with and work out how they perform with other properties.
Visit auctions they're hosting and see how they communicate with potential buyers, as well as how they generally conduct themselves during the proceedings. If the property on auction is similar to yours, this could be particularly useful.