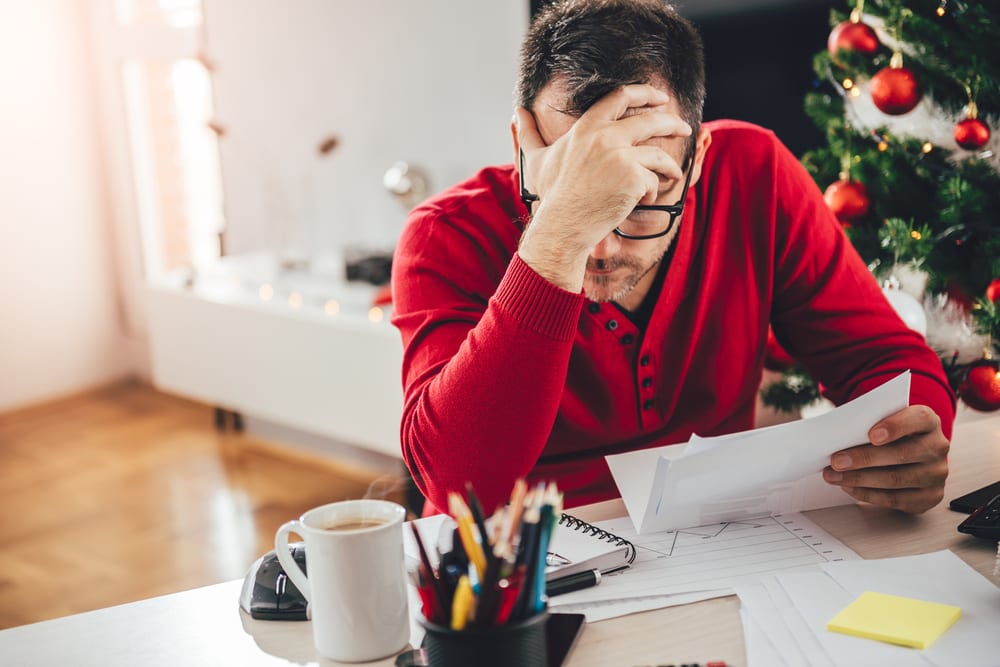 We might be heading into the later parts of the year, but for many Australians, that Christmas debt is still dwindling in the background. If you're still trying to tackle the money you owe after splashing out on seasonal gifts, here are a couple of tips to paying it down and getting your finances reigned in:
Tackle the Biggest Debt First
This is the part that usually hurts – checking your credit cards and seeing how much you owe. It's not easy and can breed a lot of stress, but it's the first step to getting rid of it. Check out moneysmart.gov.au/tools for a quick guide on how you can work through and identify your current financial situation, as well as where you see yourself in 6-12 months.
Refinance Any Debt into Separate, Mortgage-Secured Loans
Although it's not recommended to completely refinance and roll into your mortgage (you're already paying interest on this for several years), many lenders will let you secure separate loans against your home. Interest rates are currently at a 60-year low, making this one a very attractive option.
Take a Look at Your Credit Card's Interest Rates
Review the interest rates you're currently paying on your credit card and consider transferring it to a provider offering a lower rate.
Almost all lenders offer low-rate options and will happily talk with you about transferring your balances across. It might seem daunting, but this can save you up to 10% on interest. Over the course of a year, that's a lot of money you could be saving.
Consider Transferring to an Interest-Free Card
This might seem like an attractive option but be careful not to just pay off the minimum amount each month. Remember – your primary goal is to clear your debt.
Consolidate Your Debts into One Personal Loan
By doing this, you'll likely be able to secure an overall lower interest rate and improve your financial position.
This is usually worth doing once a quarter, as it's understandable that your financial position can change. Consider speaking with a Mortgage Express broker and plan for how you can ease the burden of debt for the year ahead.