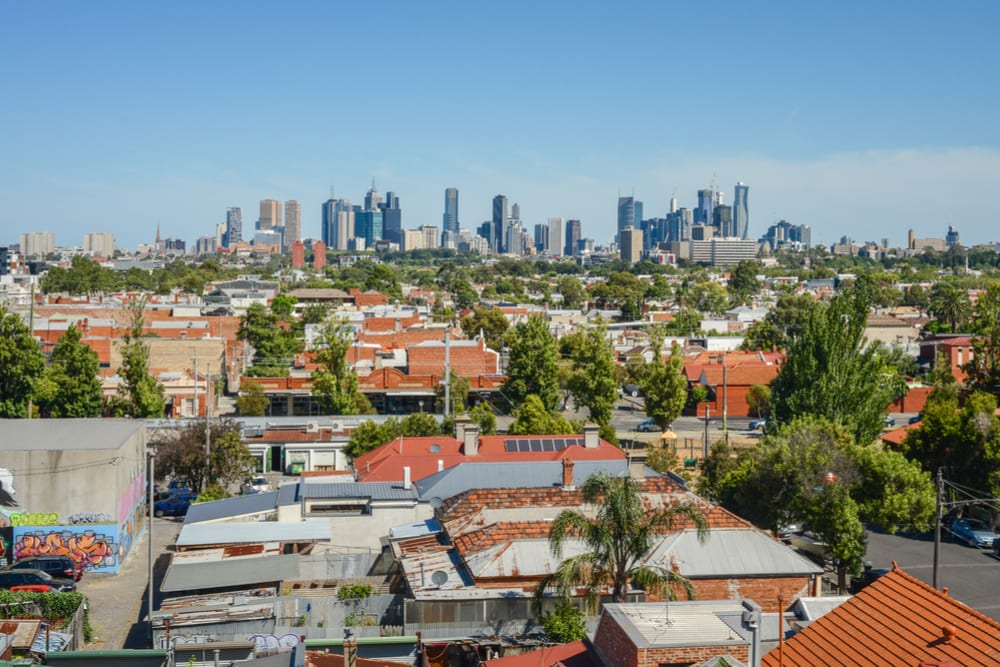 2017 was far from an easy year for those looking to buy a house. If you didn't manage it, don't be put off – focus your efforts on this plan for buying a property in Melbourne this year. 
1) Figure Out Your Finances
Step one – you need to have a good grasp of your spending power before you move forward. After you know how much money you have to play with in the bank, as well as how much you'll need for a deposit, it's time to speak with a mortgage broker. These professionals will be able to give you an accurate insight into the financial products that will be available to you, as well as which one best suits your needs.
2) Know What You're Looking For
If you head into the property market without knowing what kind of home you're after, you're going to miss out on properties. Before looking for properties, write down your target price range, as well as details of exactly what you need from your property.
3) Research, Research, Research
This is one of the most important steps of the process. Settle on a group of suburbs you want to consider and look at how properties have been performing there. Pick the market with the most reasonable prices and the best price growth and start looking for homes within it.
4) Understand the Market You're Buying in
Build strong relationships with buying and selling agents and understand the real value of properties you're looking at. If you're moving forward with an auction, take some time off before it to create a plan in your mind of what you're going to do, as well as what price you're willing to pay.
5) Take Buying Seriously
You've got a mortgage broker, a selling agent and a buying agent, but don't sit back and let them do all the work. The process will move much faster if you play an active role in researching your target property and getting your brokers and agents the information they need quickly and effectively.
6) Buy Before June
This one is key – make sure you buy a property before June, as stock reduces over winter. Lower supply and higher demand means higher prices and you'll get much less for your money.
7) Conduct Thorough Due Diligence
Before finalising on a home, ensure you've got all the building and pest reports, heritage restrictions, and any legal issues that could arise from the property's Section 32. If you need to, seek independent advice to make sure this is conducted appropriately.